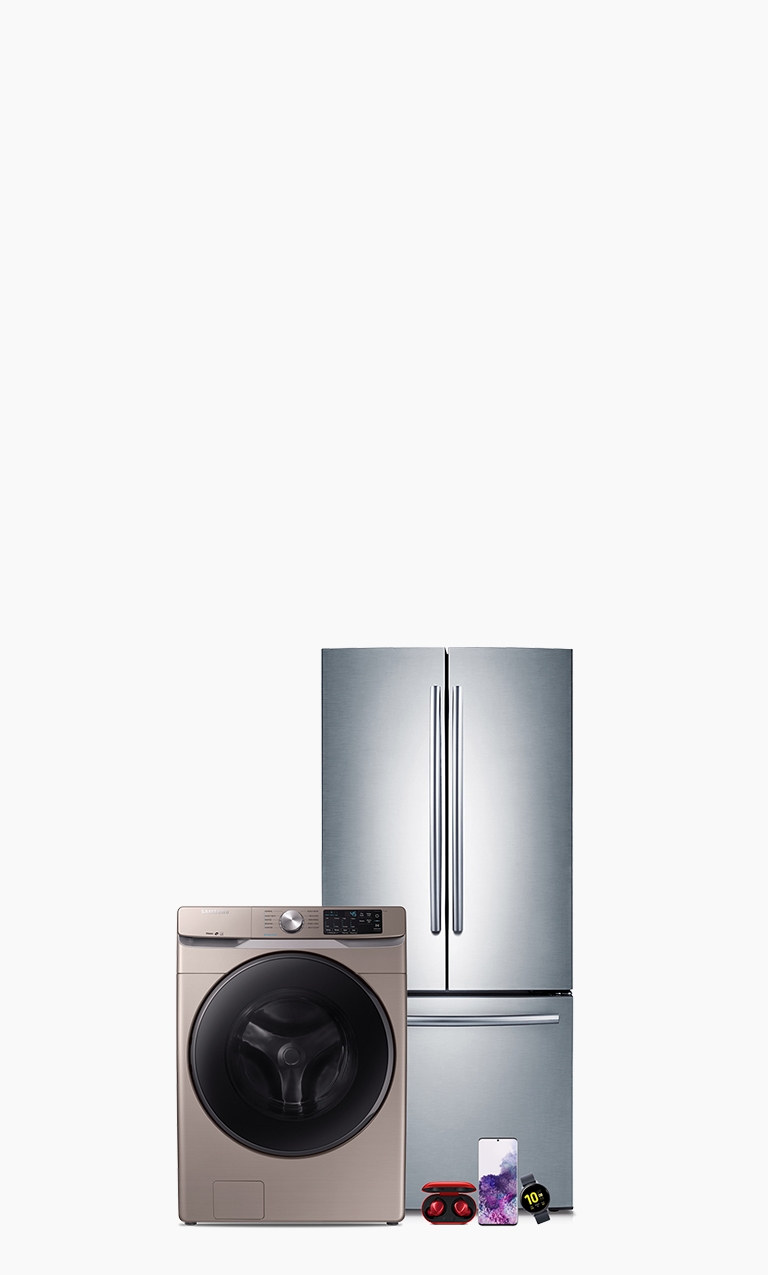 Welcome to Samsung's Government Employee Discount Program
Save as much as 30% on computers, tablets, mobile phones, appliances and more with government discount when shopping Samsung.com. Samsung provides discounts to Federal, State and Local government employees verifying their identity during purchase*.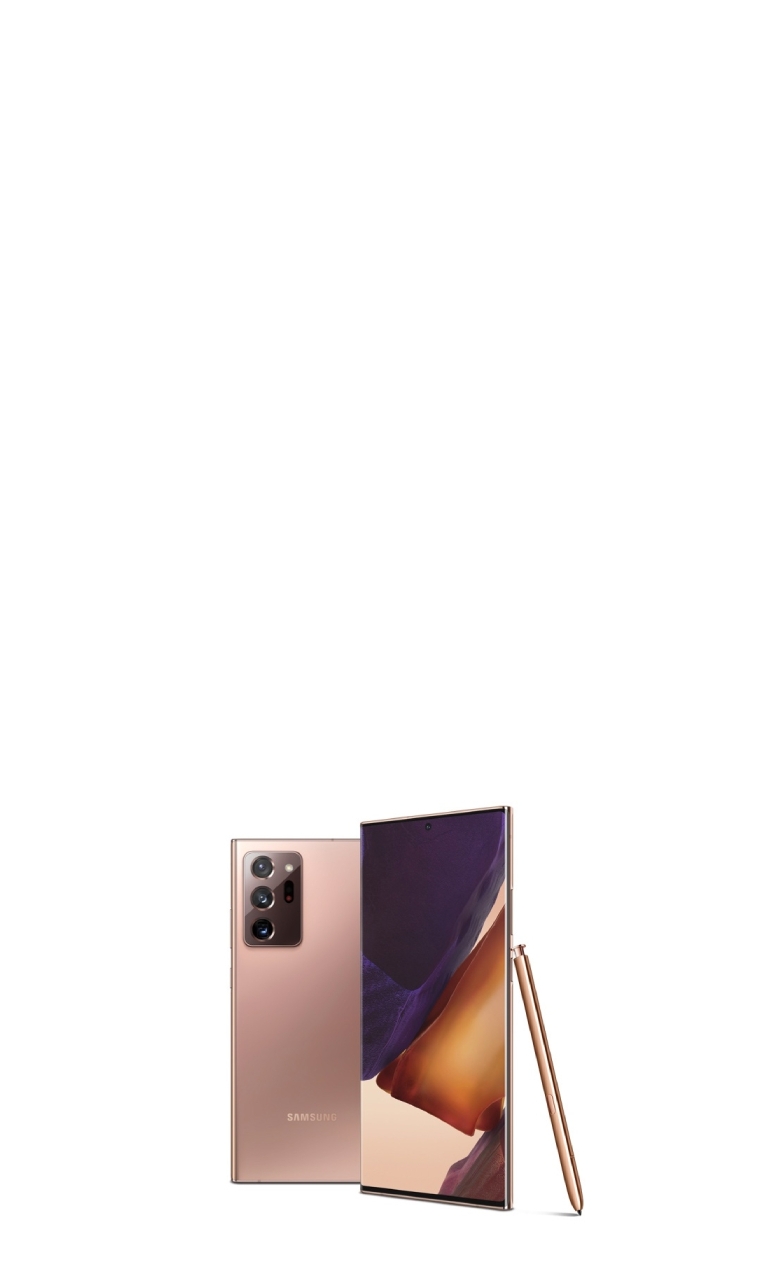 Pre-order now and get up to $150 Samsung Credit 
Create your own Galaxy Ecosystem with Samsung Credit worth $100 for Galaxy Note20 5G, or $150 for Galaxy Note20 Ultra 5G when you pre-order.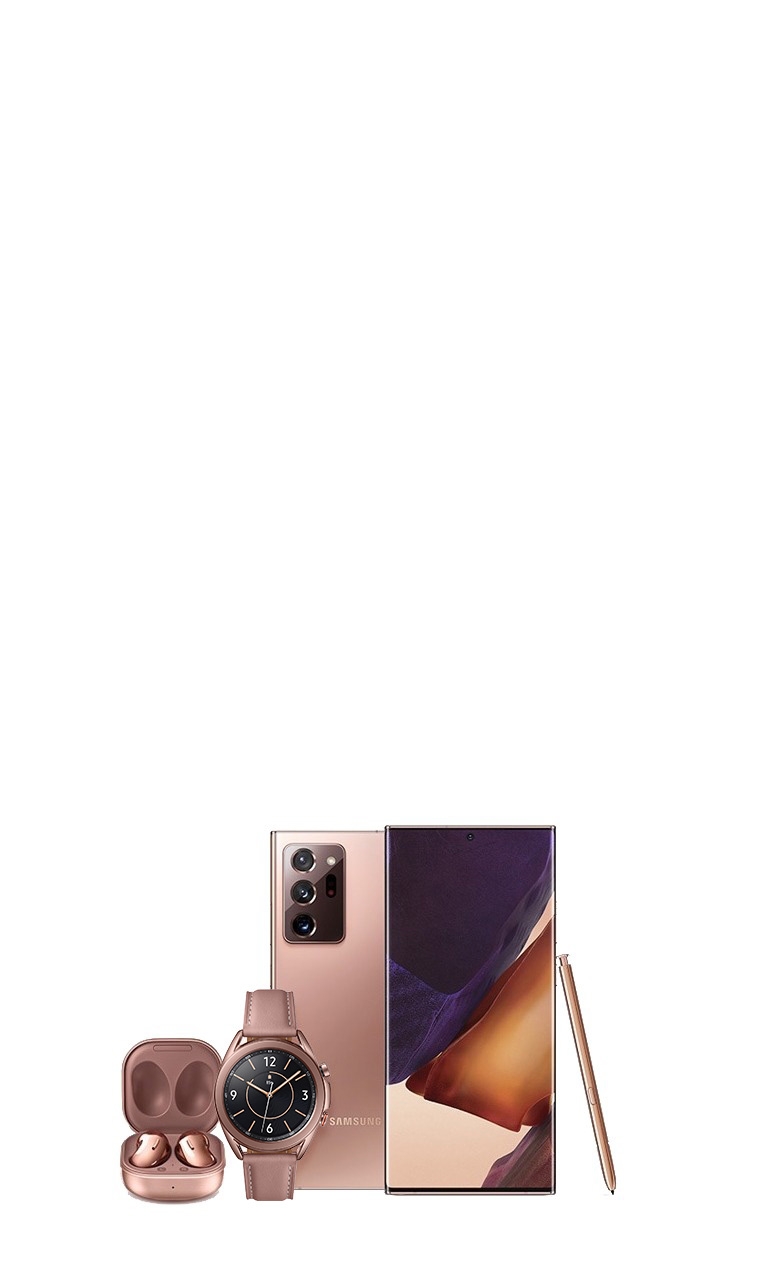 Pre-order to save 10% on Galaxy Buds Live and Galaxy Watch 3
Buy Galaxy Note20 5G to unlock this bundle offer and up to $150 instant credit for these devices. Complete your Galaxy Ecosystem with the latest and greatest accessories.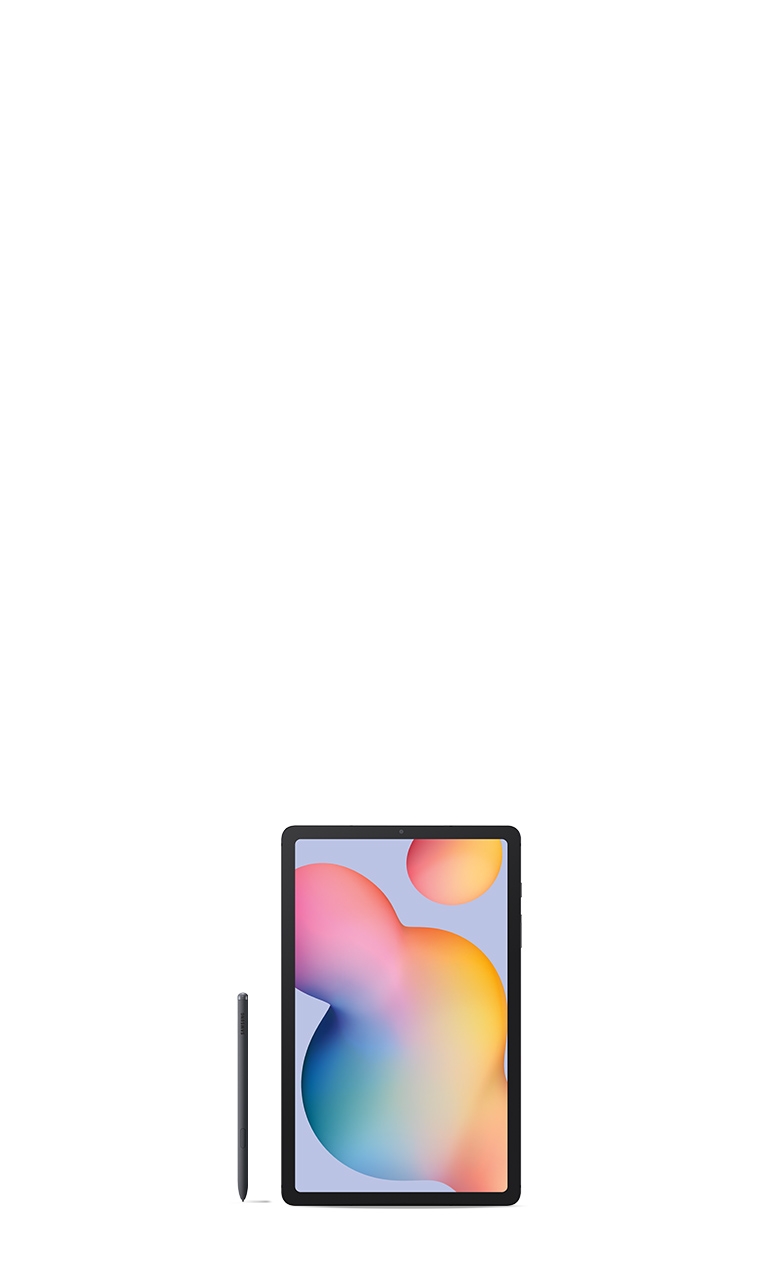 Get 50% off a Book Cover Keyboard with Galaxy Tab S6 Lite purchase
Protect your new tech in style for only $224.99 with eligible trade-in and get 50% off a stylishly-strong Book Cover Keyboard, a $99.99 value.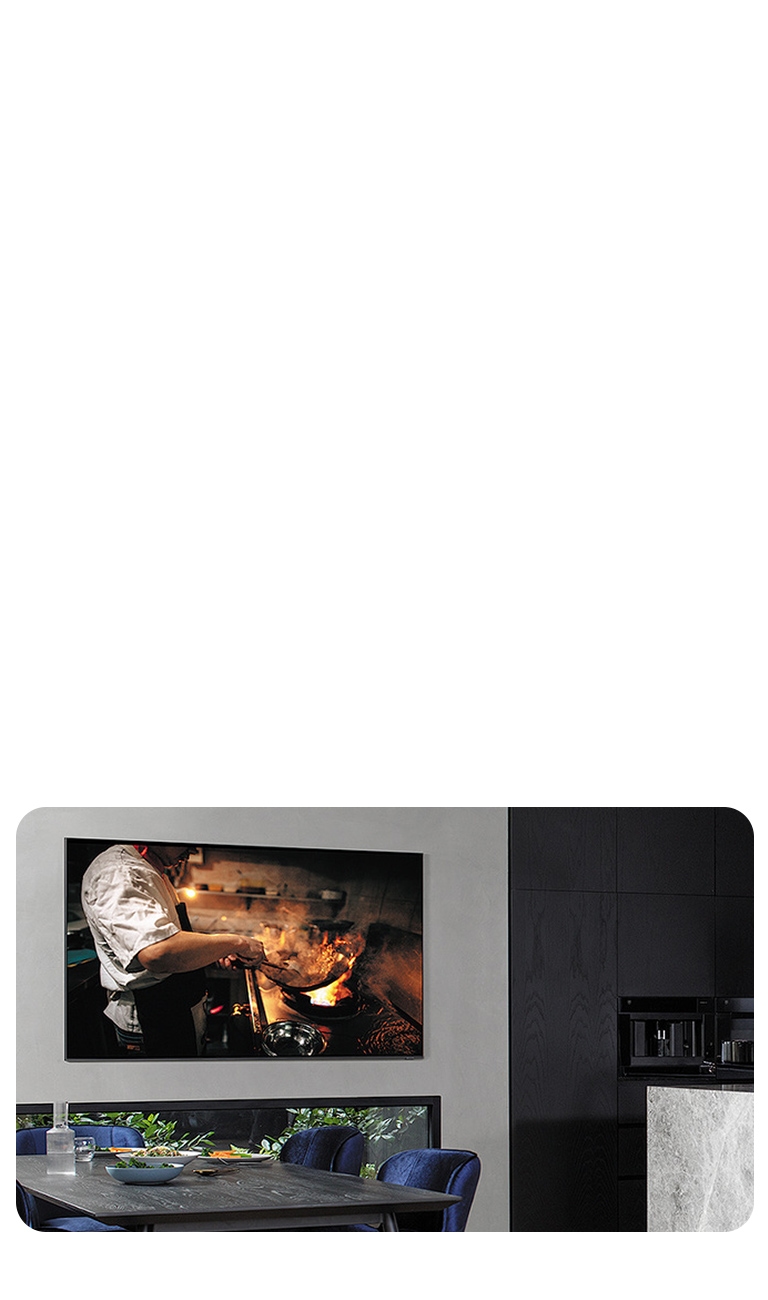 Save up to $1,000 on QLED 8K TVs
Experience real 8K with 16 times more resolution than HDTV.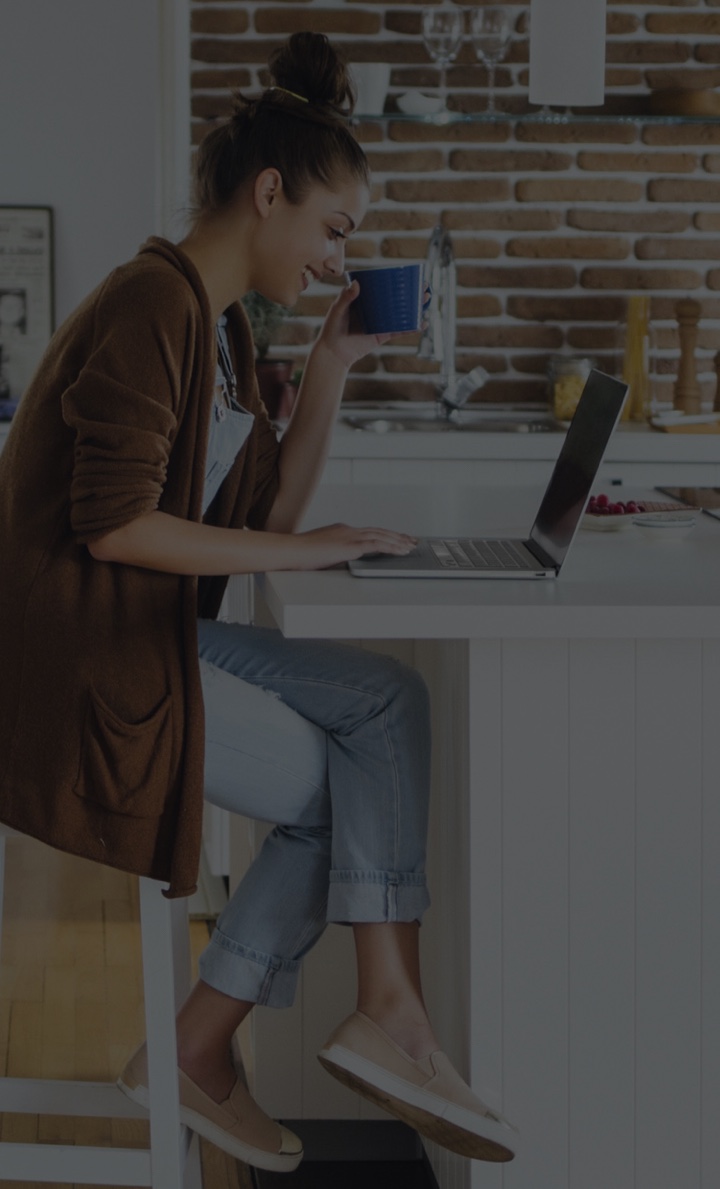 *Samsung.com sign in required for purchases and may require additional verification of your government identity.
Show More
*Samsung.com sign in required for purchases and may require additional verification of your government identity.
The prices and special offers shown are being provided exclusively for verified users registered to Samsung's Government Discount Program using their government email id or an email id verified by ID.me, and you agree to the terms on using an authentic email address registered under your name.
All prices are available for a limited time only, and cannot be combined with any other offer. These prices are not available at retail locations or online sites other than this site. If a verified user requests a retailer to match a price available to the verified user through the Samsung Government Discount Program ("Program"), or shares the pricing or offer on any third-party website or with anyone who is not authorized to receive such pricing or offers, the verified user and/or the verified user's participating company may be subject to removal from the Program, at Samsung's sole discretion. The prices and all other terms and conditions associated with the Program and Samsung.com are subject to change at any time without prior notice. There is a purchase limit of two (2) products per product category, per email address and/or shipping address within any Calendar year period to avail this special pricing and benefits.
ID.me is a trusted partner of the U.S. government that verifies military identities using service records, USAA membership records, or uploaded government documentation. You will be redirected to ID.me to complete confirm your eligibility. ID.me
privacy policy
.
Show Less