Shop memory & storage solutions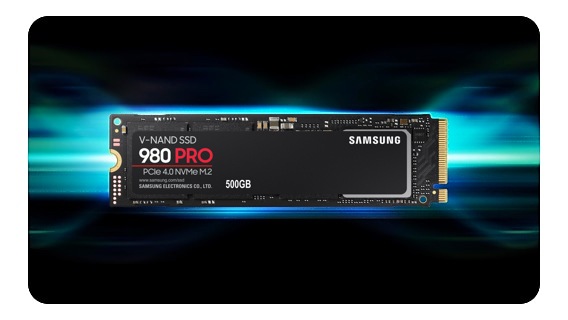 Powering your every move
Boost PC performance and storage space. With the true speed of internal SSDs, you'll experience faster load times and more reliability, no matter how intensive the workload.
Durable, faster, quieter
Upgrading to one single state, mass-storage drive with no moving parts doesn't just consolidate your applications and data, it does it swiftly and dependably.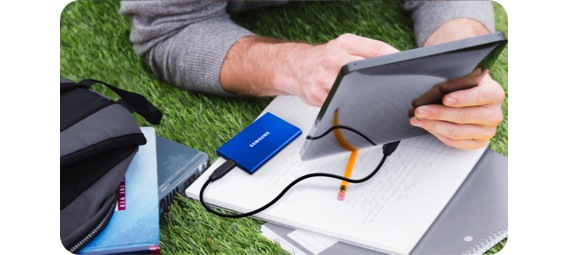 Portability and security
Carry the world in your pocket—and the seamless ease of speedily transferring content, coursework or games anywhere, on any device.
Take your PC full speed ahead
Solid State Drives
Upgrade to leading-edge technology that performs with the utmost speed and reliability, no matter how intensive the workload. With Samsung SSDs, brace yourself for a fast-boosting PC, fast-loading games, and multitasking that reaches startling new speeds.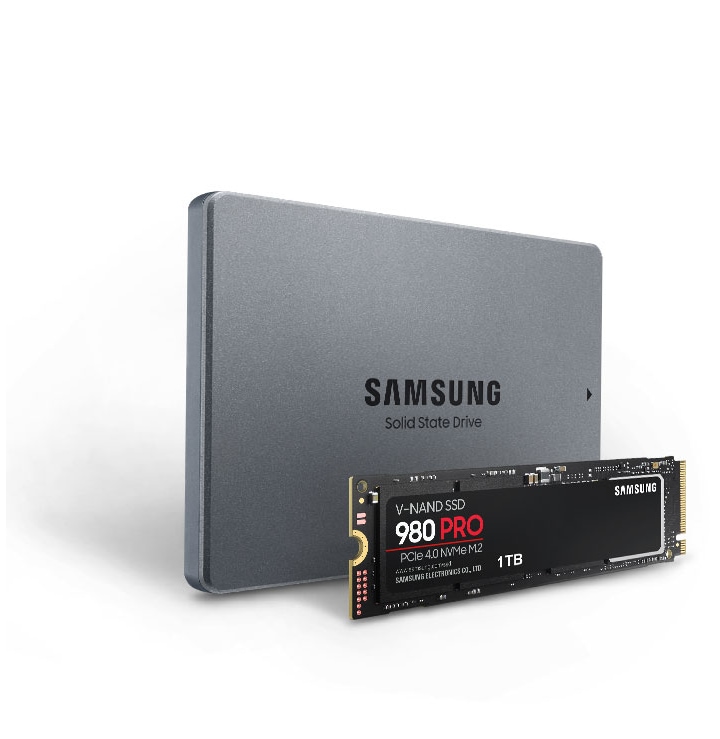 Game like the pros
Level up your speed and performance with the official SSD of the LCS. Our all-star lineup offers lightning-fast read/write speeds in a compact form factor that optimizes power efficiency and seamless gameplay.
On-the-go, palm-sized power
Portable SSD
Portability surges to another level with Samsung Portable SSDs. Store data, transfer files or work directly off the drive with blazing speed. Compact style and broad compatibility enable swift, seamless productivity.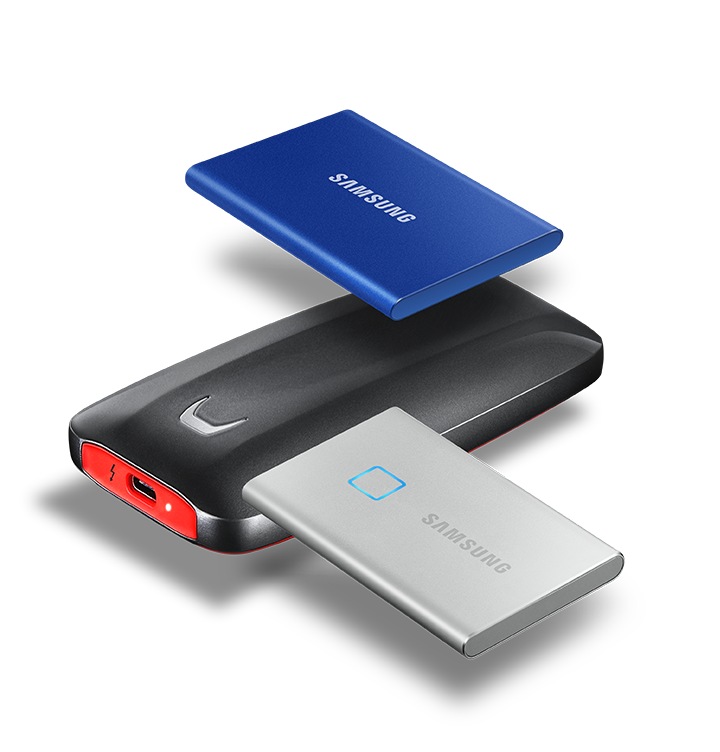 Expand the possibilities
Memory Cards
Get as much space as you need for all your videos, photos, music and more. Samsung Memory Cards load apps swiftly, capture crystal clear 4K UHD video with fast read/write speeds and have a huge capacity up to 512 GB. It's a simple way to expand storage space on your phone, tablet and other devices.
Move files in a flash
USB Flash Drives
Connect to your many devices in style and do it quickly, easily and securely. Samsung USB Flash Drives, powered by the latest USB 3.1, deliver fast transfer speeds. And the USB design also conveniently attaches to your keychain, so you'll always have instant access to your files.

Buy storage in bulk for your business
Find the right data storage solution for your memory and workload needs. Get up to 60 days to pay with 0% Samsung Business Financing, plus free shipping on volume orders and limited time instant savings.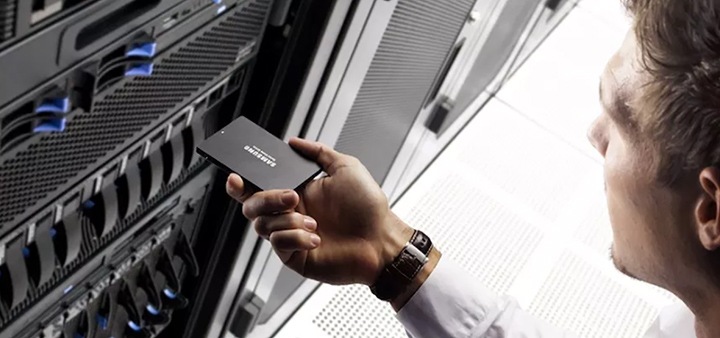 *2003-2019 IHS Markit data: NAND suppliers' revenue market share