Deepen your
Galaxy
Dive further into your Galaxy experience with mobile accessories.
Dive further into your Galaxy experience with mobile accessories.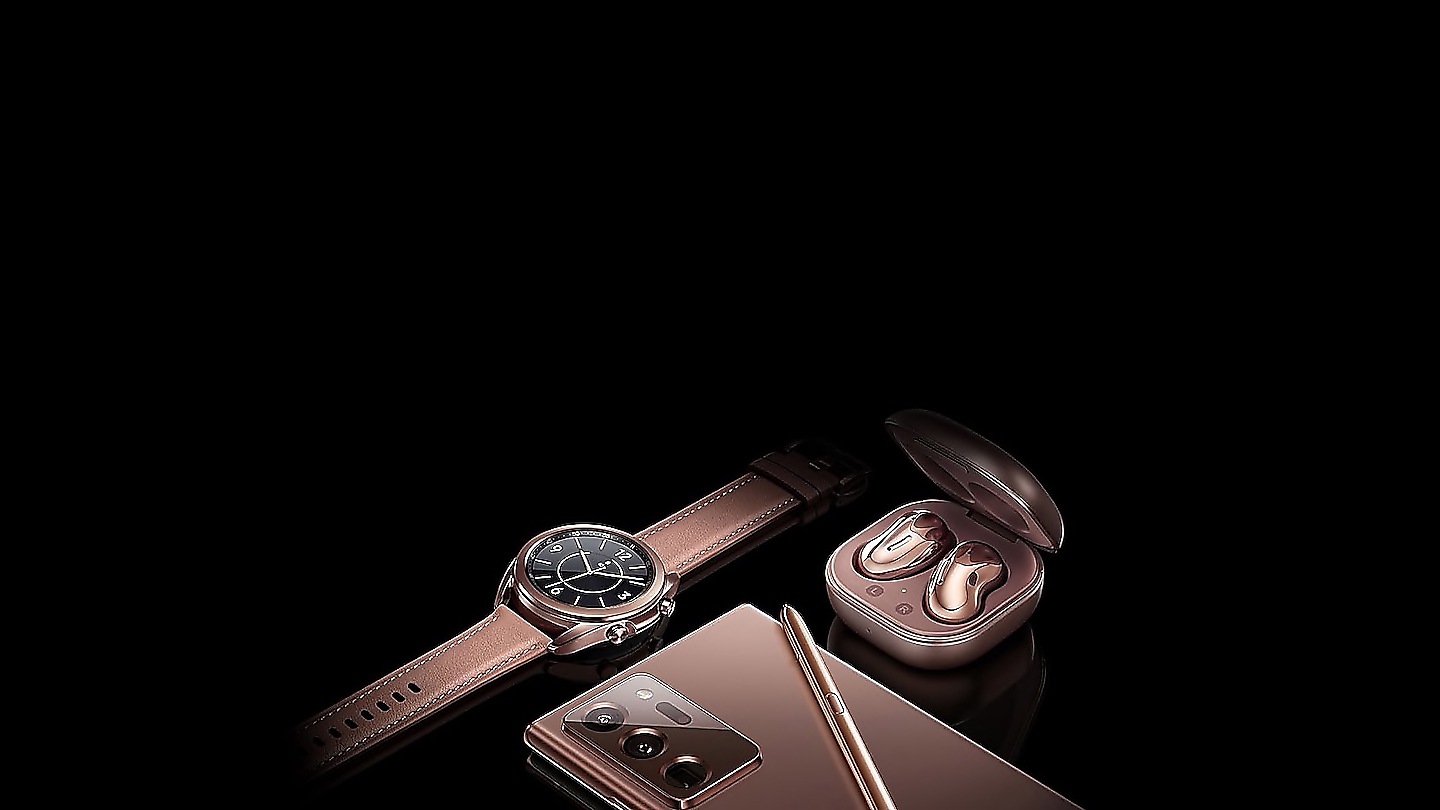 Power on tap
Whether you want to charge your ecosystem at once or power up your phone on the go, our line-up of innovative wireless chargers and portable batteries have just what you need.
Wireless Charger Convertible
Wireless charging from a pad or a stand.
Wireless Charger Trio
Power up three devices at once.
Tablet Accessories
Enhance productivity and customize your tablet's look with a selection of cases, covers, keyboards and adaptors.

Watch Accessories
Personalize your Galaxy Watch with a new band, or add convenience with an additional charger.
¹Charging speeds may vary by device. Actual charging speed also vary depending on usage, charging conditions and other factors. Compatible with Apple devices with wireless charging support up to 7.5W fast charging, Galaxy Buds, Buds+, and Buds Live can be charged in Pad mode. Galaxy Z Flip can be charged in a folded shape only. For safe and fast charging, please use the included AFC (15W) Samsung genuine wired charger and Type-C cable. See Samsung.com for compatibility. Tested under laboratory conditions. Results may vary.
2LED dimming function only available on Samsung Galaxy S10 smartphones or higher CAUTION! To avoid electric shock and damaging your device, do not charge it while it is wet or near liquids. Do not handle device, charger or cords with wet hands.