A hand-crafted bird made out of cardboard from Samsung's eco-packaging is flying over the vast forest with sunshine from high above the sky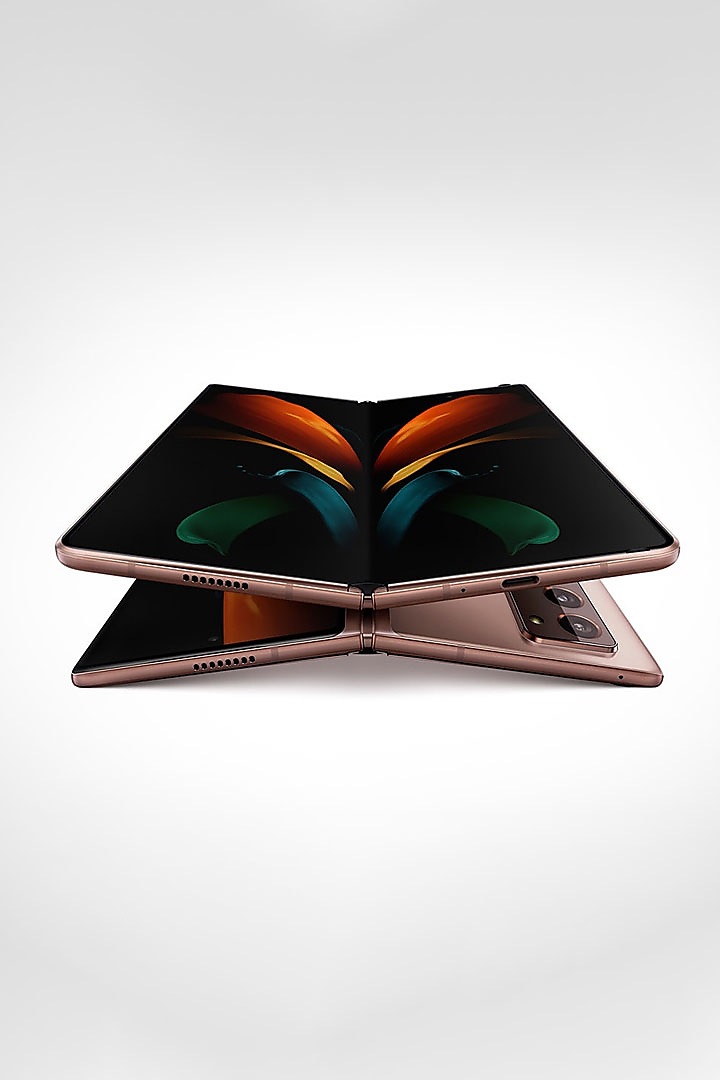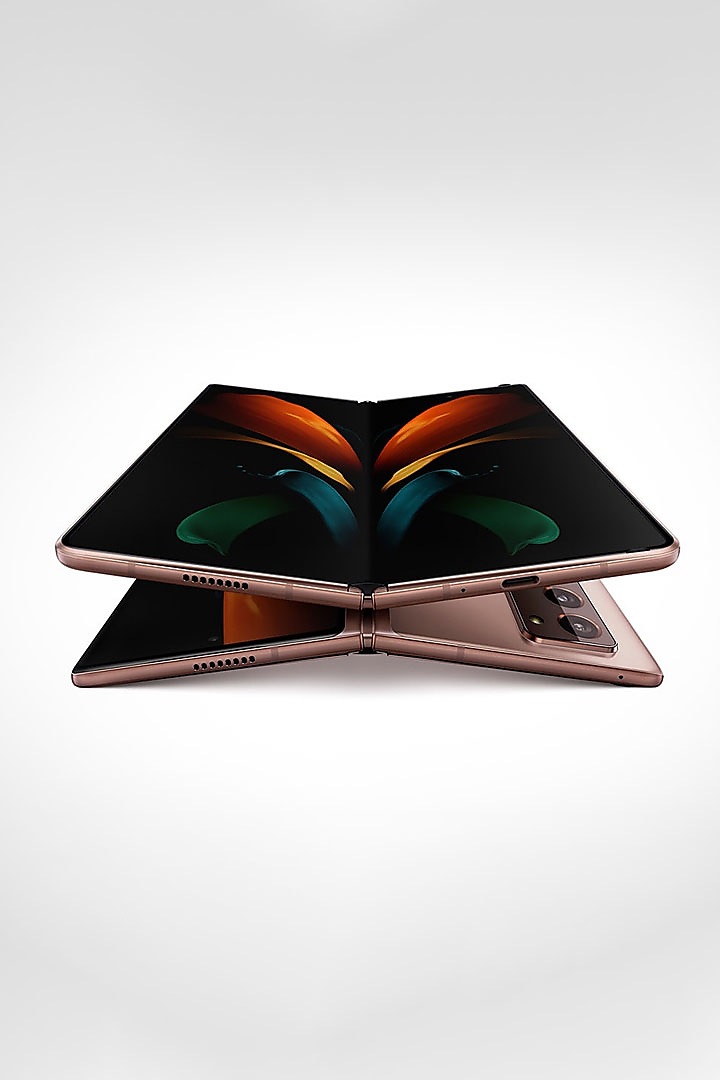 Two Galaxy Z Fold2 phones unfolded on top of each other against a white background.
A girl peers down into a box with a surprised expression.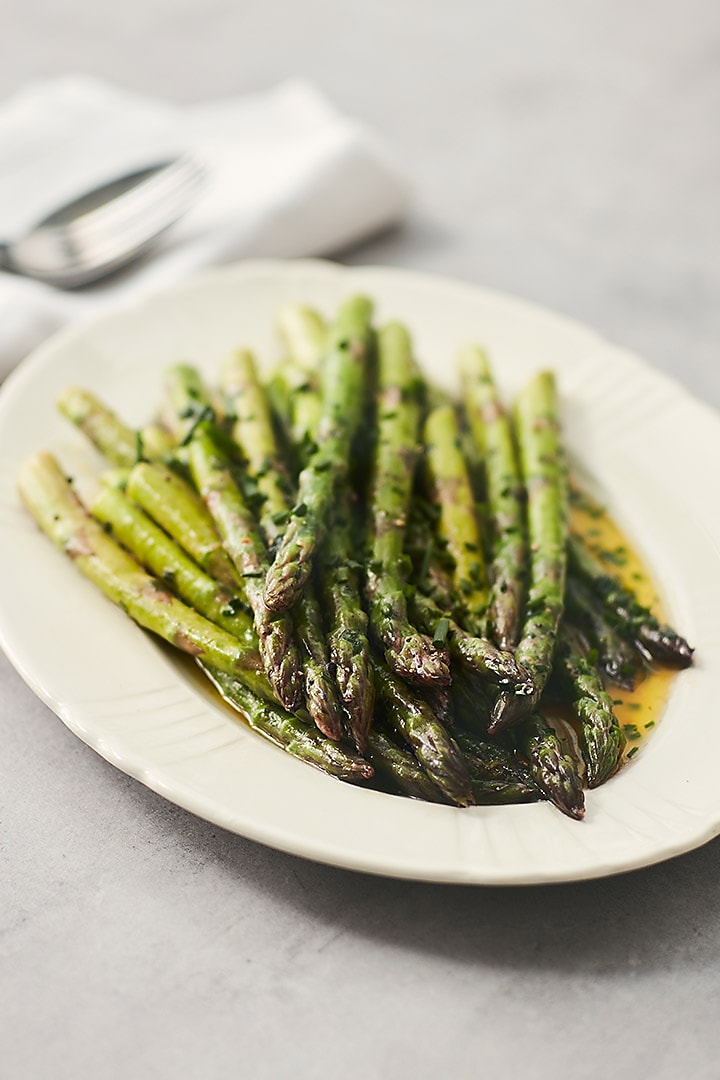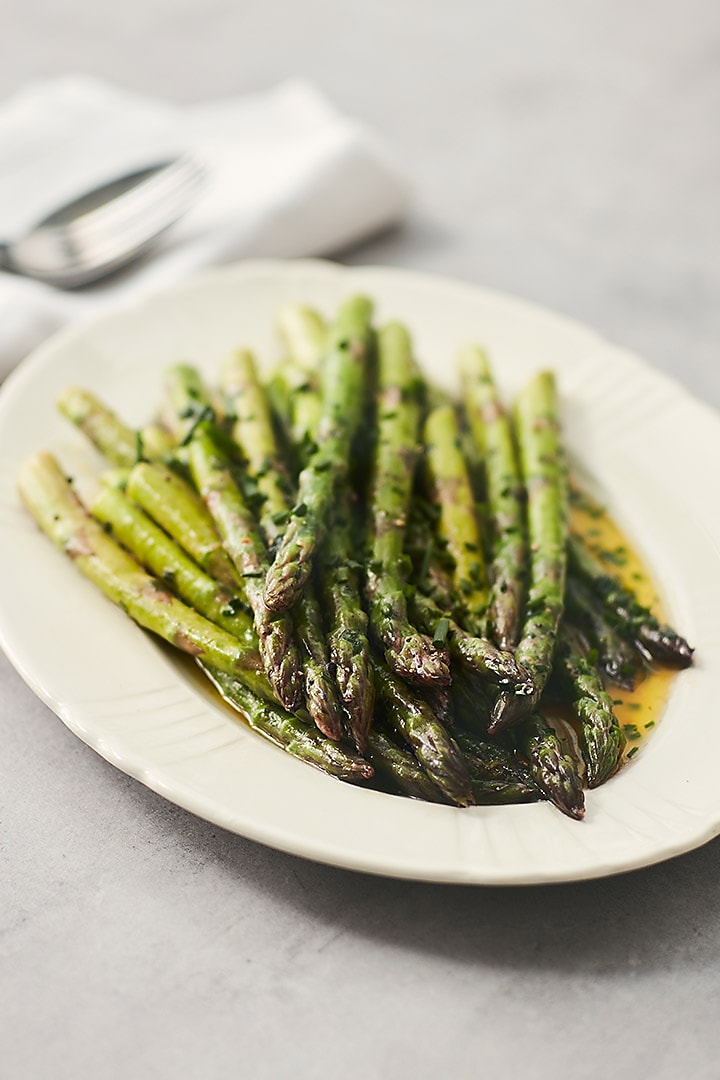 The recipe: A white plate covered with steamed asparagus on a table.
Create epic content

Embrace innovation to share better stories.
New ways to work

Getting more done to make more time for life.
Mind and body

Tips for a happier and healthier connected life.
Browse Explore
No results for
Home essentials

Stay connected and productive at home or anywhere.
¹G9 is the world's first 5120x1440 gaming monitor with 240Hz refresh rate. You should upgrade to the latest version of graphics driver to enable a 240Hz refresh rate with a 5120x1440 resolution.

²This device and related software are not intended for use in the diagnosis of disease or other conditions, or in the cure, mitigation, treatment or prevention of disease.

© 2020 Samsung Electronics America, Inc. Samsung, Galaxy Note, Galaxy S, Galaxy A and Shop Samsung are all trademarks of Samsung Electronics Co., Ltd. All other brand, product, and service names and logos are marks of their respective owners. Screen images simulated. Appearance of products may vary.