Free TV.
No strings attached.
News, entertainment, and more on your Samsung TV and mobile devices.1
No subscriptions. No credit cards. Just free TV.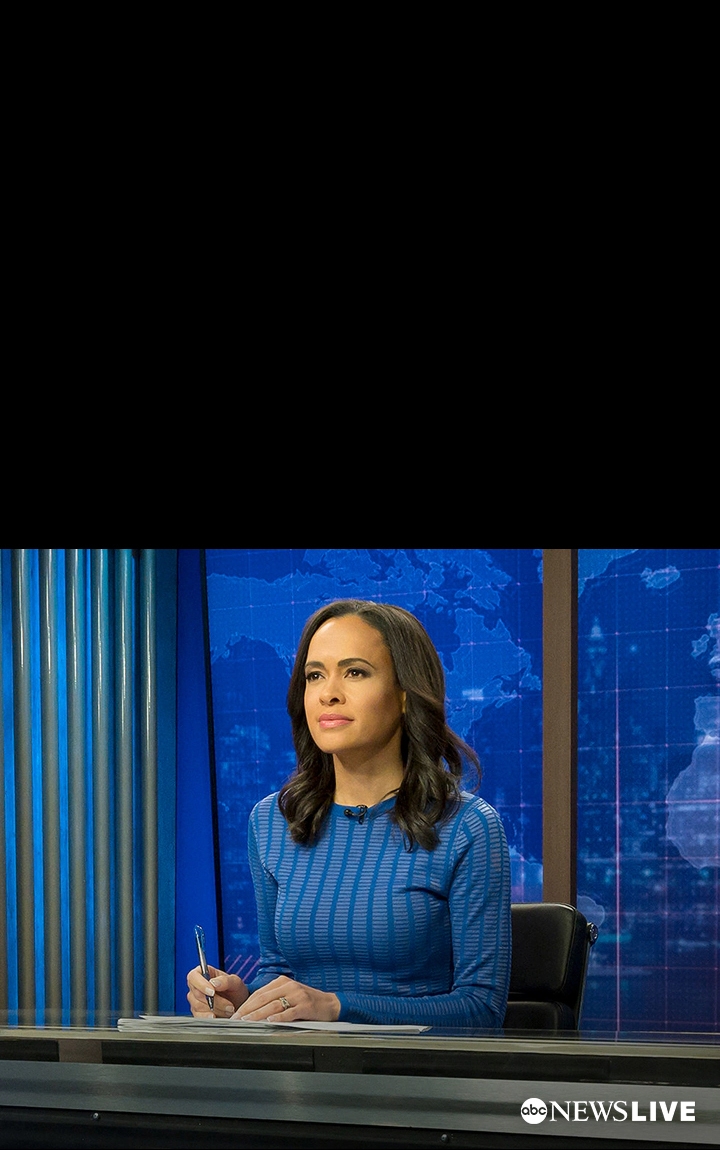 Keep your finger on the pulse
Breaking news and 24/7 coverage from major networks, all free.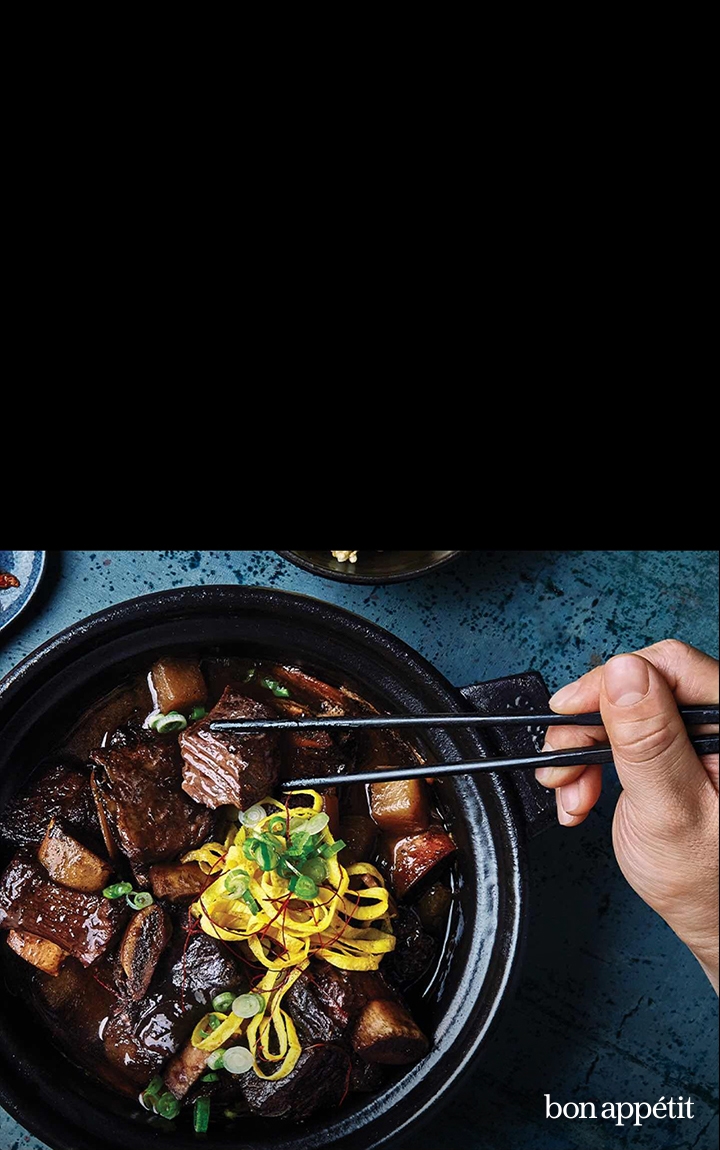 Cook up something fun
Cooking shows with fresh recipe tips and even better company.
Over 190 Channels and Growing
Enjoy thousands of hours of news, sports, movies and much more.
Your Samsung devices deliver instant, free TV.¹ Launch the Samsung TV Plus app and use the GUIDE to see what's on now or what's coming up next.
* Features and specifications are subject to change without prior notification.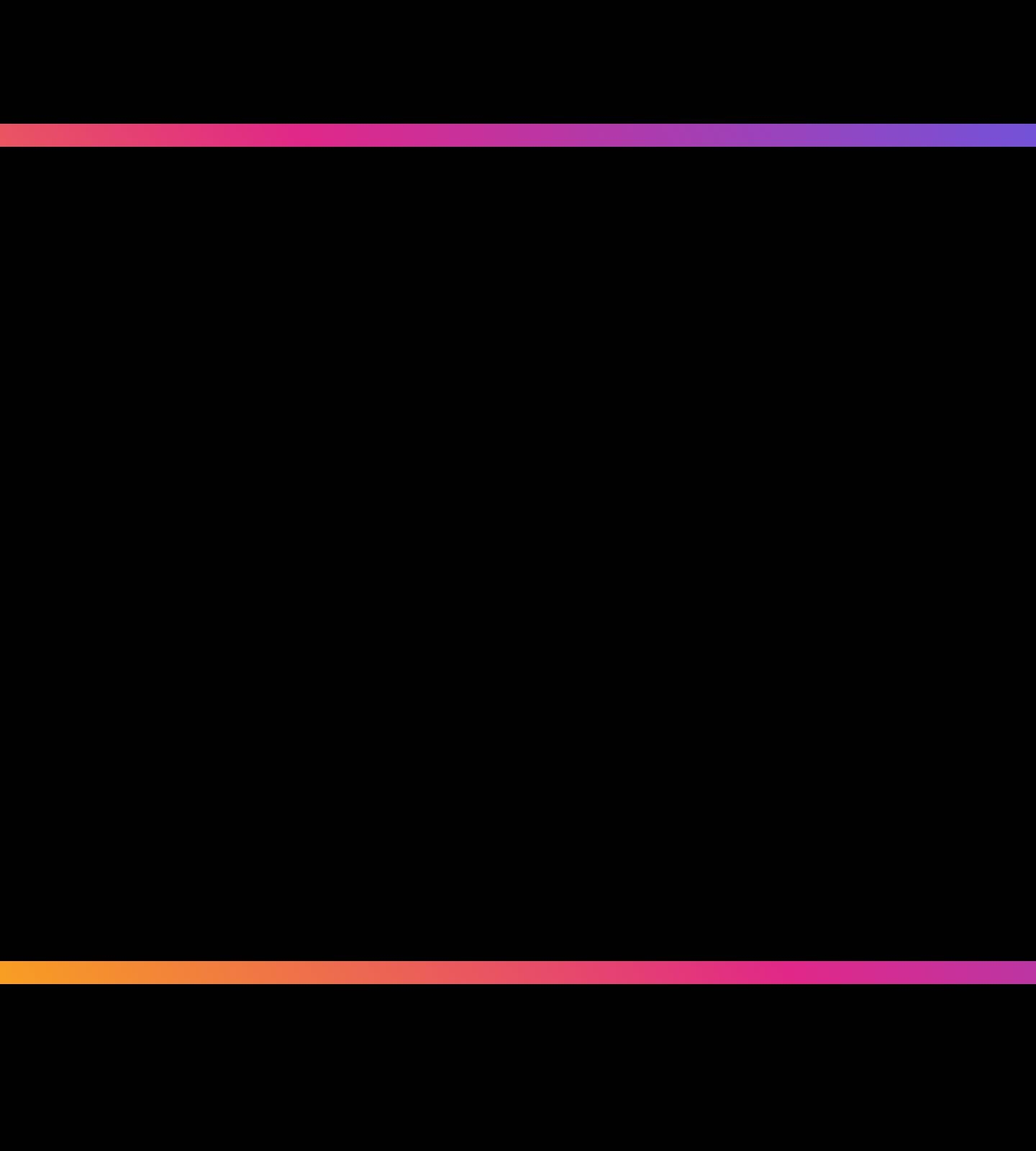 Sign up for email updates
Stay up to date on the newest channels and programming from Samsung TV Plus.
Thank you for signing up.
¹ Available for free on 2016 - 2022 Samsung Smart TVs and select Galaxy mobile and tablet devices.