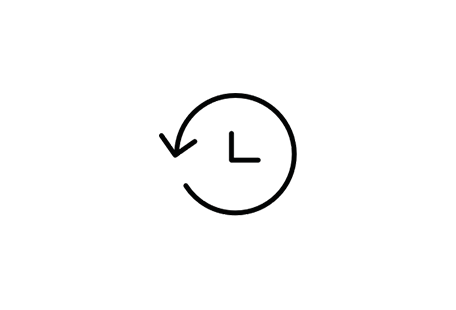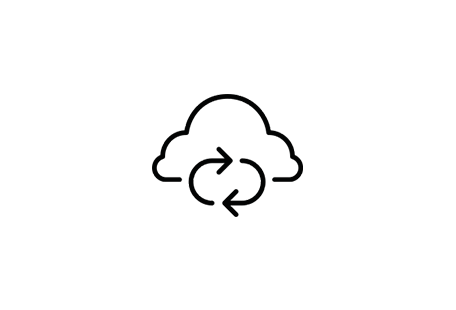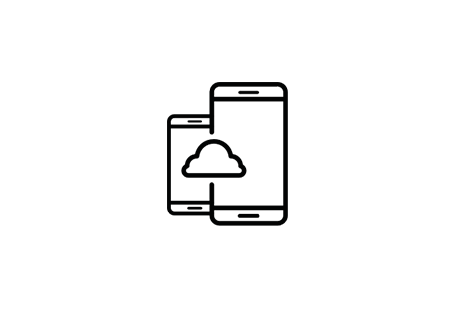 Back Up
Don't lose what's important to you.
Sync
Seamlessly view photos across all compatible Galaxy devices.
Restore
Replace your phone with a compatible device to keep your data.¹
Back Up, Sync & Restore

Easily set up and manage your preferences from one screen to back up and sync your data. Restore that information from Samsung Cloud, so everything is as you left it.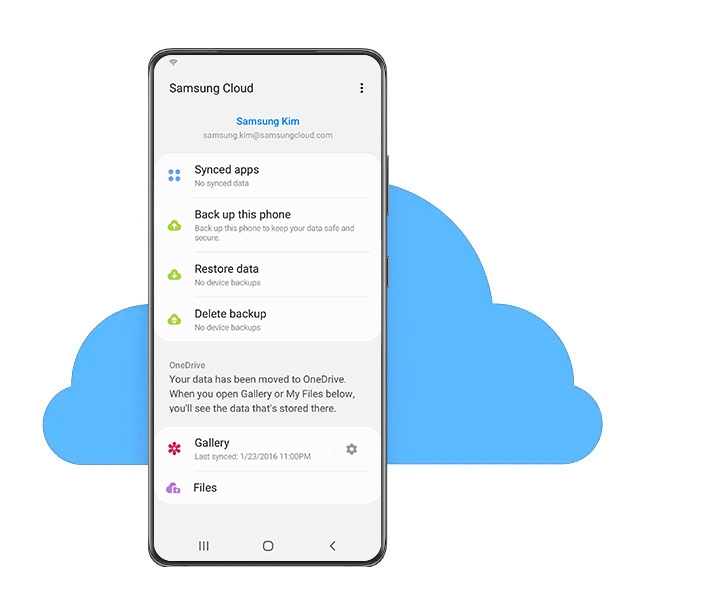 Still Have Questions?

To find more about Samsung Cloud including carrier compatibility, FAQs and other information, visit the Samsung Cloud support page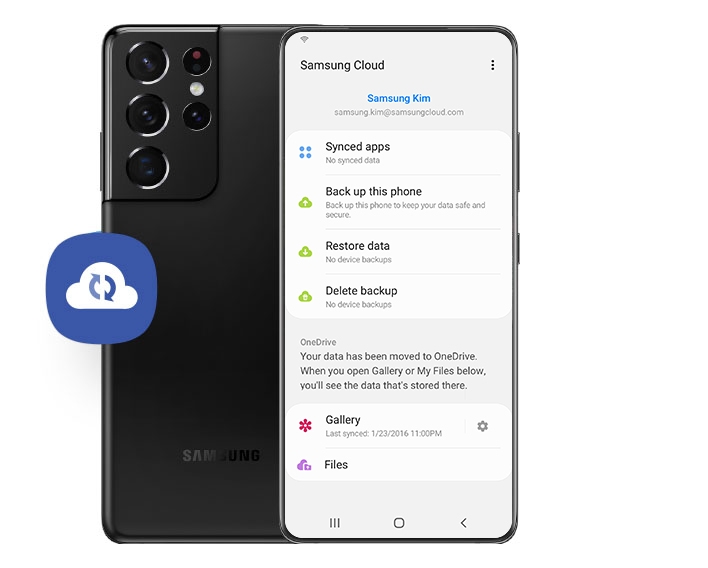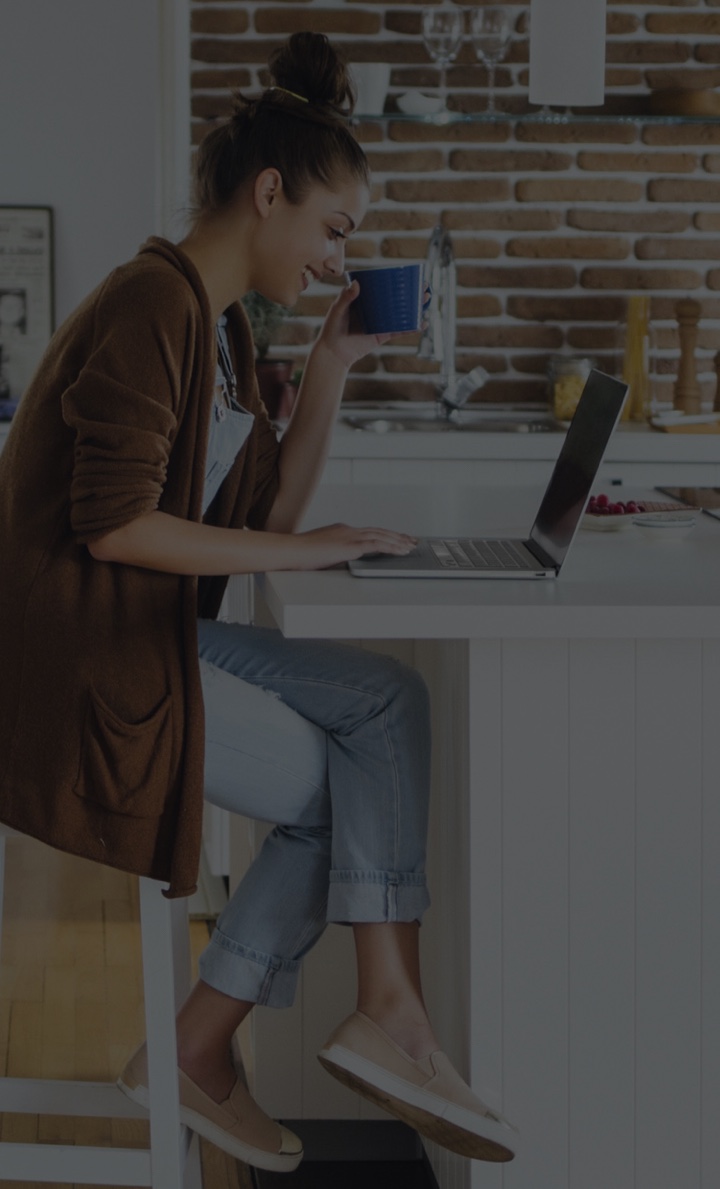 Samsung Cloud is currently only available on certain Galaxy devices and at select carrier(s). See http://www.samsung.com/us/support/owners/app/samsung-cloud for more information on compatibility. Samsung Cloud works over Wi‑Fi and cellular networks and requires a Samsung account. Samsung Cloud can only back up, sync and restore data across compatible Galaxy devices and cannot be used to transfer data from non-compatible devices.
1 Samsung Cloud does not back up data on SD cards.