Samsung Pay just got even better.
Samsung Pay is now part of Samsung Wallet. Upgrade to Samsung Wallet now to get all the new features and the simplified app experience.
All in one place.
Keep your essentials conveniently and securely in your phone.
Samsung Pay
Samsung Pay¹ lets you put your favorite cards on your devices so you can check out in-store, in-app, or online easily.
Samsung Pass
Samsung Pass² offers 'identity management as-a-service', enabling secure access through biometric authentication. Use your biometric data to log in to your apps and services.
Digital Keys
Keep select home and car keys³ in Samsung Wallet. Unlock your home or car, and even start your car, from your phone.

Health
With Vaccine Pass, you can add your vaccine record to Samsung Wallet⁴ through one of our partners. It's quick, convenient, and secure.
Digital Asset Management
View cryptocurrency prices and your cryptocurrency balances with digital asset management⁵.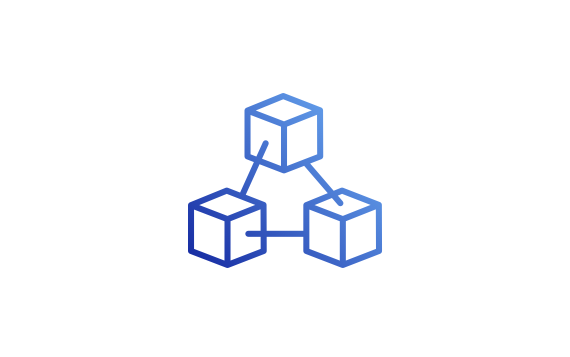 More to come
Samsung Wallet will continually add and enhance features. Sign up below to get the latest updates when they are released⁶.

Sign Up for Updates.
Sign up for our email list to get the latest Wallet updates as soon as they are released, including new features, the latest offers, and more.
Sign up for Samsung Wallet updates
Thank you for signing up! Please look out for the latest updates from Samsung Wallet.
Terms of Service: https://www.samsung.com/us/samsung-wallet/terms-of-service/
Privacy Notice: https://www.samsung.com/us/samsung-wallet/privacy-notice/
Screens are simulated; deals featured are for illustrative use only.
1Only compatible with select Visa, Mastercard, American Express, and Discover cards from participating banks and qualifying Samsung devices. Check with your bank/issuer to ensure that your card is compatible; and check the Samsung Pay Support page for additional compatibility information regarding devices, carriers and cards.
2The functions, features, and compatible applications available with Samsung Pass may vary according to the partner's policy. The data stored inside the Samsung Pass app is safeguarded by Samsung Knox to prevent any leakage of valuable information.
3Digital keys are available for select SmartThings-compatible smart door locks and automobiles including BMW 1-8 Series, X5-X7,and iX models, launched after July, 2020, Kia Niro, and Hyundai Palisade, Genesis GV60, and G90. Exact feature availability may vary by model and is subject to change.
4You must have access to a SMART Health Card to access this feature.  Printed vaccination records that do not include a QR code cannot be used for this feature.  Use of this feature is subject to our partners' respective terms of service and privacy policy.
5Supported exchanges only.
6Timing and availability of features and services described may vary by model and are subject to change.