How to Plan the
Perfect Date
Let your virtual personal assistant do all the work.
Why is the process of making plans so much harder than it should be? From actually finding time in your schedule 5 Simple time-saving tips to deciding where to meet up, a virtual assistant like Samsung Bixby can help take care of all those pesky details. Check out how you can plan your next date using a virtual personal assistant.
Have your people call my people
Believe it or not, you do have free time. You just need help finding it. That's where a virtual personal assistant can help. With Bixby, you can just ask to open up any day to see what your availability looks like and block that time with a simple voice command.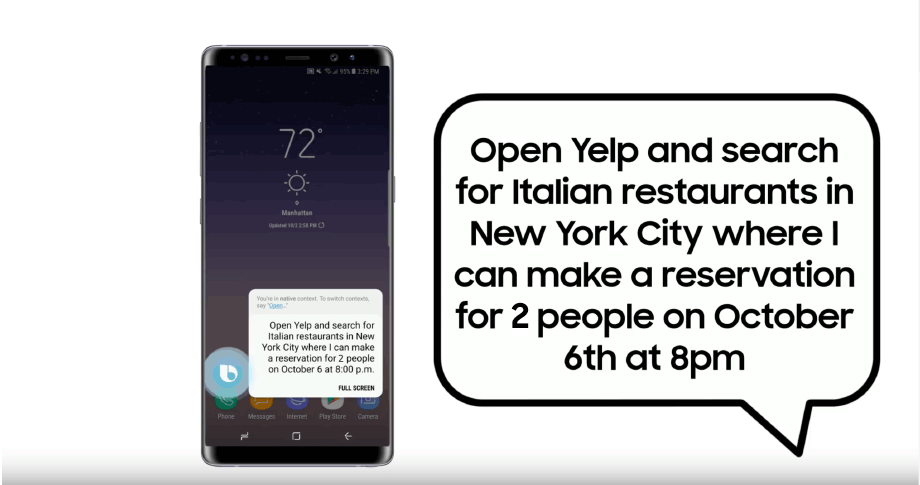 Let it be your restaurant guide
Can't make up your mind on a restaurant? Standard issue. With the help of a virtual assistant, you can have it recommend a few in your area including ones that fit your reservation requirements and have a much-needed happy hour special.
Use it as a personal sommelier
Making dinner at home? Use your virtual assistant for wine recommendations. Just focus your Samsung Galaxy camera on the wine label, tap the Vision icon and select the wine options. Bixby Vision pulls up information about the wine including convenient food pairings.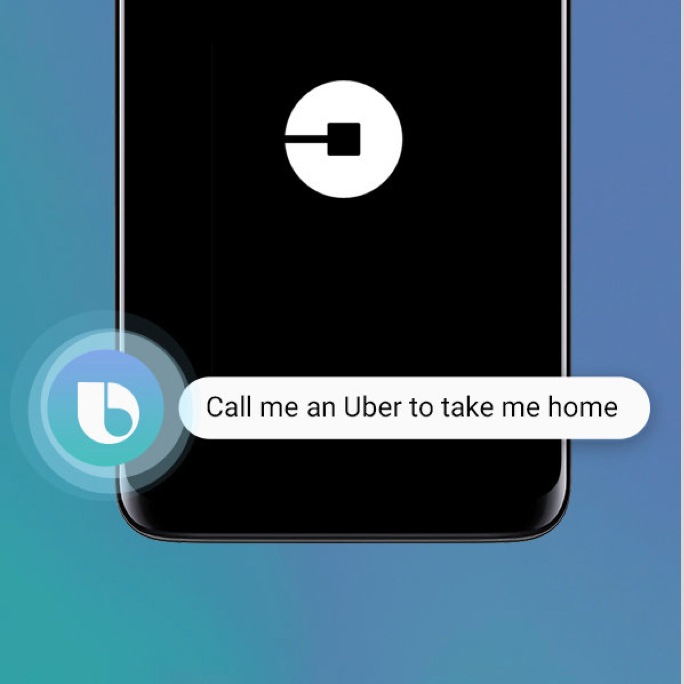 Be late without being rude
If you're running late, it helps to have an assistant there to text your friend your location or call you an Uber. A simple voice command can take care of this while you focus on more important things.
Out of sight but never out of mind
Utilize reminders to help keep track of reoccurring meet-ups. So with every goodbye a simple voice command helps keep your next meet-up on the books.
Ready at your beck and call
See how you can take Samsung Bixby even further with the Galaxy Note9 S Pen.