Samsung India Electronics Private Limited (hereinafter referred to as "Samsung") is at the forefront of empowering India's youth with education through technology. But Samsung's role does not end here. It goes beyond.
Samsung as part of its Corporate Social Responsibility (CSR) initiatives has instituted the Star Scholar program ("Program"). The scholarship Program is applicable for students of Jawahar Navodaya Vidyalaya (JNVs) currently pursuing a full term BE/B. Tech/Dual Degree (B.Tech + M.Tech) course only in an Indian Institute of Technology (IIT) or a National Institute of Technology (NIT) in India. IIT and NIT may individually be referred to as "Institute" or collectively as "Institutes"
Important Information:
In order to protect the integrity of the Program, rules have been clearly defined in the Star Scholar Rule Book, which shall bind all applicants and participants of the Program. Applicants are requested to carefully read and understand each clause mentioned in the Rule Book to ensure their eligibility.
All documents including applicant form and supporting receipts/documents, must be attested and verified by the Institute's Dean Academics or authorised signatory of the Institute. Only verified applications with all relevant documents will be accepted and considered eligible by the Selection Committee.
Applicants must comply with all applicable enrolment and registration deadlines as published.
Samsung will inform applicants on their selection through individuals emails upon due validation of the submitted documents.
Meeting the minimum application requirements and scholarship criteria does not guarantee the scholarship. Samsung shall award scholarships at its sole discretion. All decisions of Samsung will be binding and final and no claims shall be entertained in this regard.
Samsung reserves the absolute right to amend the Rule Book and terms and conditions of the Program at any point of time without giving any reasons or prior notice.
Original application forms must be sent as a hard copy (print format) to Samsung at the address as mentioned below. Please mention New Applicant/Renewal on the outer envelope. Address for sending Application Form
STAR SCHOLAR
Corporate Citizenship (CRO)
Samsung India Electronics Pvt. Ltd.,
20th ~ 24th Floor, Two Horizon Centre, Golf Course Road,
Sector - 43, DLF Phase V, Gurgaon, Haryana -122002, India
Scanned copy of the complete application form along with supporting documents must be sent to email id: star.scholar@samsung.com
Important Dates:
Forms are available (appended below) for download from December 25, 2021
Last date for submission of Application and all related documents (hard copy) is as below :

New Applicants (1st year) admitted in the course in FY 2020-21: January 15, 2022
Renewal (Star Scholars of FY 2020-21): January 15, 2022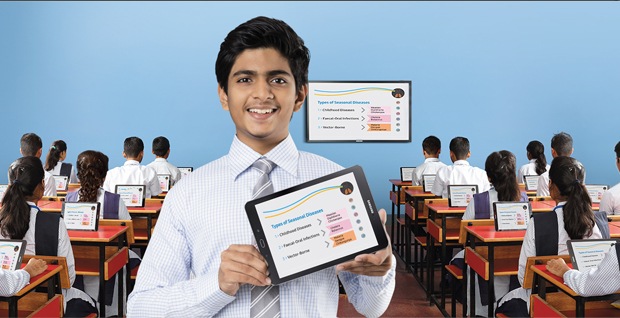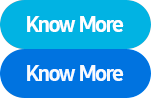 * Images shown here are for representational purpose only, actual may vary. All features, specifications and prices are subject to change without prior notice. Model availability may vary from location to location.