How it works
1

Own a Galaxy Z

You can buy one from Samsung Store or any retailer of your choice.

2

Register

Avail Galaxy Z Premier benefits by creating a Samsung account.

3

Explore benefits

On your new Galaxy Z, visit this page to see the latest.

4

Redeem and enjoy

Tap "Redeem Now" to redeem
any benefit via the
Samsung Members app.
Hotels
Retail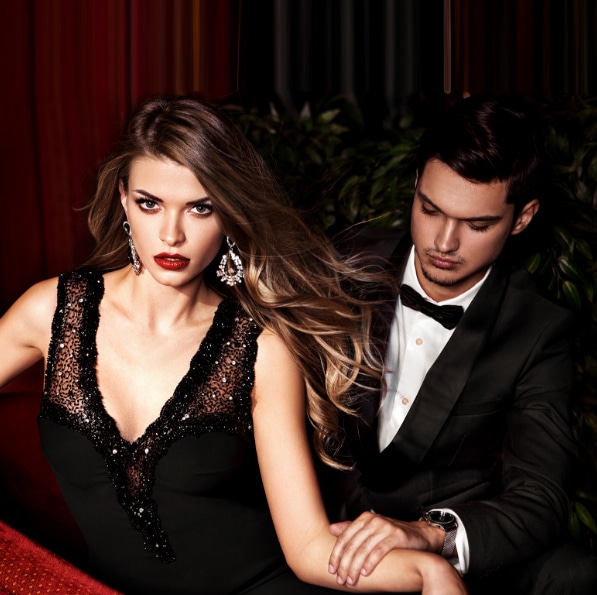 Indulge yourself in the
lap of luxury
Enjoy exclusive collections and beautiful stories of Indian craftsmanship at the country's largest online luxury destination.
Flaunt your
style
Shop your heart out at Tata Cliq with an access to thousands of products, brands and accessories.