What is 'Spin Only' function in a Washing Machine?
Last Update date :
Oct 20. 2022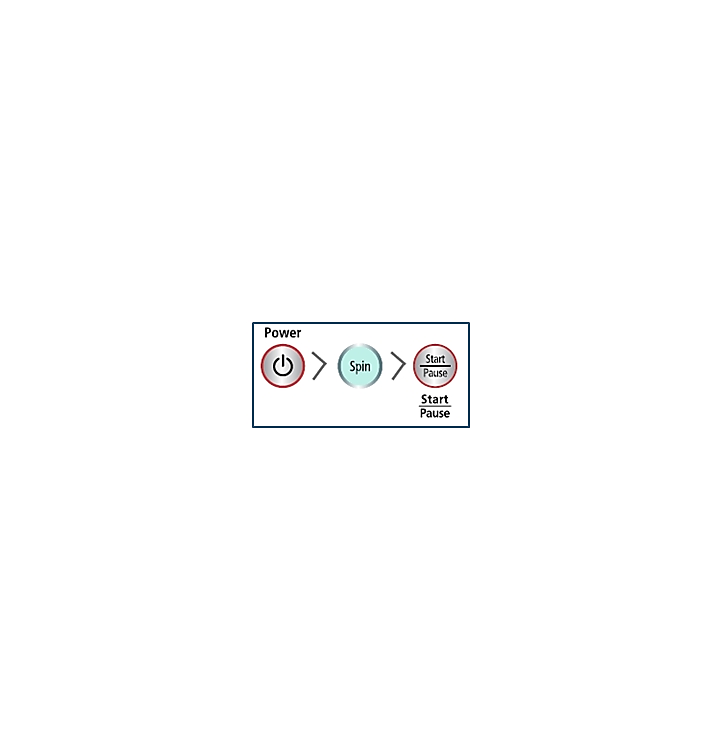 Top Load Washing Machine
When to use:

This function should be used only when 'Spin' course has to be run in a top load washing machine.

How to use:

● Press the Spin button

● Press the Start/Hold button

● Spin drying goes on for 5 minutes

When the spin button is pressed during spinning, the spin time can be changed from 1 to 9 times.

Please click the submit button below to share your feedback with us. Thank you for your participation.
Please answer all questions.