What is Smart Pause in Samsung Galaxy S5(SM-G900H)?
Last Update date :
Oct 27. 2020
The Smart Pause feature in Samsung Galaxy S5 (SM-G900H) uses the front camera to sense when you are looking at your device, and it pauses video playback when you look away from the screen. 
Smart Pause works best under the following conditions :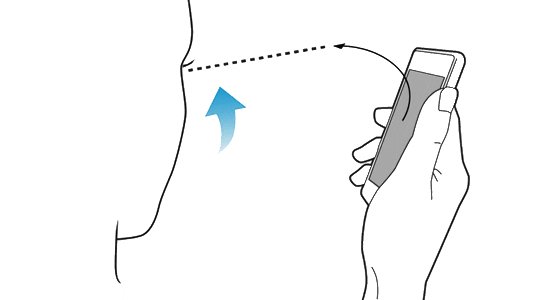 ● When the device is held steady and upright.
● The front camera is not being used by another application.
● The device is in well-lit conditions, but the screen is not in direct light.
● When you are not connected to an external video device using the AllShare Cast Wireless Hub or an HDMI cable.
NOTE : Smart Pause will be unable to pause if you are using a downloaded video player, pop-up player or Multi Window.