Accessories | Samsung Galaxy S9 and S9+
Accessories
* Accessories sold separately. Availability may vary by country or carrier.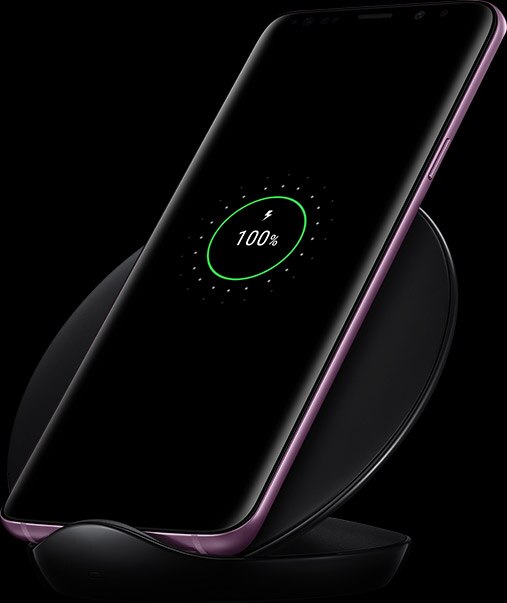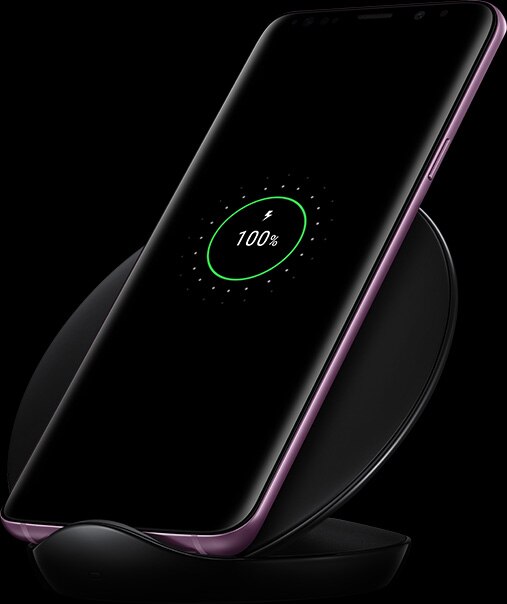 Cover
LED View Cover
You don't need to see the screen to keep informed with the LED View Cover. It gives you easy to read notifications through the cover and allows you to choose personalized icons to add some fun to your alerts.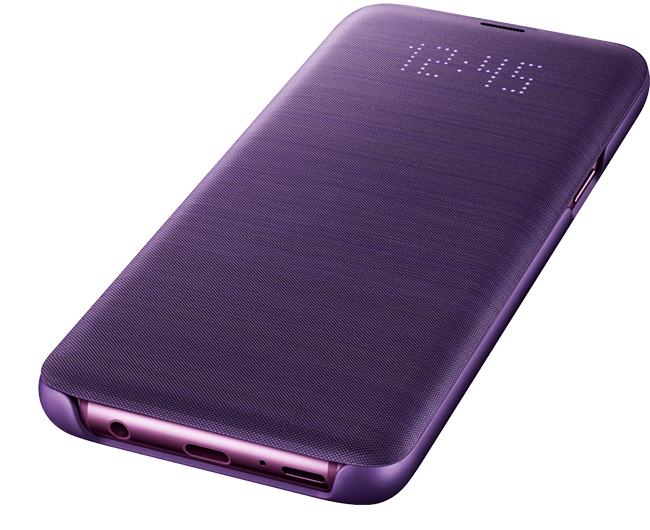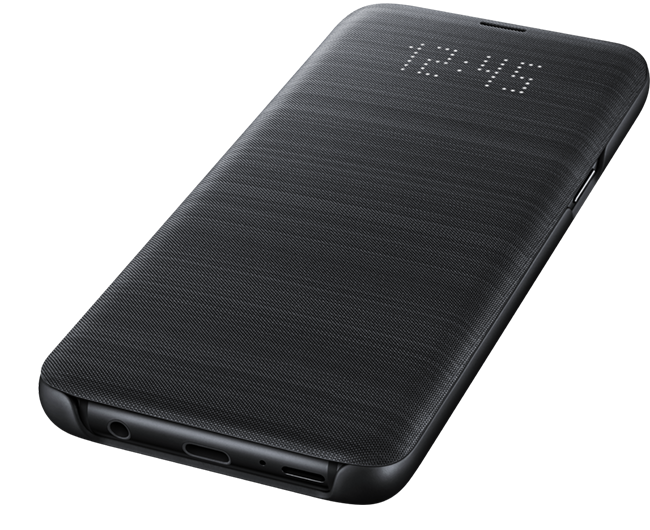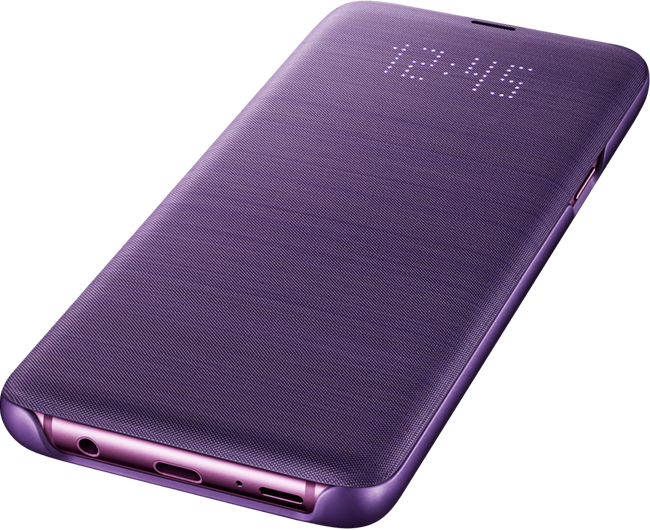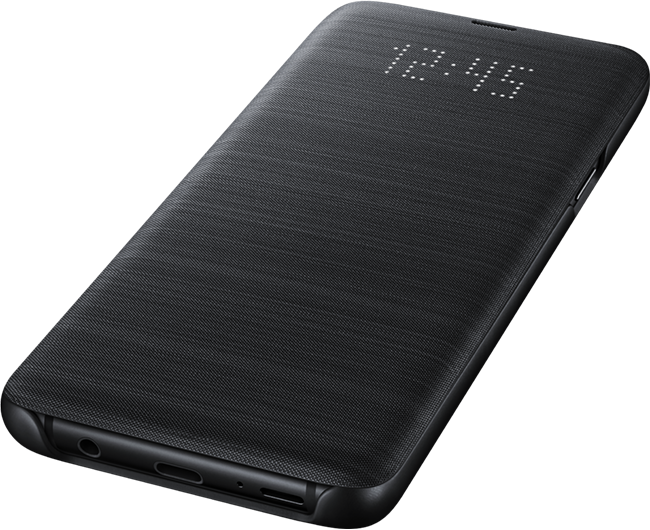 Clear View Standing Cover
Protect your phone while still being able to access the functions. You can reply to notifications and check the display easily through the clear cover. While you're watching a movie, fold the cover to prop up your phone for a comfortable view.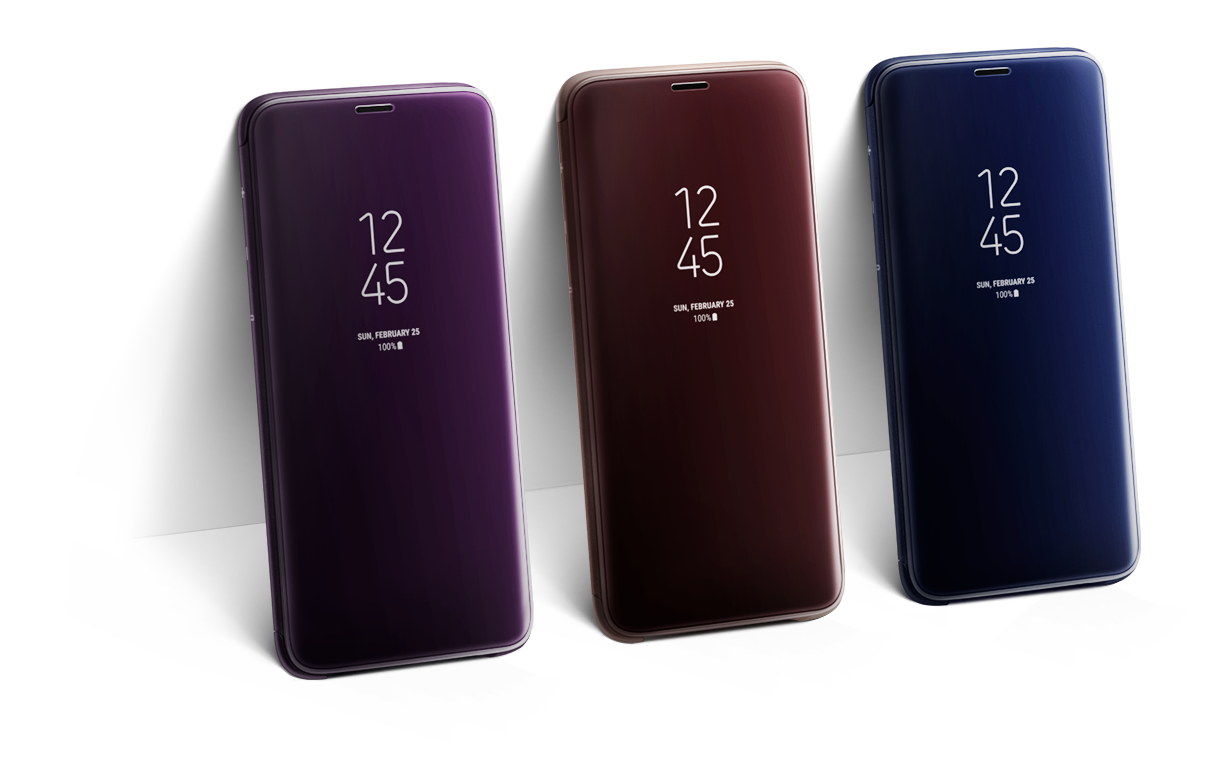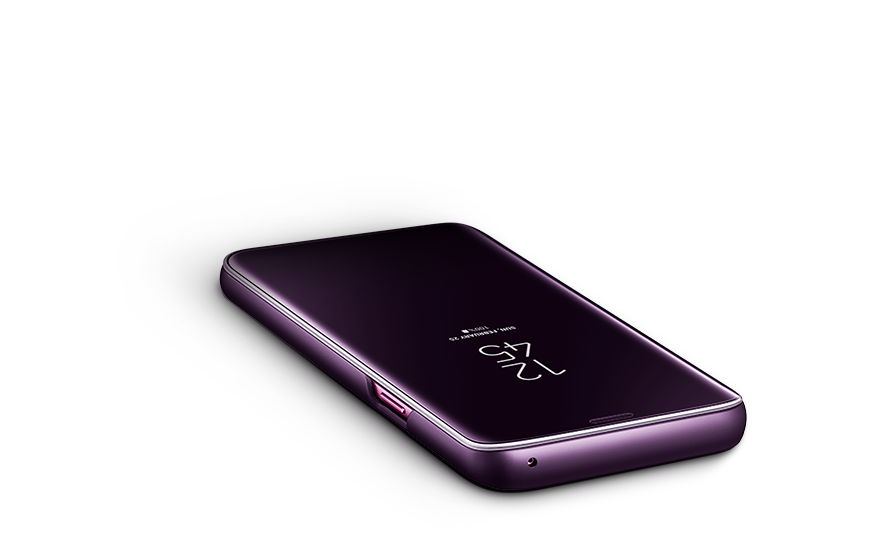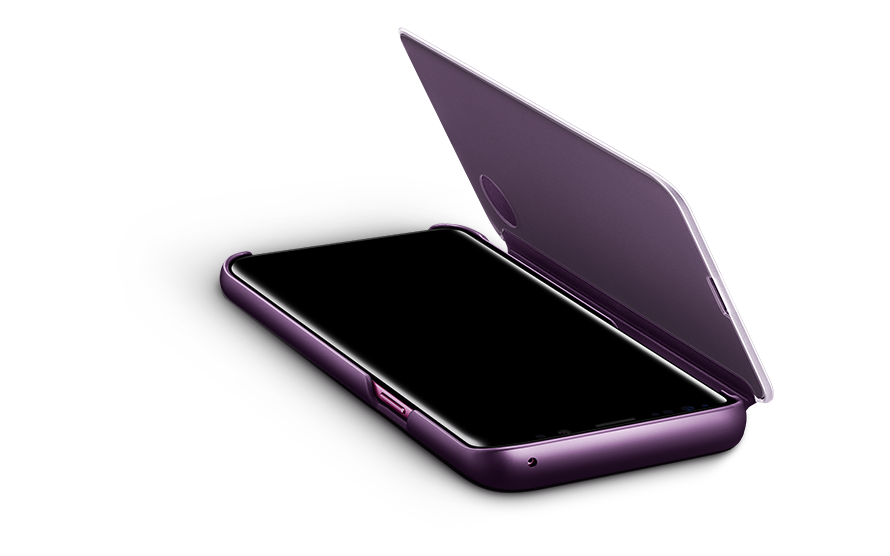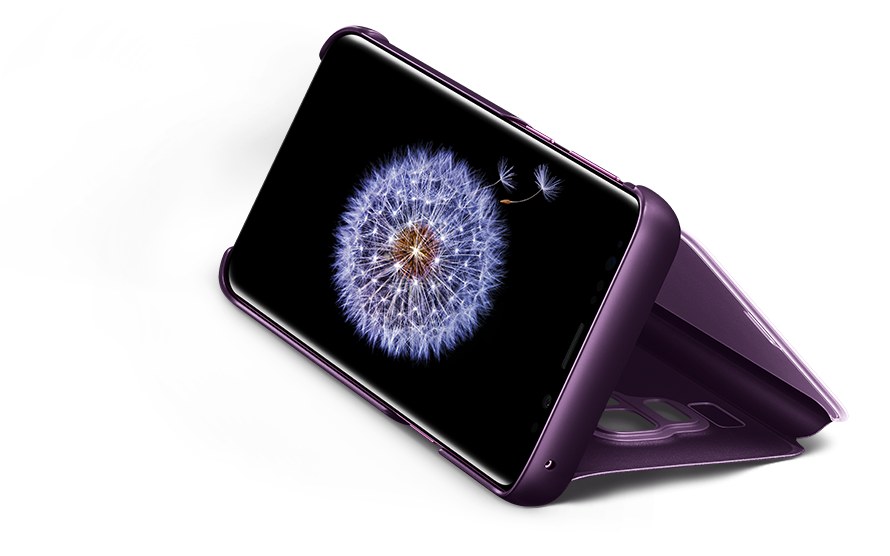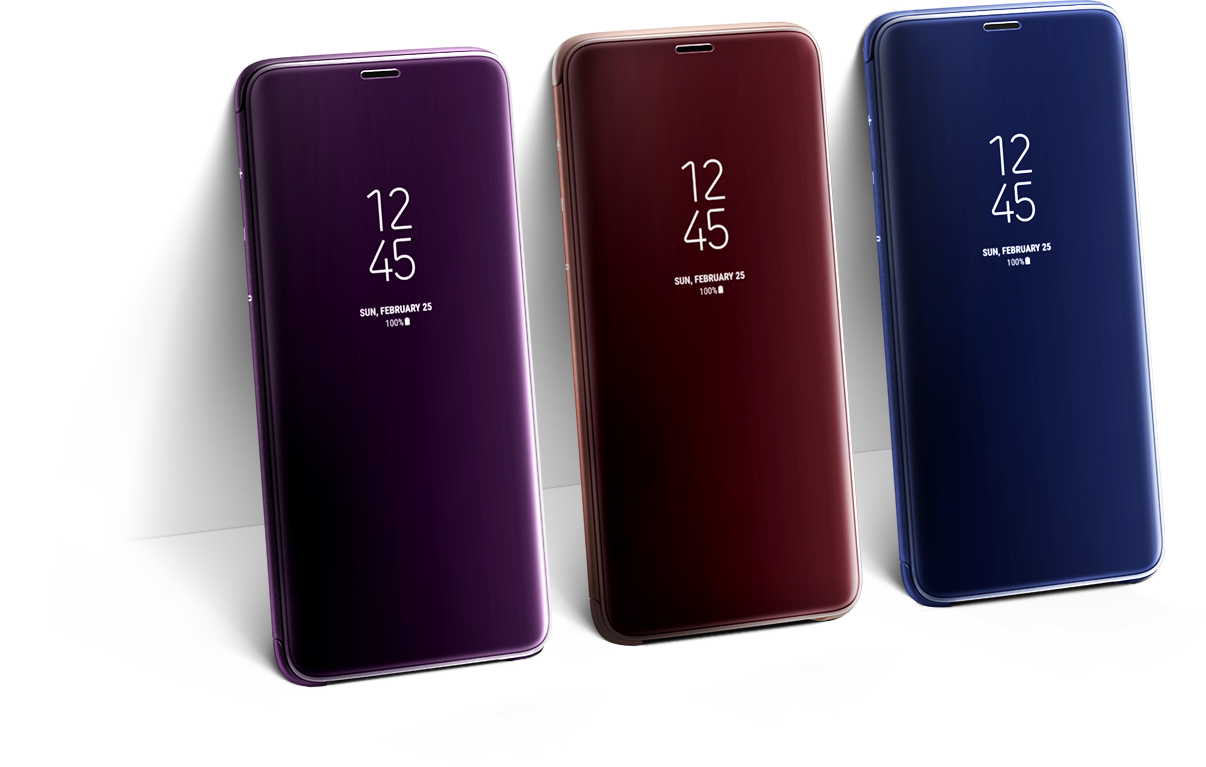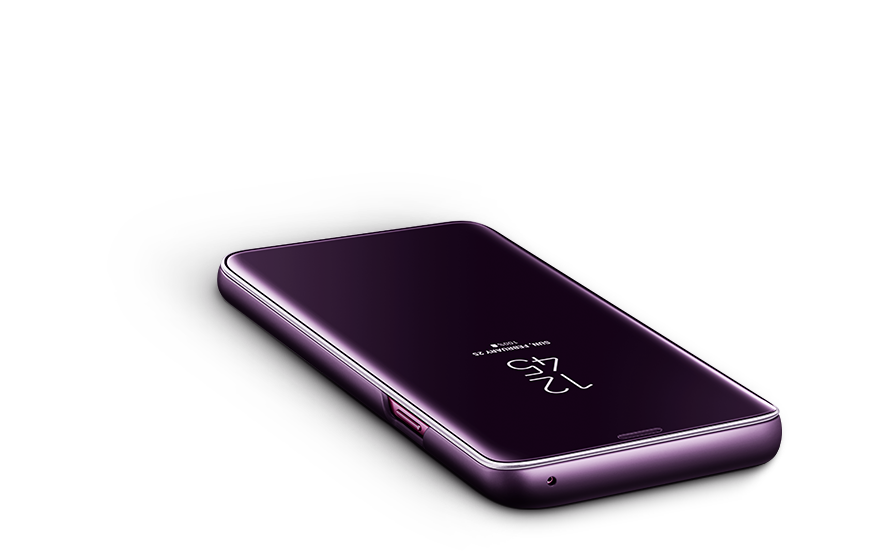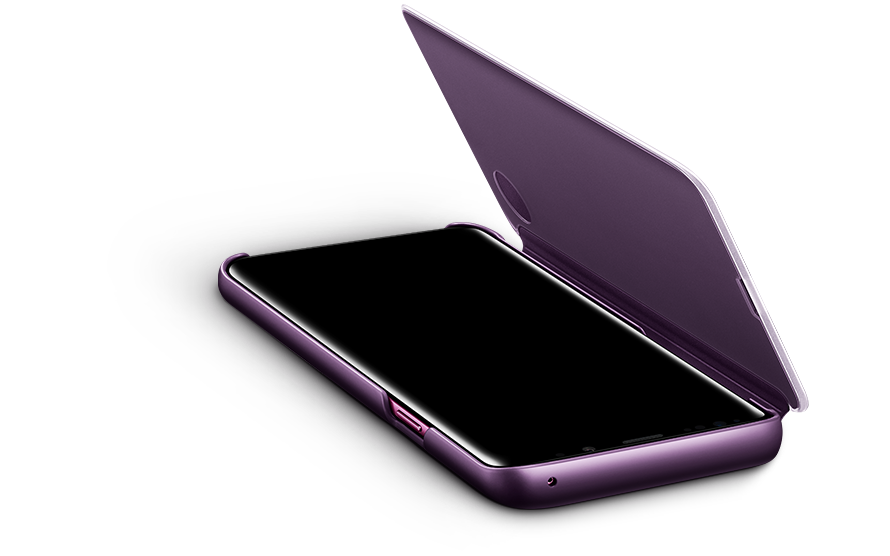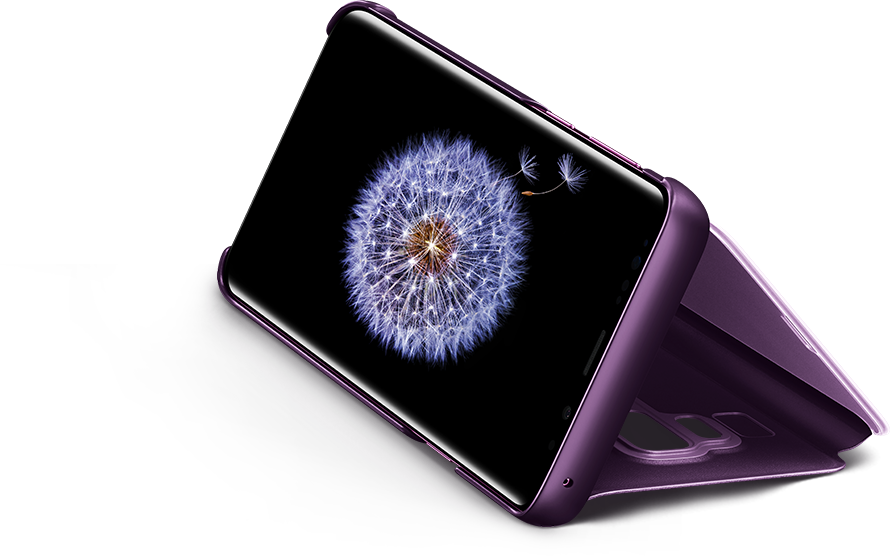 Hyperknit Cover
Put a sporty spin on your Galaxy S9 or S9+ with the Hyperknit cover. Made from the same material as your favorite sneakers, this lightweight fabric ensures a comfortable, easy grip without adding bulk to your phone. So you can hold on tight and slip it in your pocket when you're done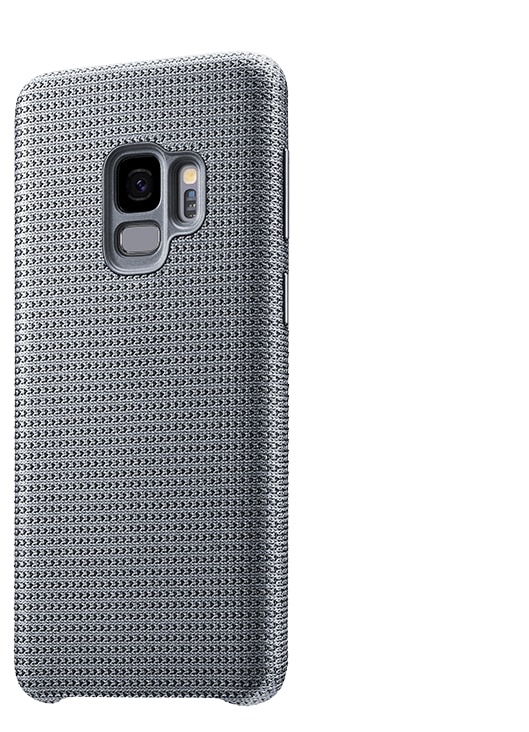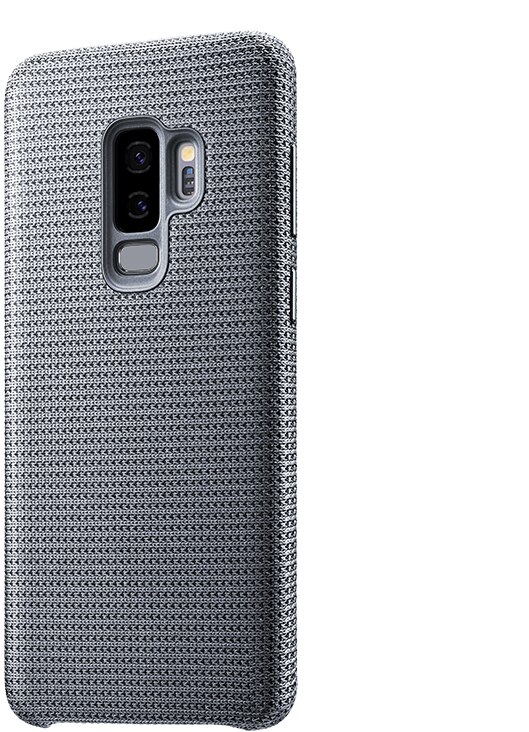 Silicone Cover
Soft and super smooth to the touch, the Silicone Cover enhances the wonderful grip of your Galaxy S9 or S9+.   N.B. Only Black sold in NZ.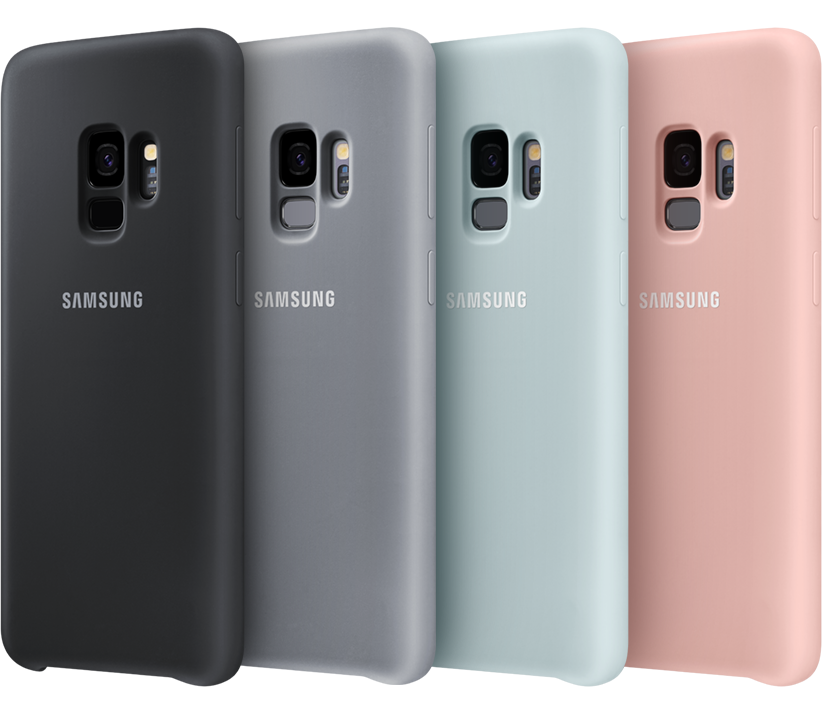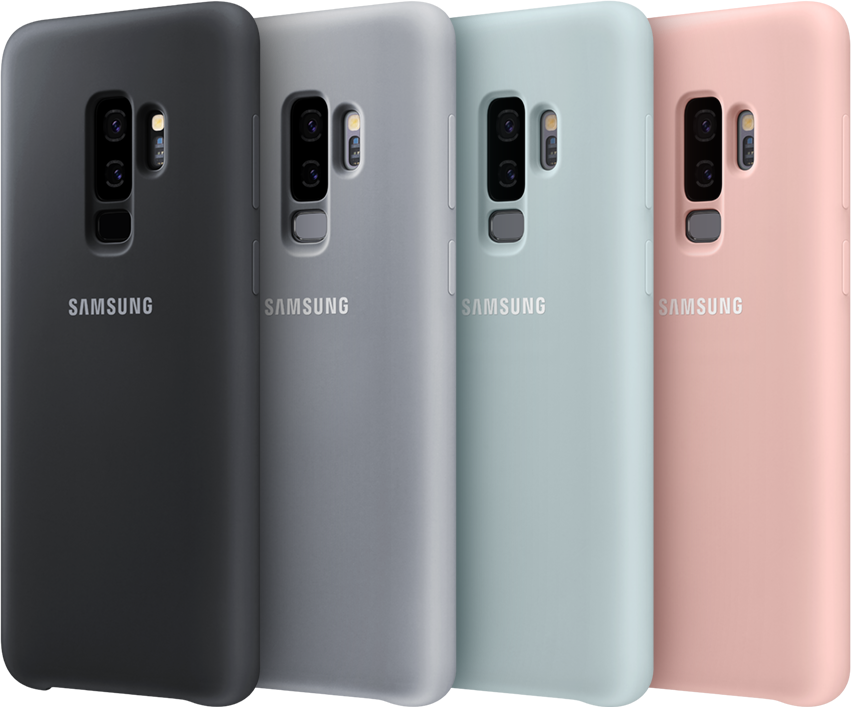 Connectivity
DeX Pad
 Transform your  Galaxy S9 or S9+, into a desktop-like experience with the new DeX Pad and your monitor and keyboard. Navigate by either connecting your mouse or use the touchpad on your phone.  Now you can quickly check emails, browse the internet, and more on a full-size display.  Comes with a fast wall charger.

* Using the original HDMI cable and charger included with DeX Pad is recommended.
* Monitor sold separately.
* Available on selected Samsung smartphones running Android 8.0+.
Power
Wireless Charger Stand
When your battery's low, the last thing you want is to fumble for a charging cable. Simply place your Galaxy S9 or S9+ onto the Wireless Charger Stand to power up and keep watching or texting if required.

* Wireless charger, power cord, and adapter sold separately.
*Wireless charger requires power connection.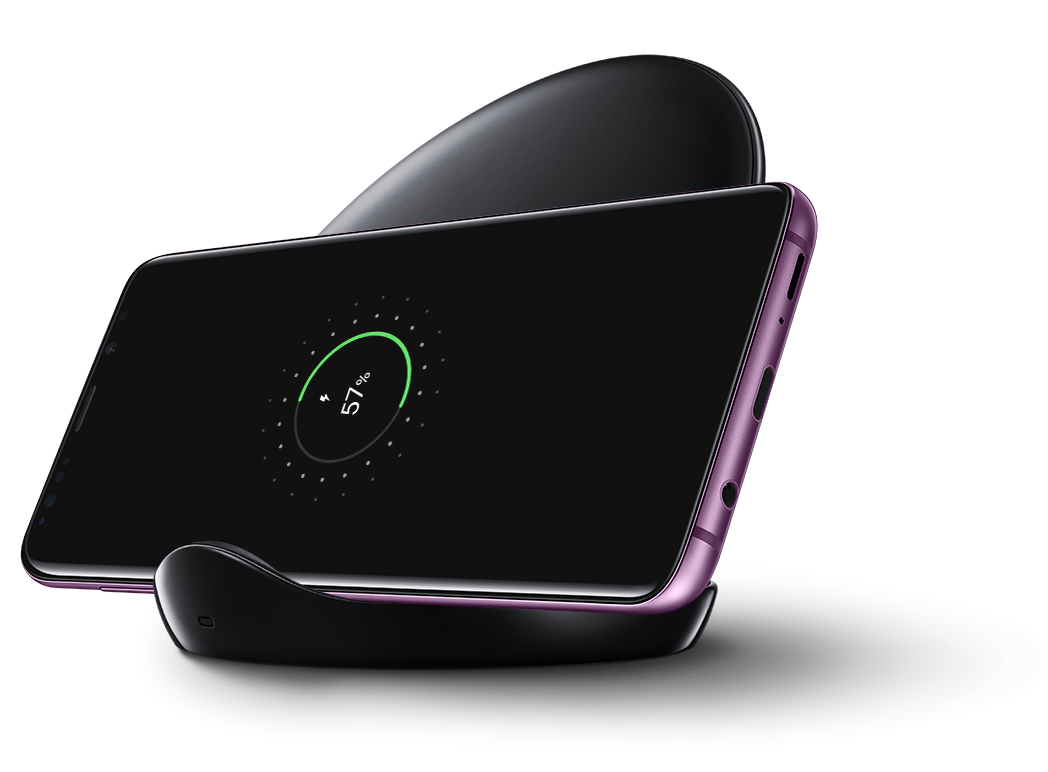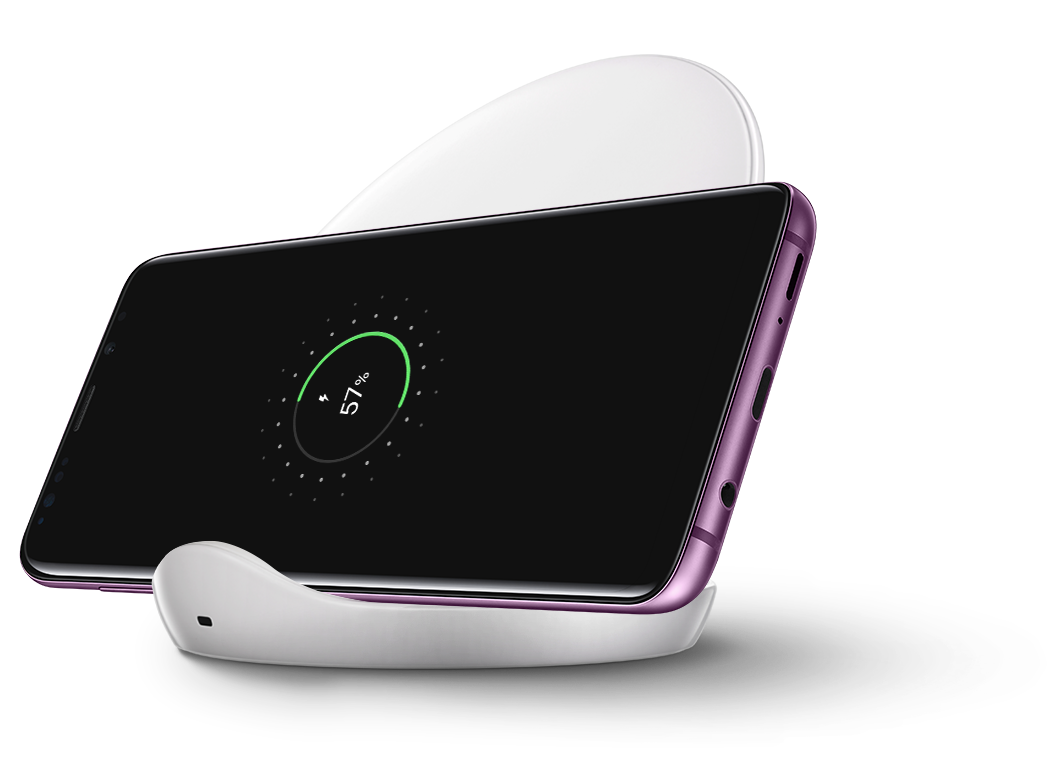 Audio
Earphones tuned by AKG
Whatever the sound, you want to hear it clearly as if you were in the studio. The earphones tuned by AKG  produce  a crisp vibrant audio experience. The ergonomic design fits your ears better, so you can comfortably tune out and listen to your favourite tunes.