My DVD / BD Player Is Skipping, Pixelating, Freezing or Pausing.
Last Update date :
Nov 29. 2021
Please Note: The information on this page is for New Zealand products only. Sequences or settings will vary depending on location and/or where the product had been purchased. To be redirected to your local support page please click here.

Symptom:
When using your BD / DVD player the disc often skip or freezes or pixelate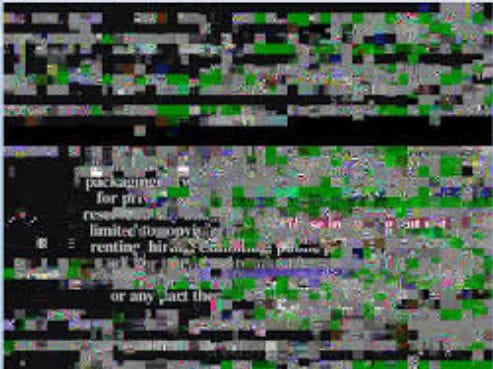 Cause:
The most common causes are dirty disc, finger marks, smudges and some small scratches.
Solution:
-Try the following steps
1
Take a soft piece of cloth and gently rub the cleaner starting at the outside edge and making your way to the hole in the center of the disc.
2
Check the disc under a lamp and make sure there are no fingerprints, dust, dirt, or smudges left on the disc. Also check that there are no deep scratches on the disc that will prevent the laser lens from being able to read any of the special data encoded on the disc and can cause a lot of skipping.
3
Turn your player on and insert a cleaning disc from a kit and let it run like a normal disc for a couple of minutes.
If you are still unable to resolve this issue, please contact Samsung as this may result in being a hardware issue.

The hardware issue could be related from simple issue of dust being accumulated on the optical part of the laser to the issue of worn-out laser due to use and/or age. 
The laser assembly contains laser diode which has dissipation and its affected by other aging effects. 
You can download the user manual from our Manuals & Downloads page. For all other queries or further technical assistance, please call Samsung Customer Care on 0800 726 786 or Live Chat with our Technical Team online, services are open 24 hours, 7 days.

Please click the submit button below to share your feedback with us. Thank you for your participation.
Please answer all questions.