Get a chance to win a trip to Korea!
Buy any participating Samsung Air Conditioners to get a raffle entry.
Valid from May 15. 2023 ~ Jul 15. 2023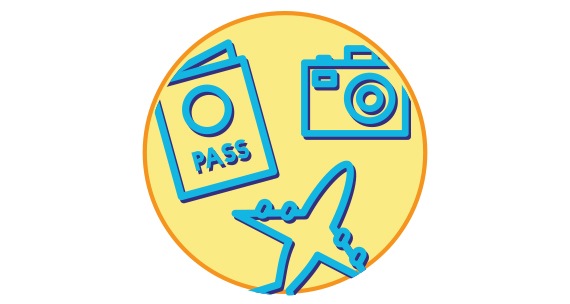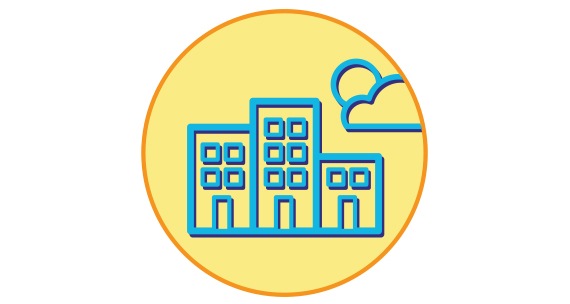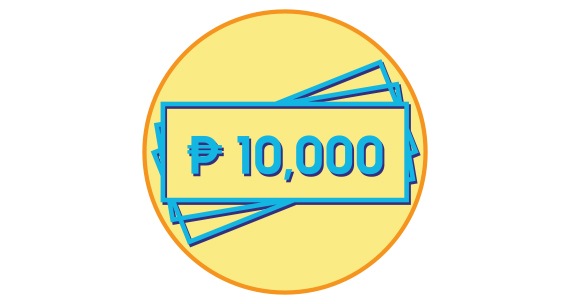 Be 1 of 3 Lucky Winners of an all-expense paid trip to Seoul, Korea!
Follow these easy steps to join the promo
Buy
Buy any participating Samsung Air Conditioner from authorized stores from May 15 – July 15, 2023.
Register
1 Samsung Air Conditioner = 1 Raffle Entry
Register your complete details until July 30, 2023.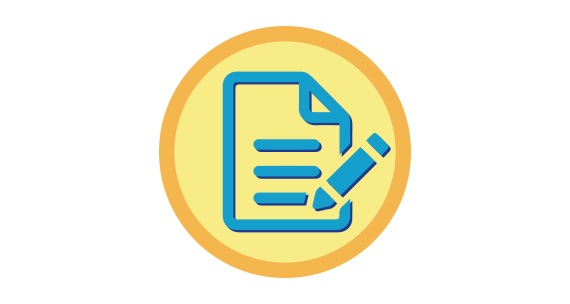 Win
Three lucky winners and their companion will get a 5D4N trip to Seoul in October 2023!

Buy any participating Samsung Air Conditioners to get more chances of winning
Frequently asked questions
More questions? Check out the FAQs below.
See full mechanics
Consumer mechanics:
1.
Buy any Samsung Air Conditioners SKU within the promo duration from any Samsung Authorized Retailer stores and online platforms.
2.
Register here and input data:
 

| | |
| --- | --- |
| a. | Customer name (as in the passport) |
| b. | Age (must be 18 and above) |
| c. | Mobile number |
| d. | Email address |
| e. | Complete address |
| f. | Purchase details (Model code, Serial number, Photo of official receipt, and Date of purchase) |

3.
One (1) Samsung Air Conditioner purchased is equivalent to 1 raffle entry. Multiple SKU purchase equates multiple entries.
4.
Purchase Duration: May 15 - July 15, 2023.
5.
Registration Deadline: July 30, 2023.
6.
Raffle Draw Date: between August 10, 2023.
7.
Raffle Draw will be done via a digital randomizer www.random.org. Raffle winner can win only once.
8.
There will be 3 winners. Each winner is entitled to bring 1 accompanying member resulting in total of 6 pax.
9.
Winners will be notified via SMS, email, registered mail, and a call from the Samsung Call Center Representative.
10.
Winners may claim or confirm their prize via the following options:
 

| | |
| --- | --- |
| a. | Claim from Samsung Head Office at 7F Science Hub Tower 4, McKinley Hill, Taguig, City, Metro Manila, or |
| b. | Confirm by replying to Email announcement via registered email |

11.
Winners is given 60 days from receipt of the registered mail (announcement) to claim or confirm their prize.
12.
Given that the prizes (see Trip Inclusions #4) may be claimed via email, Winners are not required to claim prizes in person.
13.
Winners must send copy of the following documents prepared in order to complete the validation of the prize.
 

| | |
| --- | --- |
| a. | Original copy of the Official Receipt/Sales Invoice |
| b. | Valid original passport of winner and accompanying member |

14.
All employees of Samsung, their partners and affiliates, their ad agency, including their relatives up to the second degree of consanguinity of affinity.
Trip inclusions:
1.
Trip Date will be scheduled and will be valid within 6 months after the final confirmation of winners.
2.
The trip is transferrable to an authorized person should the winner prefer to pass on the prize.
3.
The trip is not convertible to cash.
4.
Samsung will cover the following expenses (including taxes exceeding ₱10,000)*
 

| | |
| --- | --- |
| a. | Visa application processing and fees. |
| b. | Flight booking and fees, including baggage allowance and travel insurance. |
| c. | Hotel accommodation with breakfast - 5D and 4N. |
| d. | Airport transportation booking and fees, including driver. |
| e. | Booking and fees for maximum 3 tours, with guide and arranged transportation. |
| f. | Samsung may or may not include an arranged tour to Samsung Headquarters in Suwon, South Korea. |
| g. | Samsung will provide ₱10,000 cash allowance to each winner and accompanying member. |
| h. | If winners are from the province, Samsung will cover the travel fees and processing from province to nearest international airport and back. |
|   | *Samsung shall have the sole discretion to decide on the services, service provider, and itinerary details for the above enumerated coverage. |

5.
Samsung will not cover any other expenses outside the above list.
6.
Winner and accompanying member should have their valid passport. Samsung will not cover the application process and fees for passport application or renewal.
Terms and conditions apply.
Per DTI Fair Trade Permit No. FTEB-166902 Series of 2023.