How do I register fingerprints on my J7 Pro?
Last Update date :
Sep 21. 2020
Your phone's fingerprint sensor provides a convenient and secure way to unlock your phone, and keeps your personal information safe with no codes to remember.  It's time to set up fingerprint security and register your prints. The steps will be almost exactly the same, no matter what phone you have. The only difference will be where the fingerprint sensor is located on your phone. 
Check out the instructions below to register your fingerprint. 
1
On the Settings screen, tap Lock screen and security.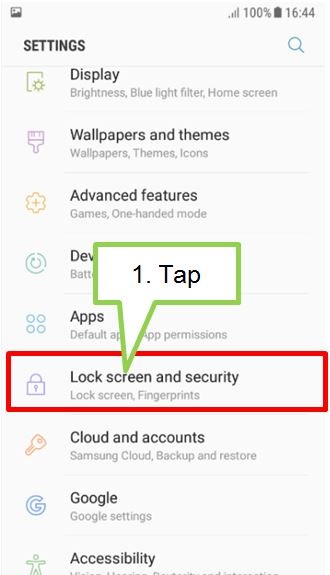 2
Tap Fingerprint Scanner.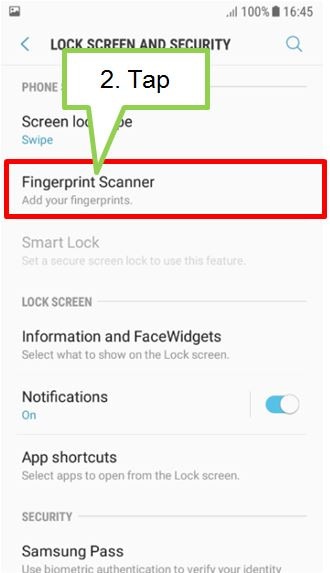 3
Tap Continue
4
To use your Fingerprint to unlock your device, you must set a pattern or PIN or password. Unlock the screen using the preset screen lock method. If you have not set a screen lock method, create one.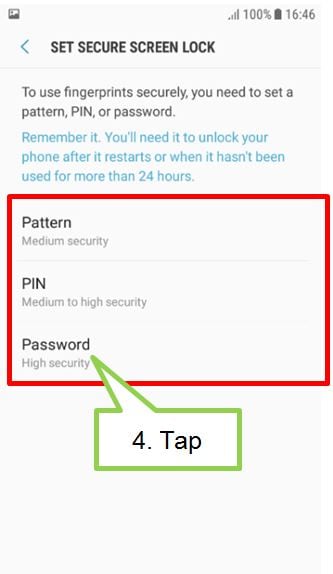 5
Place your finger on the Home key.
6
After the device detects your finger, lift it up and place it on the Home key again. Repeat this action until the fingerprint is registered. For the best results, move your finger upwards or downwards slightly between attempts. When you are finished registering your fingerprints, tap DONE.
7
When a fingerprint lock pop-up window appears, tap TURN ON to use your fingerprint to unlock the screen.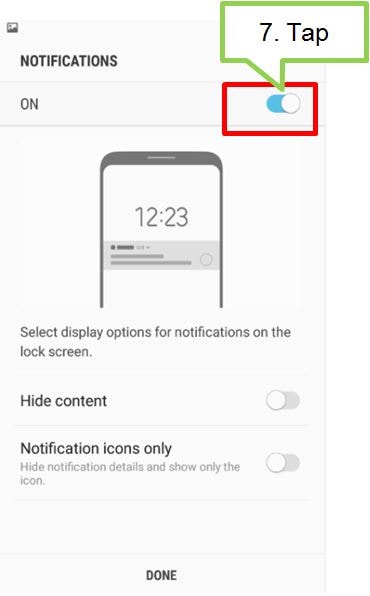 8
Now, you can use fingerprint to lock and unlock the screen. On the locked screen, place your finger on the Home key and scan your fingerprint.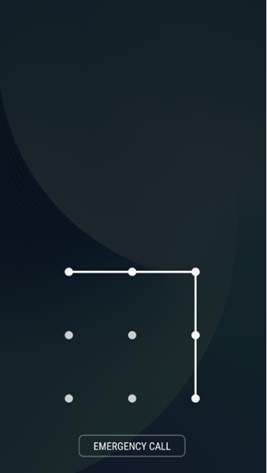 Alternatively, you can unlock the screen using the preset screen lock method.
If you're having issues with your fingerprint scanner there are a number of solutions you can try. You can choose your preferred lock method from those supported on your device The range of available lock methods will differ depending on the specific device that you're using. 

We would love to know your feedback to help us improve. Please click the submit button to tell us what you think.
Please answer all questions.