Together, we are Unstoppable
#TeamUnstoppable isn't just a group of unstoppable individuals. But heroes who help lift others and encourage people around them to overcome barriers too.

We know that they're not the only ones breaking down barriers. There are more unstoppable stories to be told.

Tell us what barriers you're defying and stand a chance to win a new Galaxy device.
We are an unstoppable generation across the region.
Meet the Team Unstoppable captains
Get inspired by the stories of a generation that's defied the odds and empowered others to find their voices.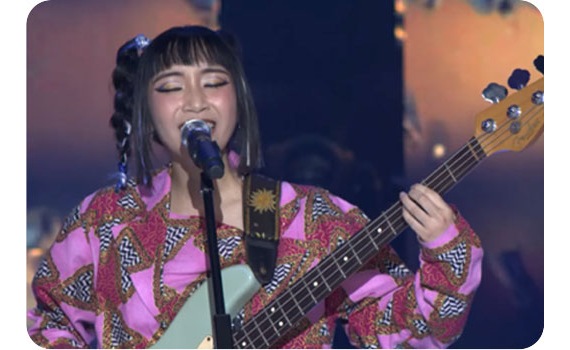 Margielyn Didal​
Philippines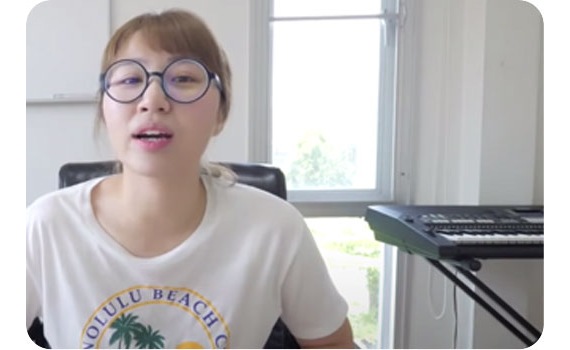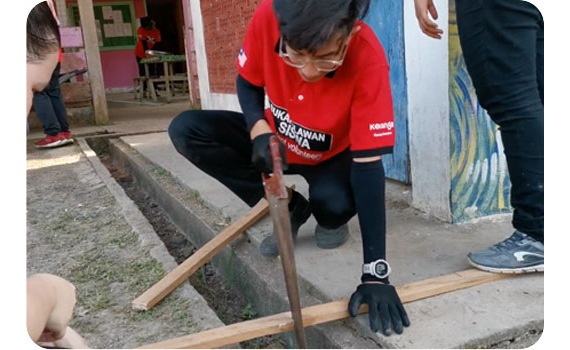 Share your Unstoppable story today
Create a video about your Unstoppable story. Share on your Tiktok, Facebook, and/or Instagram and set your profile to public.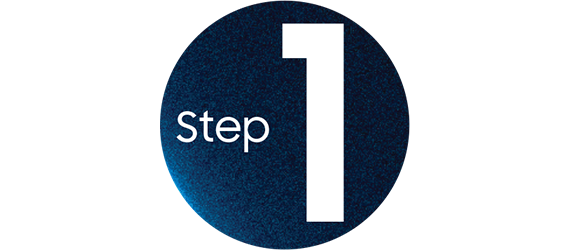 Include a caption of your inspiring story with the hashtag #Unstoppable and tag @samsungPH.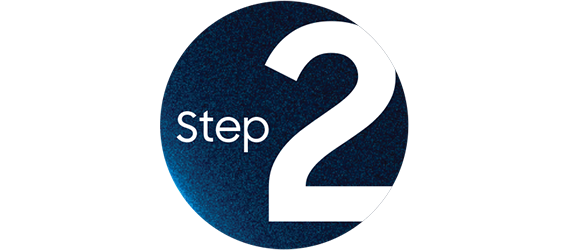 The most inspiring Unstoppable story will be chosen and announced on November 4, 2022.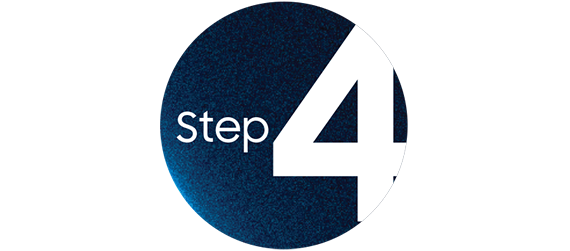 Win #TeamUnstoppable Gear
Share your story and join Team Unstoppable. Get a chance to win Galaxy devices.