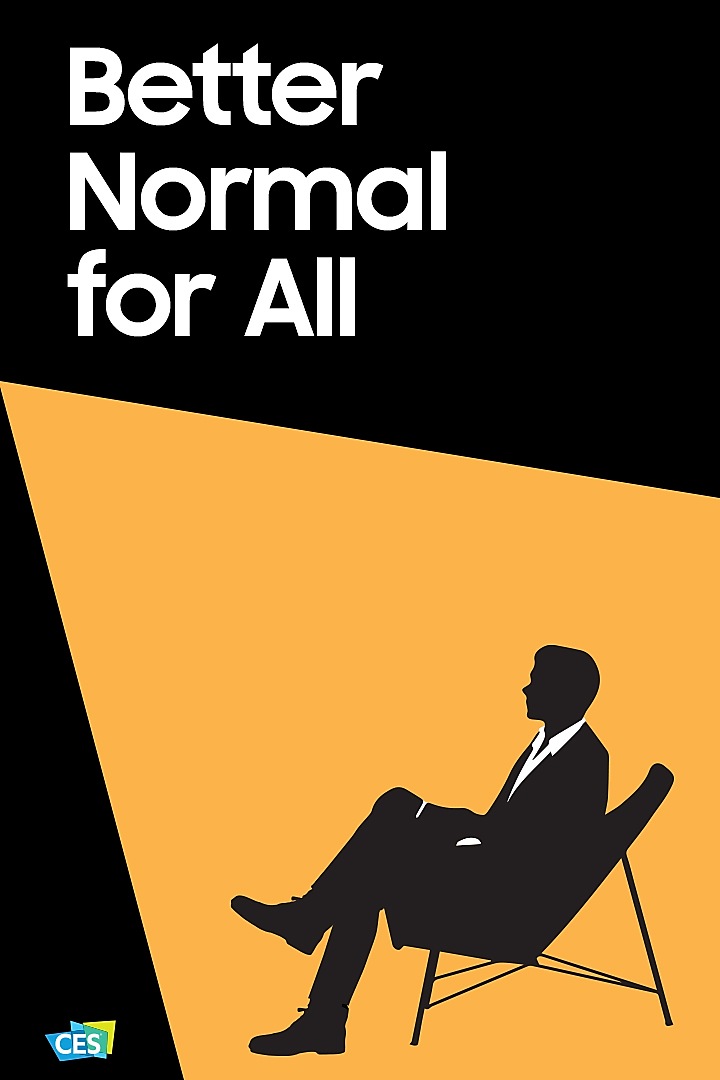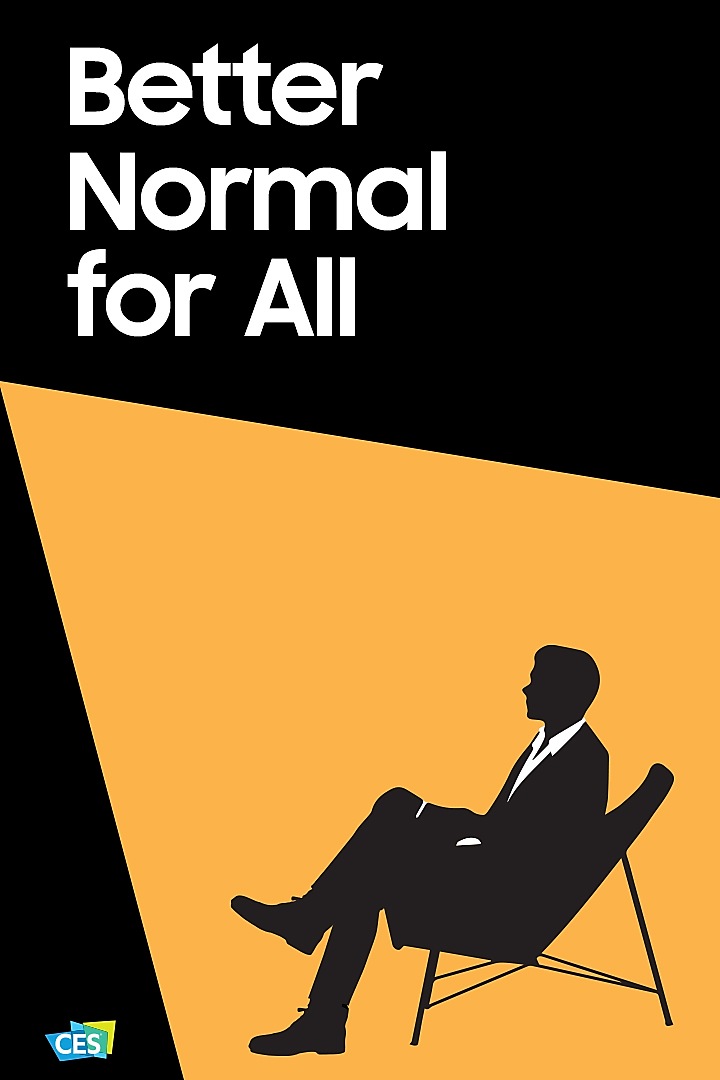 Spotlight shining towards a silhouette of a man sitting in a chair with Samsung @ CES 2021 and its catch phrase Better Normal for All and CES logo.
An aerial view of two women laying side-by-side on the grass. The woman on the left is wearing a blue collared shirt while the woman on the right is wearing a lime green top. Their heads are pressed together from opposite ends. They're both smiling at the camera.
Neo QLED with an artistic blue image on the screen in the center of a gray room.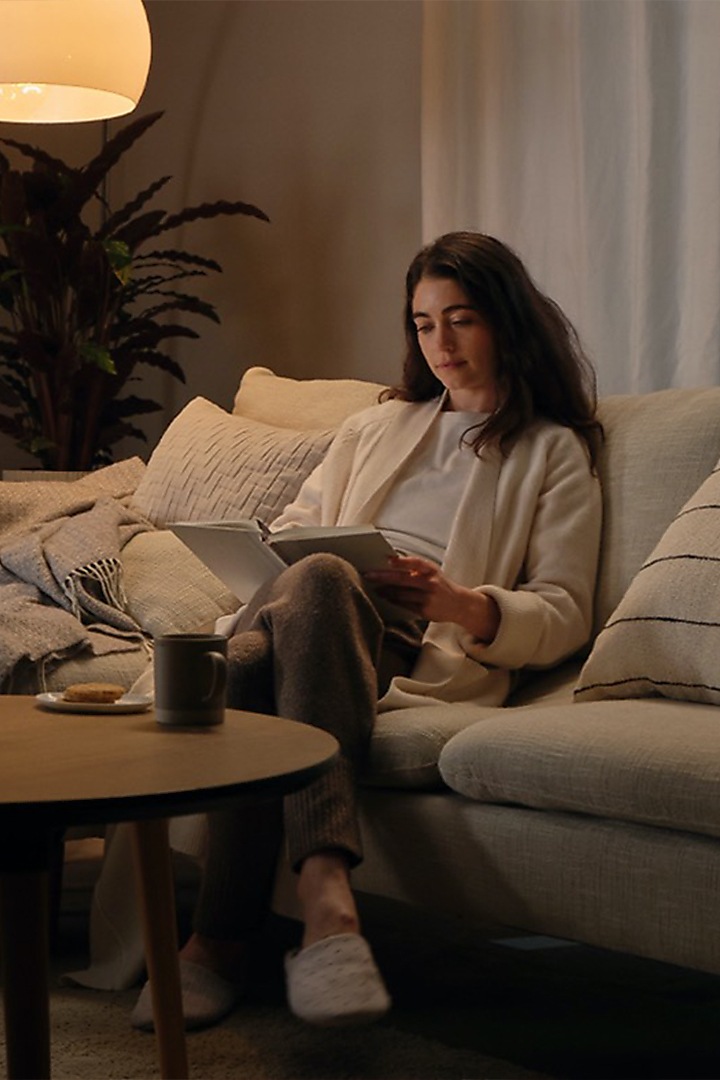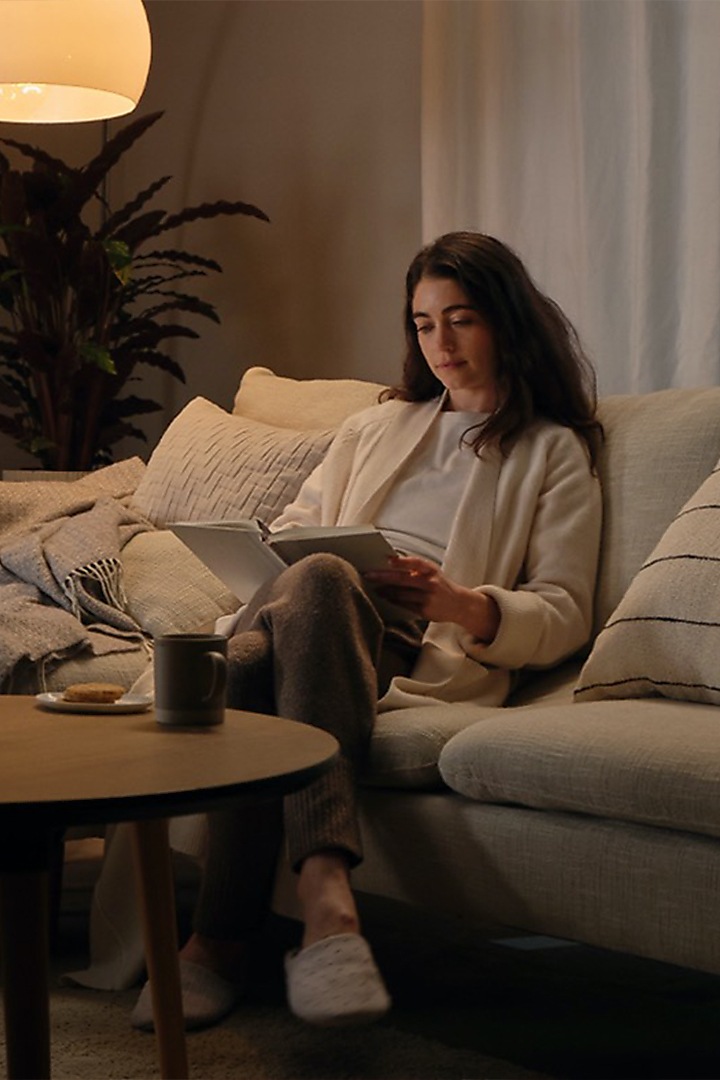 A woman in a white jacket that is eco-friendly fashion is sitting on a chair in her studio.
Browse Explore
No results for
Meet the best pics of #withGalaxy