Bring It Home
QuickDrive™
Half the Time Washing *, More time for you
Introducing the new QuickDrive technology that cleans in half the time like never before. So you can do more with the time you get back.
Learn more
*Tested on Samsung WD6800M compared with WD6500K. Saves up to 50% time on Cotton(40℃, half load) with washing performance within ±3% and saves up to 20% energy tested by IEC 60456:2010
Need more fridge space for the big day?
With Fridge Max mode, you can simply convert the freezer to fridge.
EXPLORE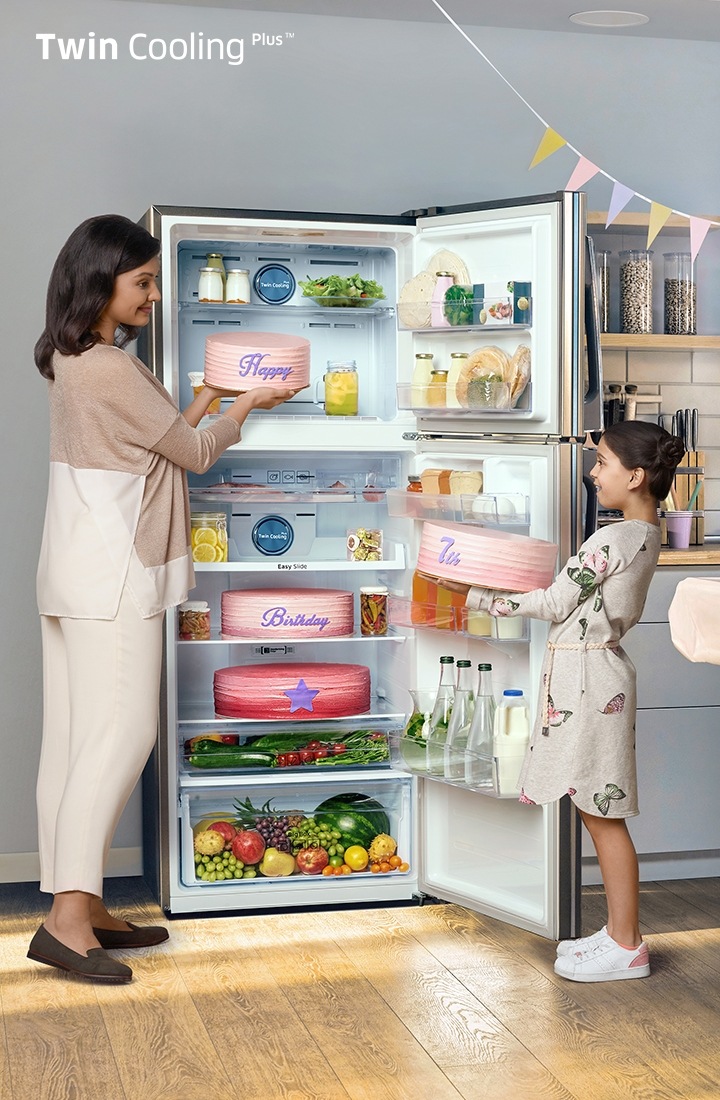 Microwaves
Much more than microwaves
Go far beyond mere microwaving. No one will believe your microwave made something so delicious.
EXPLORE
Dishwashers
Shine on
Samsung is reinventing dishwashing—one sparkling load at a time. You'll be amazed by what our dishwashers can do.
EXPLORE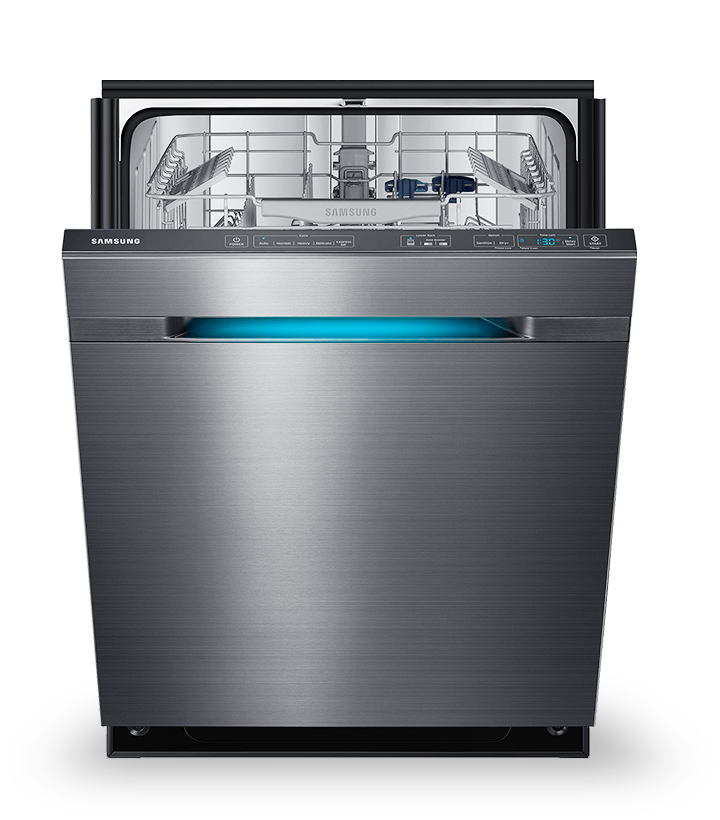 Washing Machines
Innovations that make laundry easier
Our washers are loaded with innovative features and offer superior cleaning technology to save you time and effort.
EXPLORE
Air Conditioners
The ultimate air solution
The Samsung air conditioner has been designed from the ground up to be outstandingly efficient. Its unique design, cutting edge technology and various line-up guarantee a higher level of air solution.
EXPLORE
Vacuum Cleaners
Extreme force brush
Unlike most vacuums, the Motion Sync distributes adhesion throughout the entire brush area.So you can get it all the first time–even stubborn pet hair.
EXPLORE