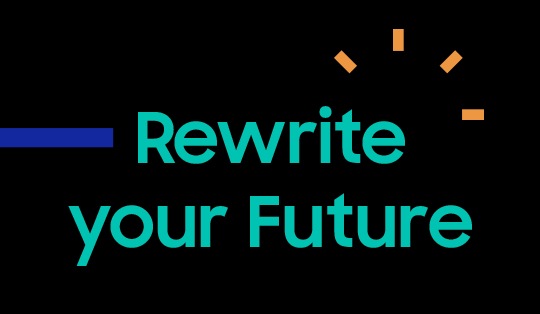 Let's talk about taking that idea of yours further and finding the right answers to make it happen.
At Afkarkom Ma3 Galaxy, you'll get to hear from prominent speakers - millennials like yourself who have made their ideas a reality. Be inspired by their stories, spark conversations and connect with like-minded individuals who share your passion for entrepreneurship. It's time to make a step towards your future.
The Leader
Not everyone is born a leader, but you can always take on the skills to become one. Better equip yourself with the right skills to succeed in tomorrow's world. From practical tips to innovative strategies, you can now bring out your leadership qualities and make a real impact with your ideas.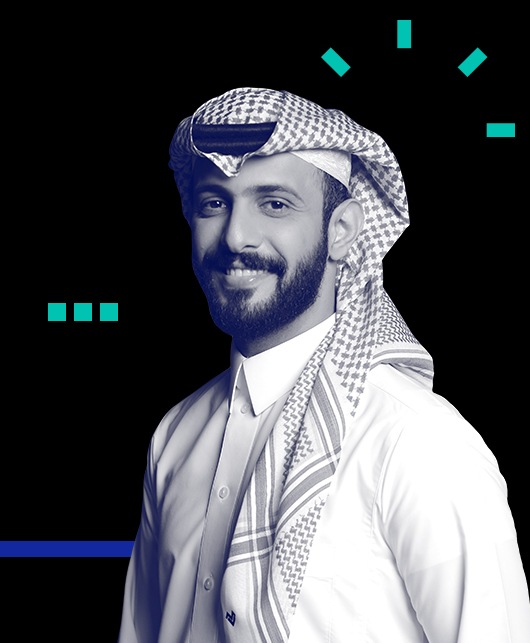 Mohammad Al Mousa
Pharmacist. Presenter of "Al-Salfa Jad MBC1" program. Founder of the creative space "The Stage". Co-founder of several content projects.
Present yourself
An impression makes a difference. In a world where getting attention is everything, Mohammad will be inspiring you in getting your ideas heard. Get your confidence A game, learn how to talk the talk, and walk the walk.
---

Mofeed Al Nowaiser
Head of social media, MBC group. Editor and presenter of "Min al Sifr" program on MBC1 channel.
Level up
Mofeed is inspirational on all levels. With an unparalleled energy, he will be giving lessons on how you can achieve your goals. Know how to overcome challenges and become the leader that you are.
---
Where it happened
November, 2019

King Saud
University


PM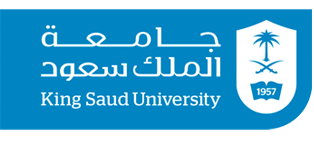 We would like to thank our partners for the support.
The Decider
Take the right decision with confidence. Learn the tips and tricks to succeed in the world of tomorrow. Our series of talks during this event will equip you with the skills needed to overcome anxiety, stress, and the barriers that come when making important life decisions.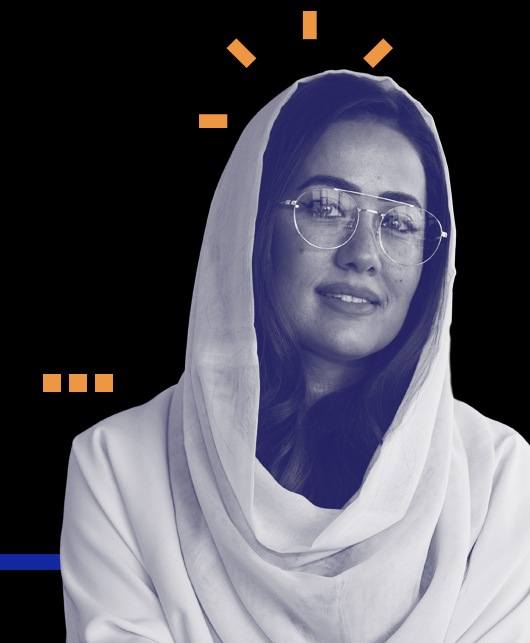 Basma Elkhereiji
Founder and CEO of The Social Group
Be responsible for your decisions
"When you take a decision, you should be aware of it, give the best you can, and focus all your energy on it. Whatever happens… keep on dreaming."
---

Faisal Alsaif
Founder and CEO of Tech Pills
4 Decisions will change your life
"Our life is based on a formula, where our decisions play an important role. To make these formulas work, we should analyze what's given in the right way to predict a successful outcome."
---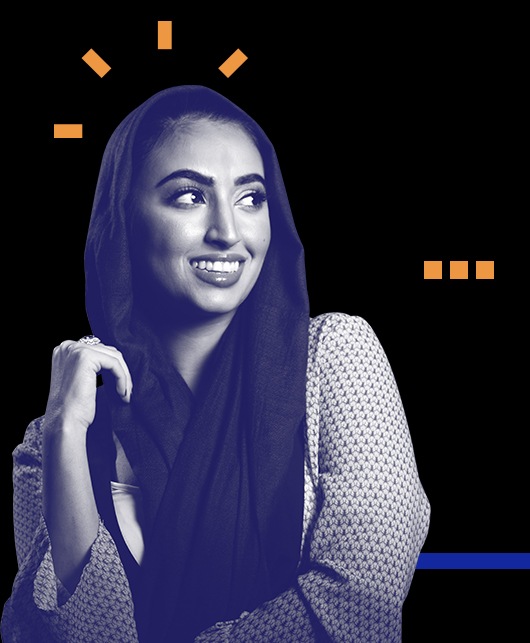 Emon Shakoor
Founder and CEO of Blossom Accelerator
Enhancing personal and professional success
"If you know your strengths and objectives, you will reach where you want. You'll find that you are taking the right decisions, which will serve your objectives."
---
Where it happened
February, 2020

Alfaisal
University
Riyadh, Saudi Arabia.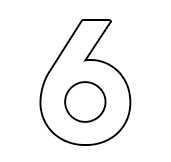 PM

We would like to thank our partners for the support.