NEXT IS NOW
It's here!
OPEN THE BOX
Your brand new Galaxy S6 is finally here,
and it looks like it was well worth the wait.
Your brand new Galaxy S6 edge is finally here,
and it looks like it was well worth the wait.
GLOSSY CURVES
A fusion of subtly tinted glass and smooth metal curves, meet this year's must-have smartphone. With eye-catching design and unbeatable practicality, this is a device you won't be able to wait to get your hands on.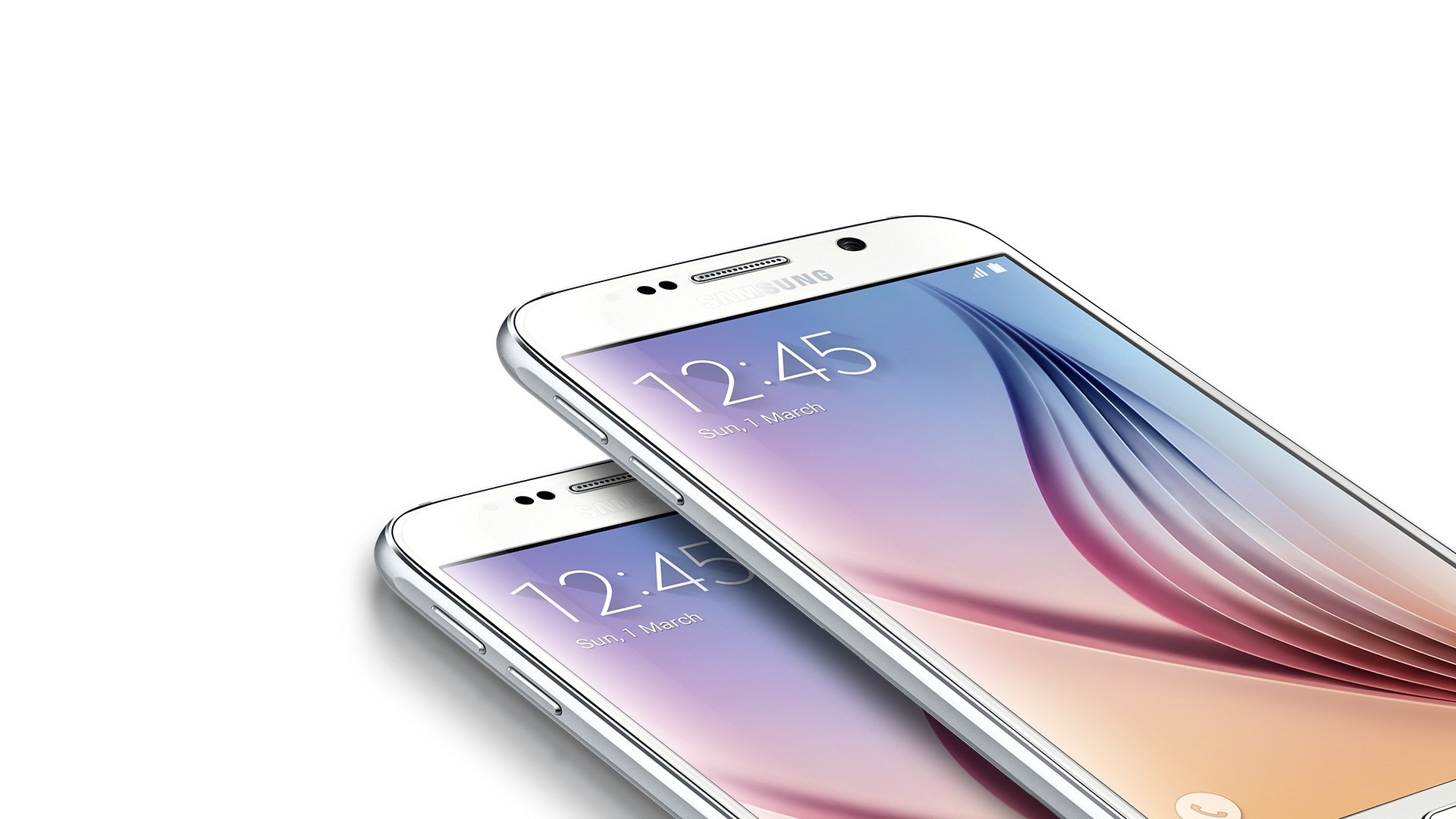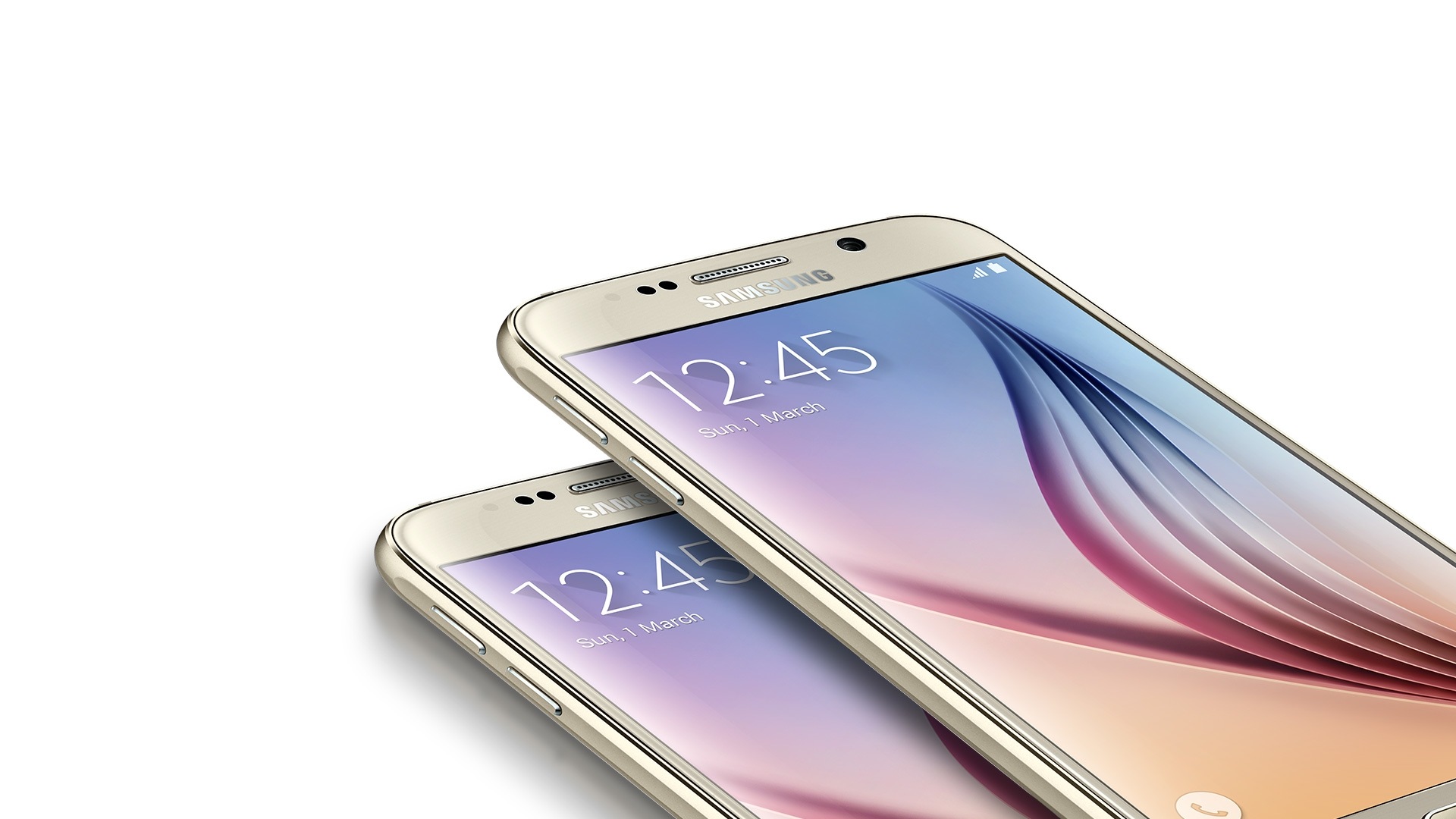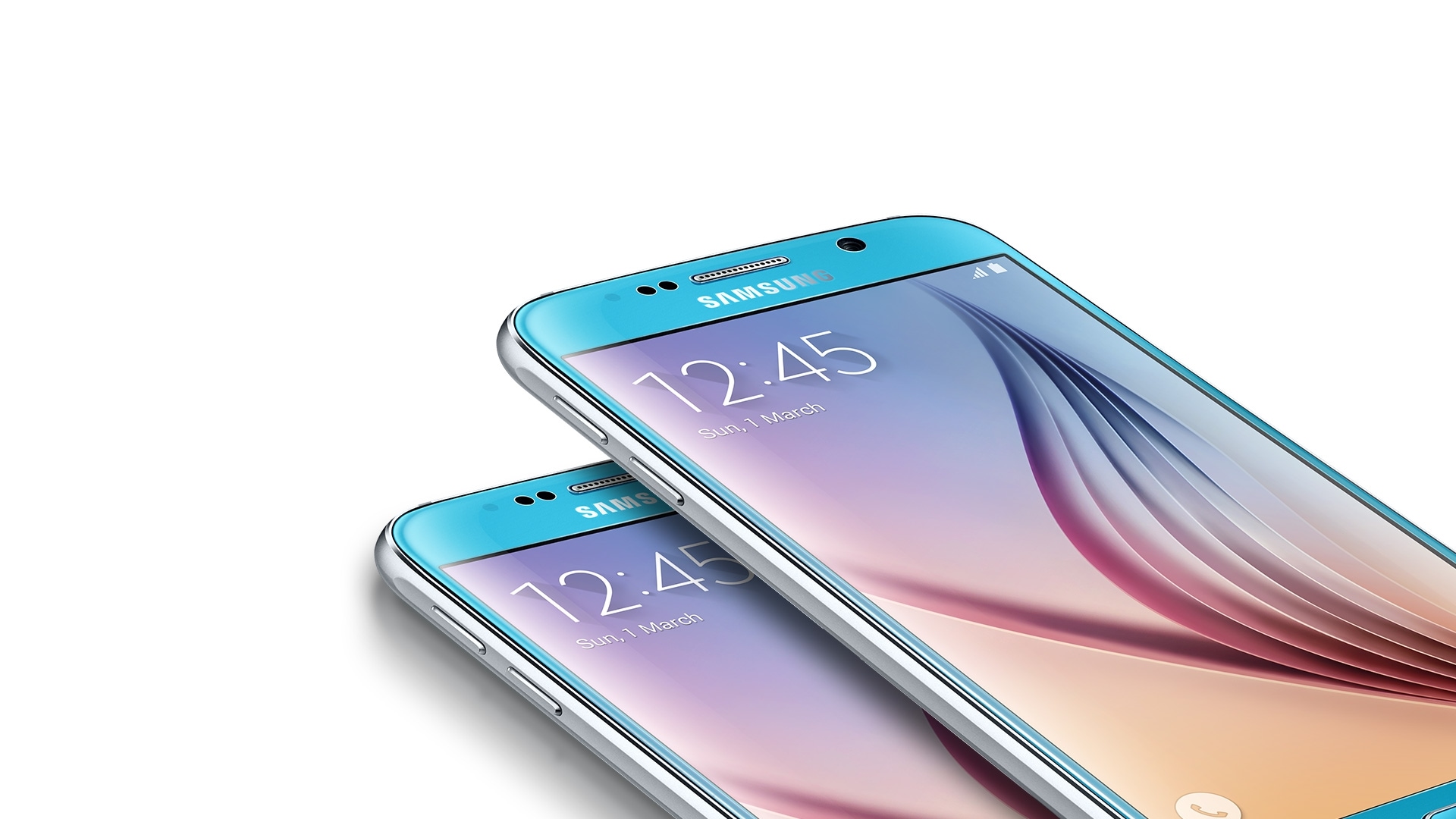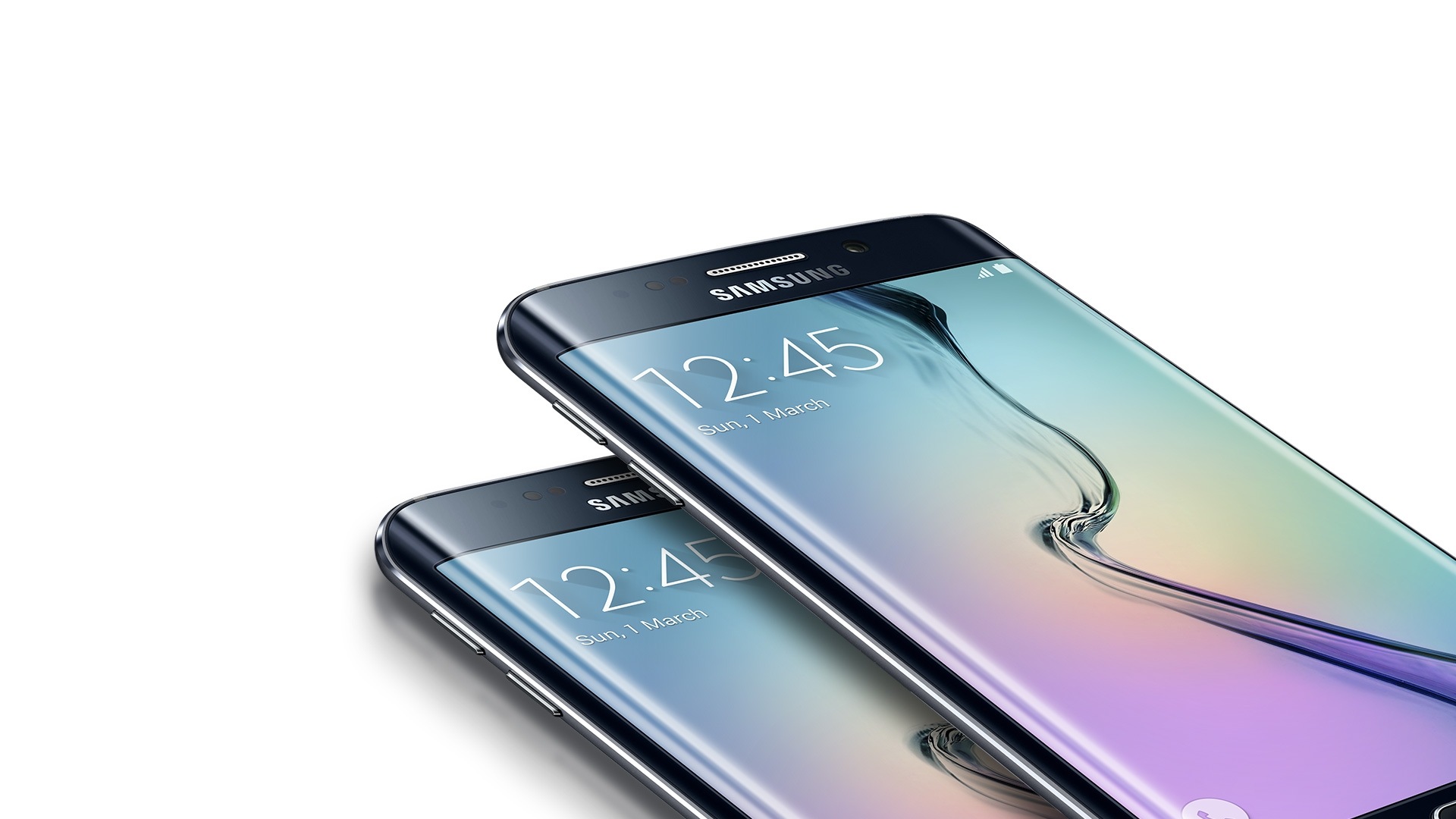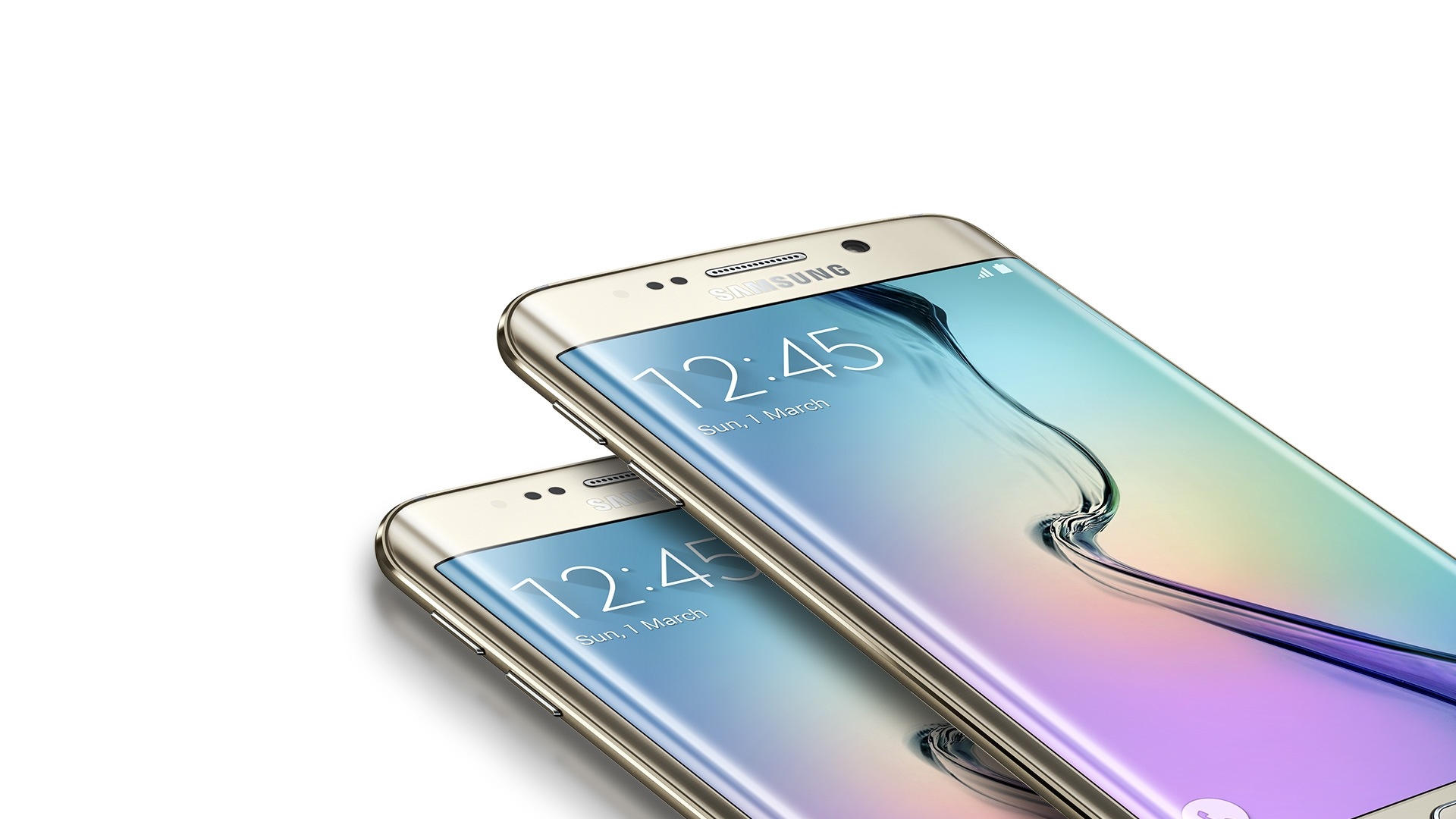 LIGHTNING-FAST CHARGING
No need to spend hours on end waiting for your phone to charge with the Samsung Galaxy S6. Just 10 minutes of charging gives you up to four hours of battery life - a boon you are in a dash.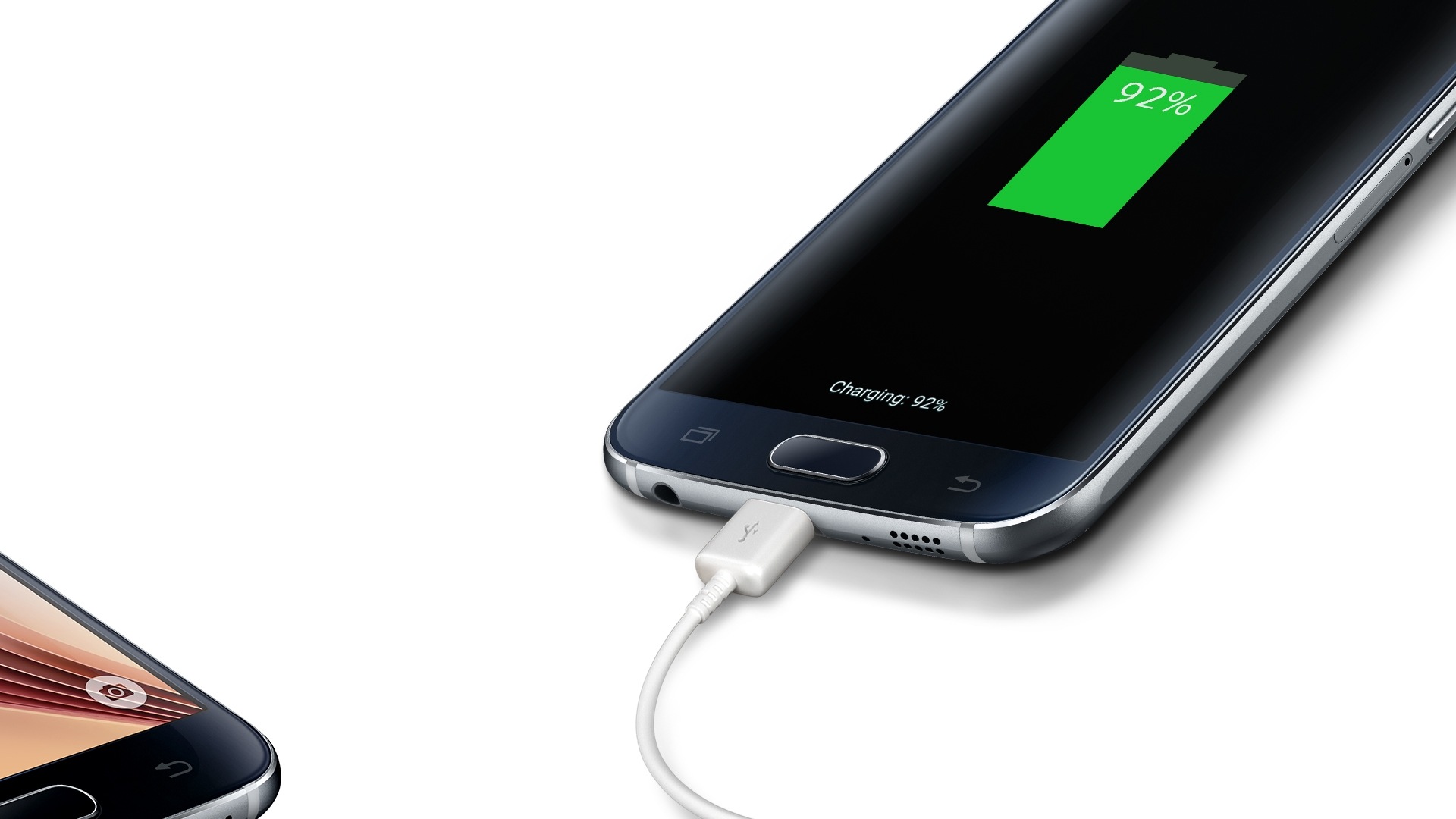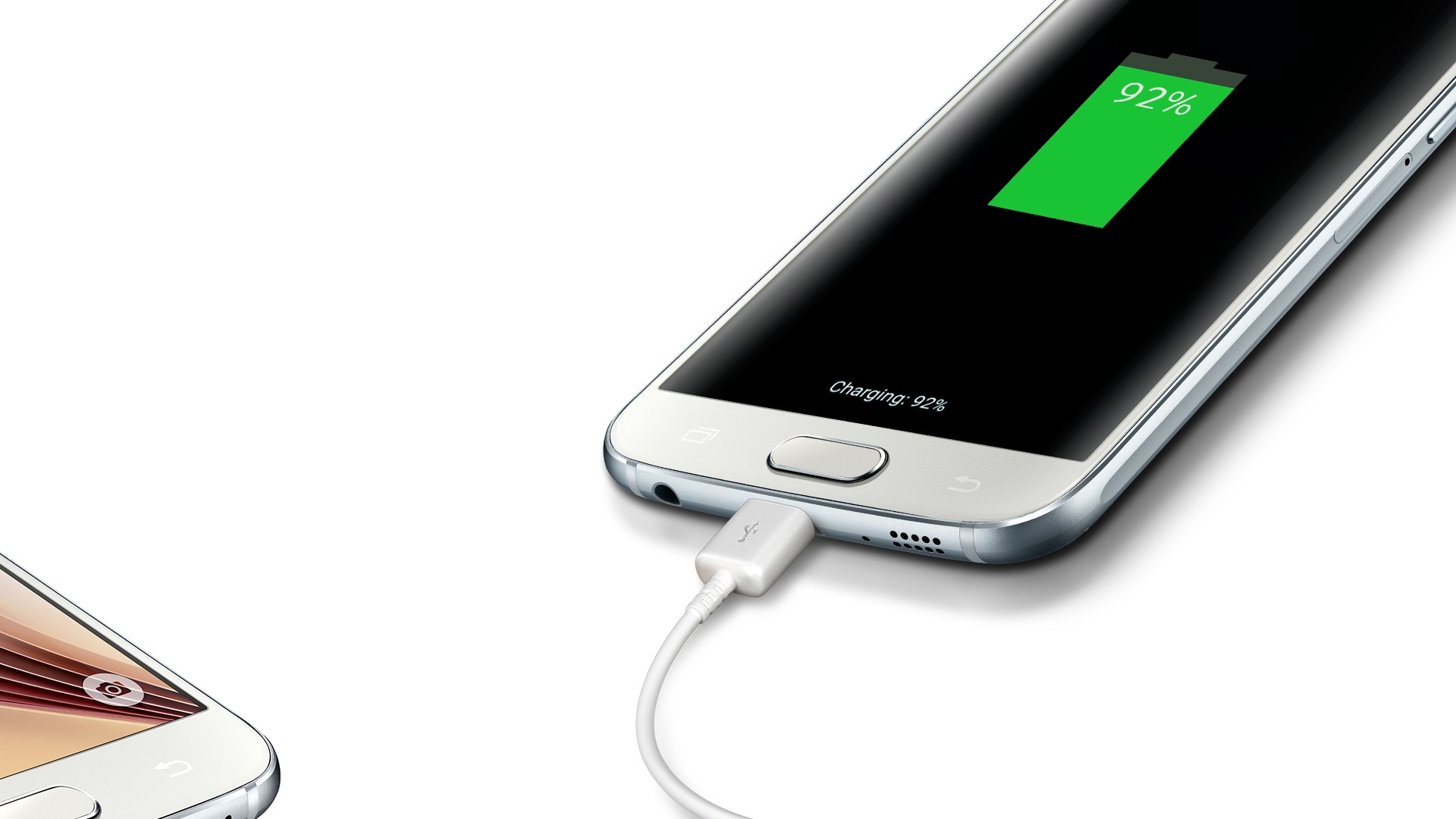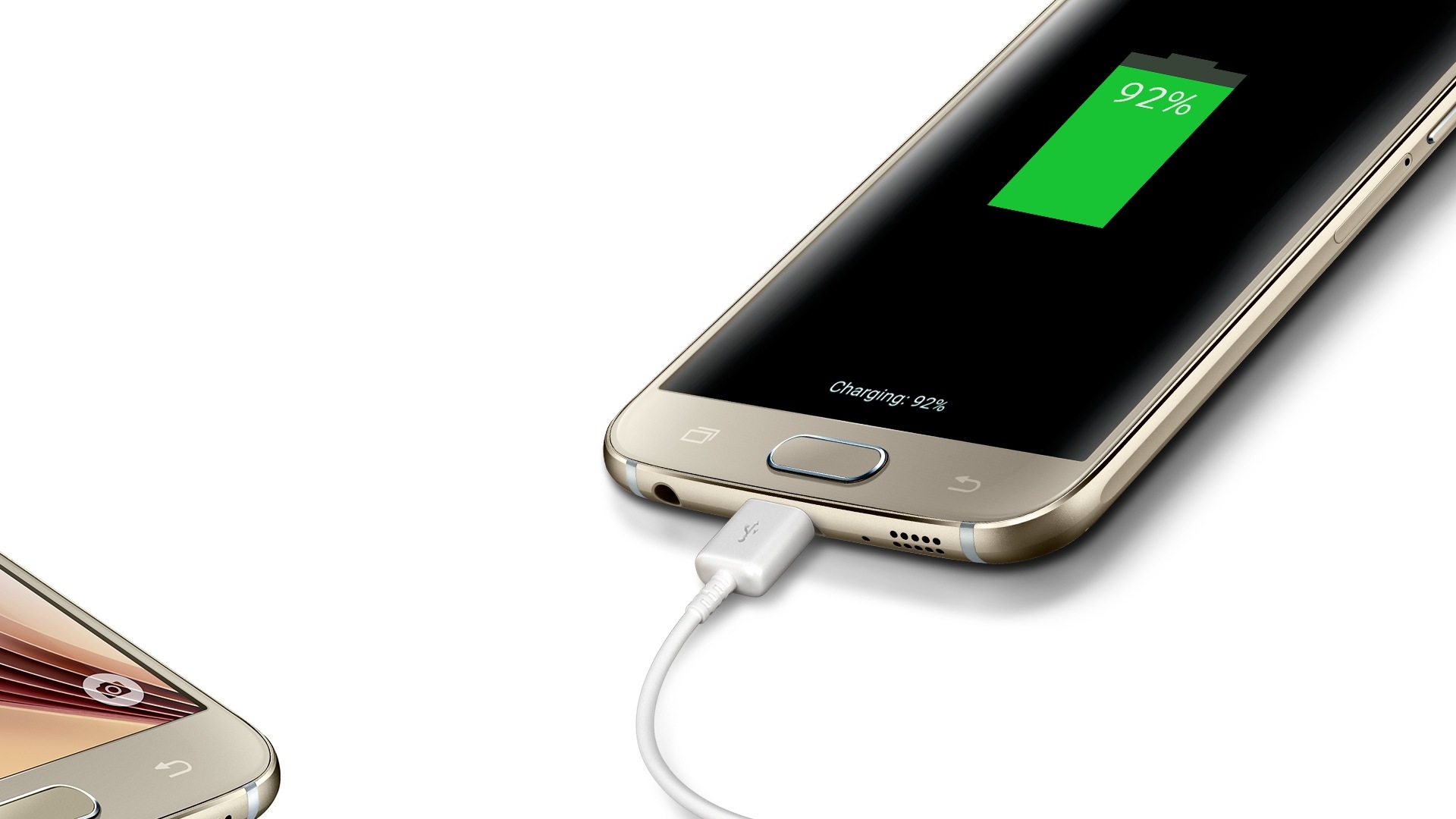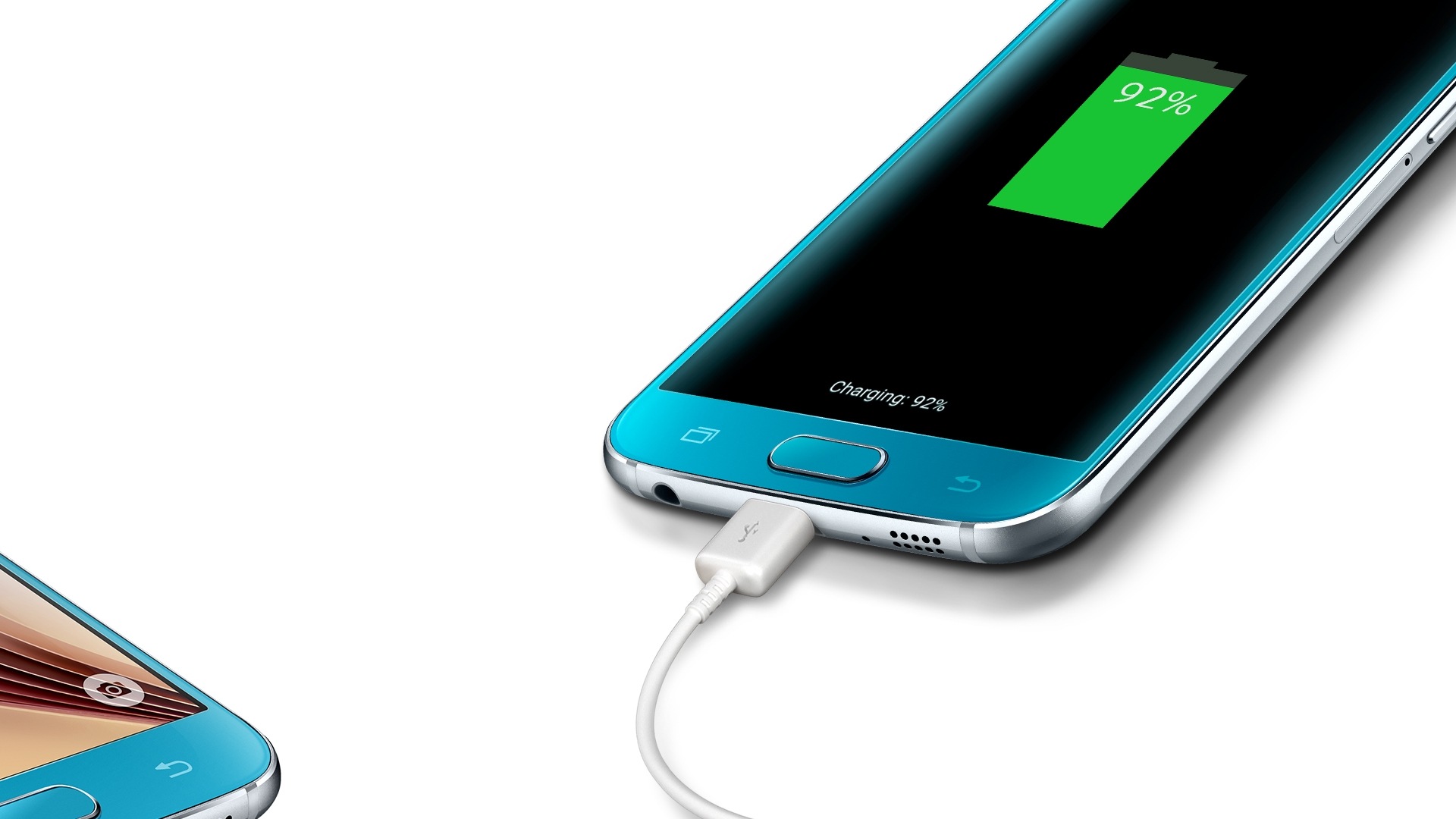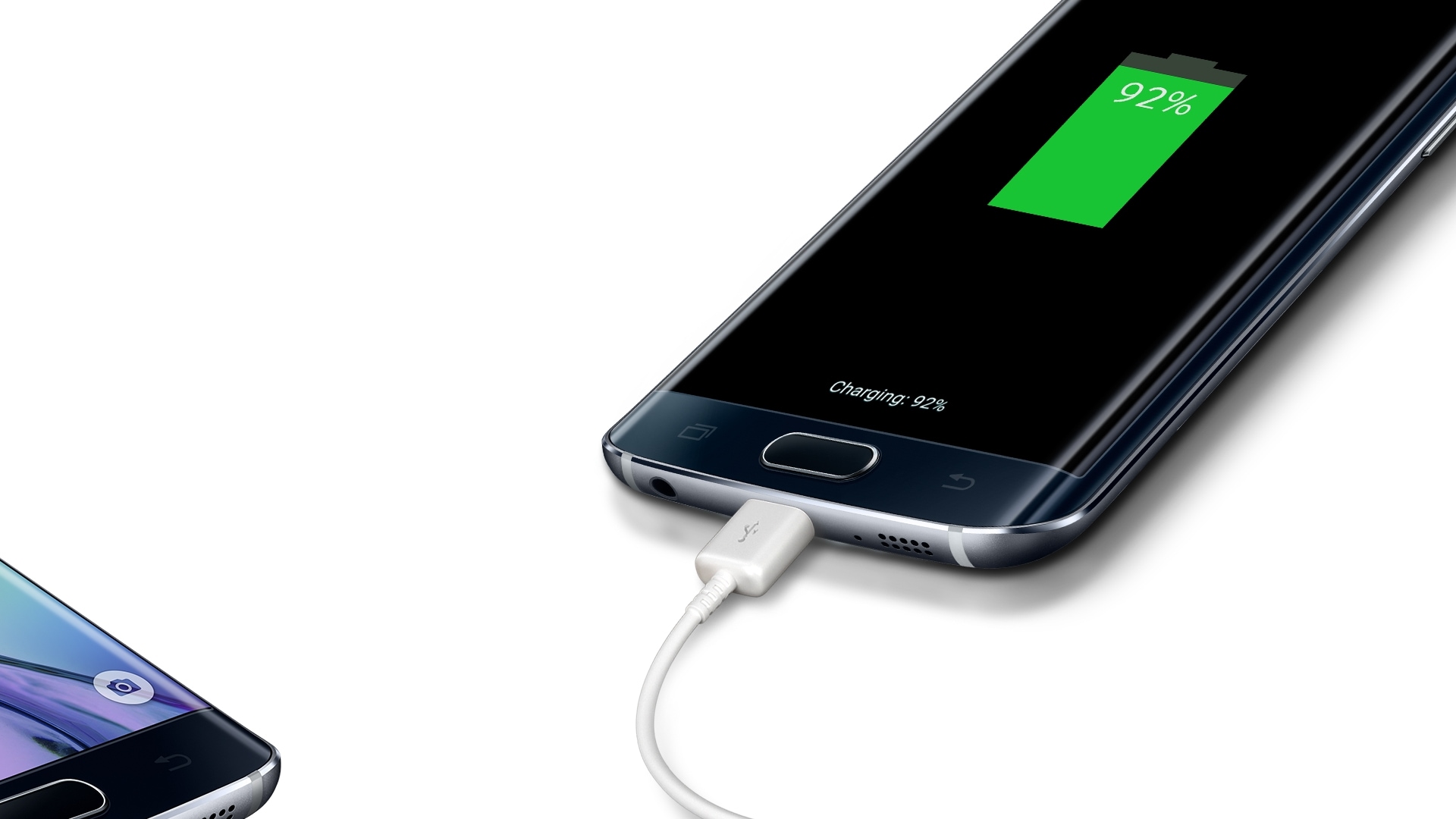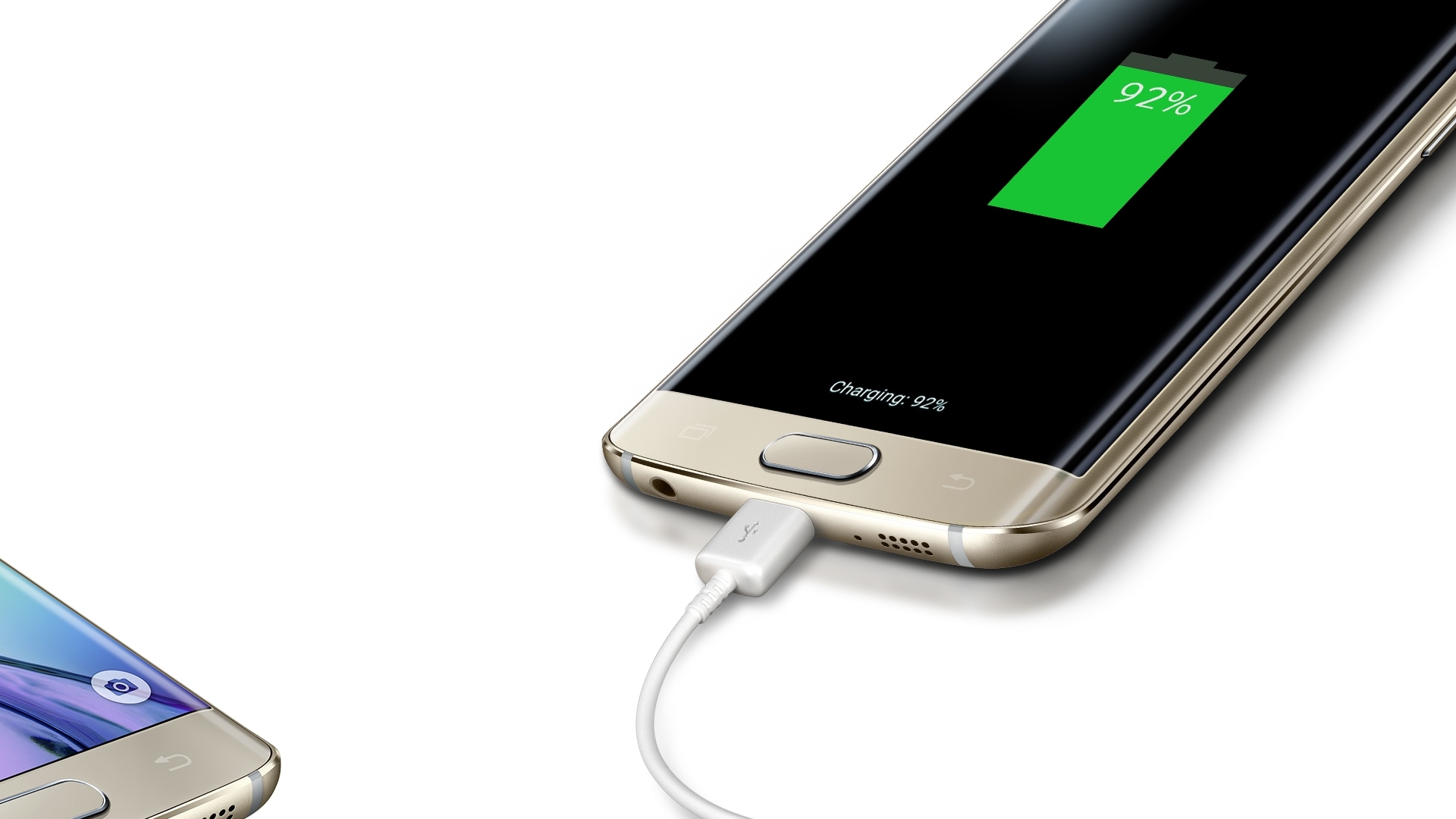 RADIANT IMAGES
With an aperture of f/1.9, the Samsung Galaxy S6's camera lets you take brighter, clearer and better photos than ever before.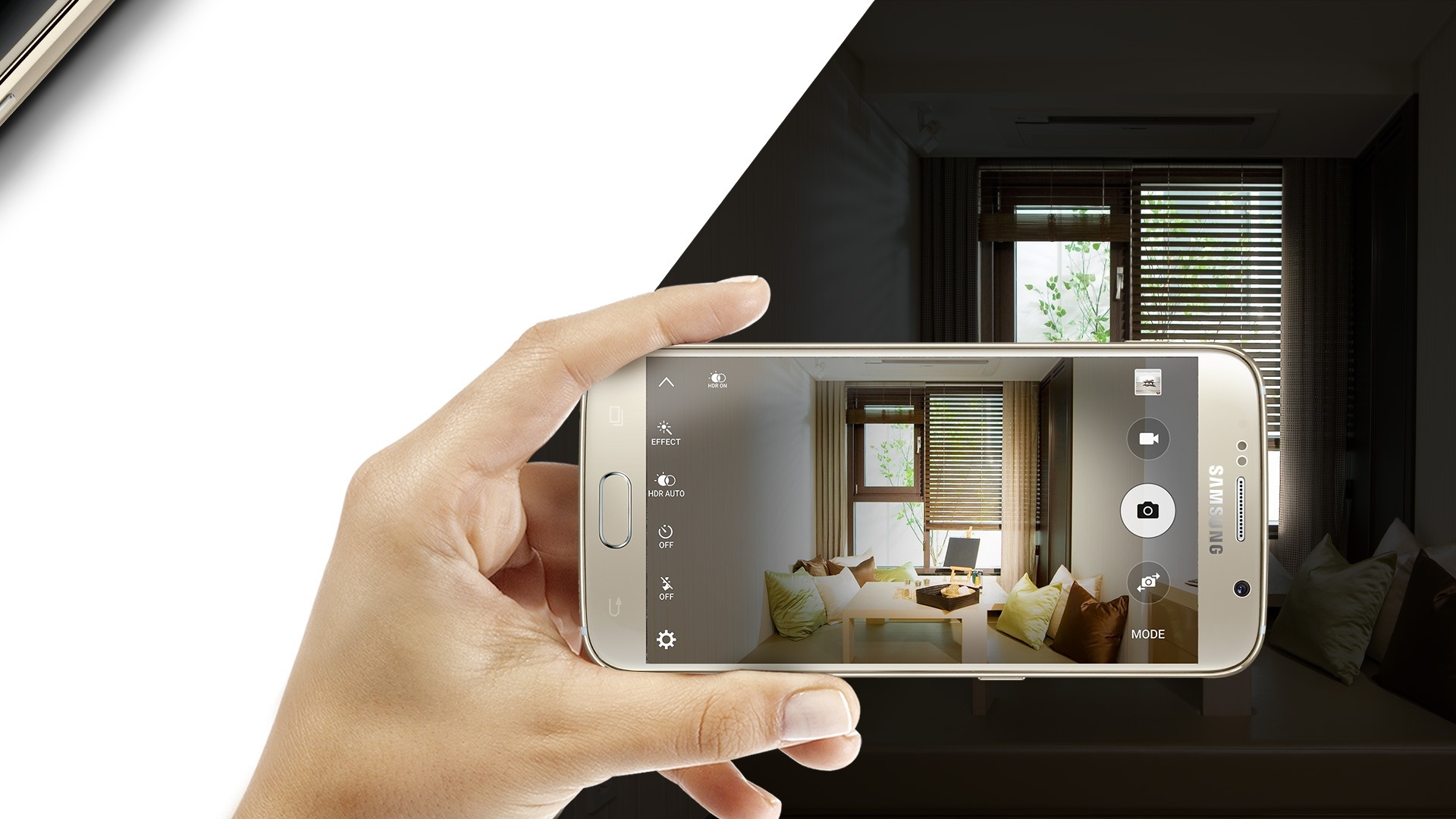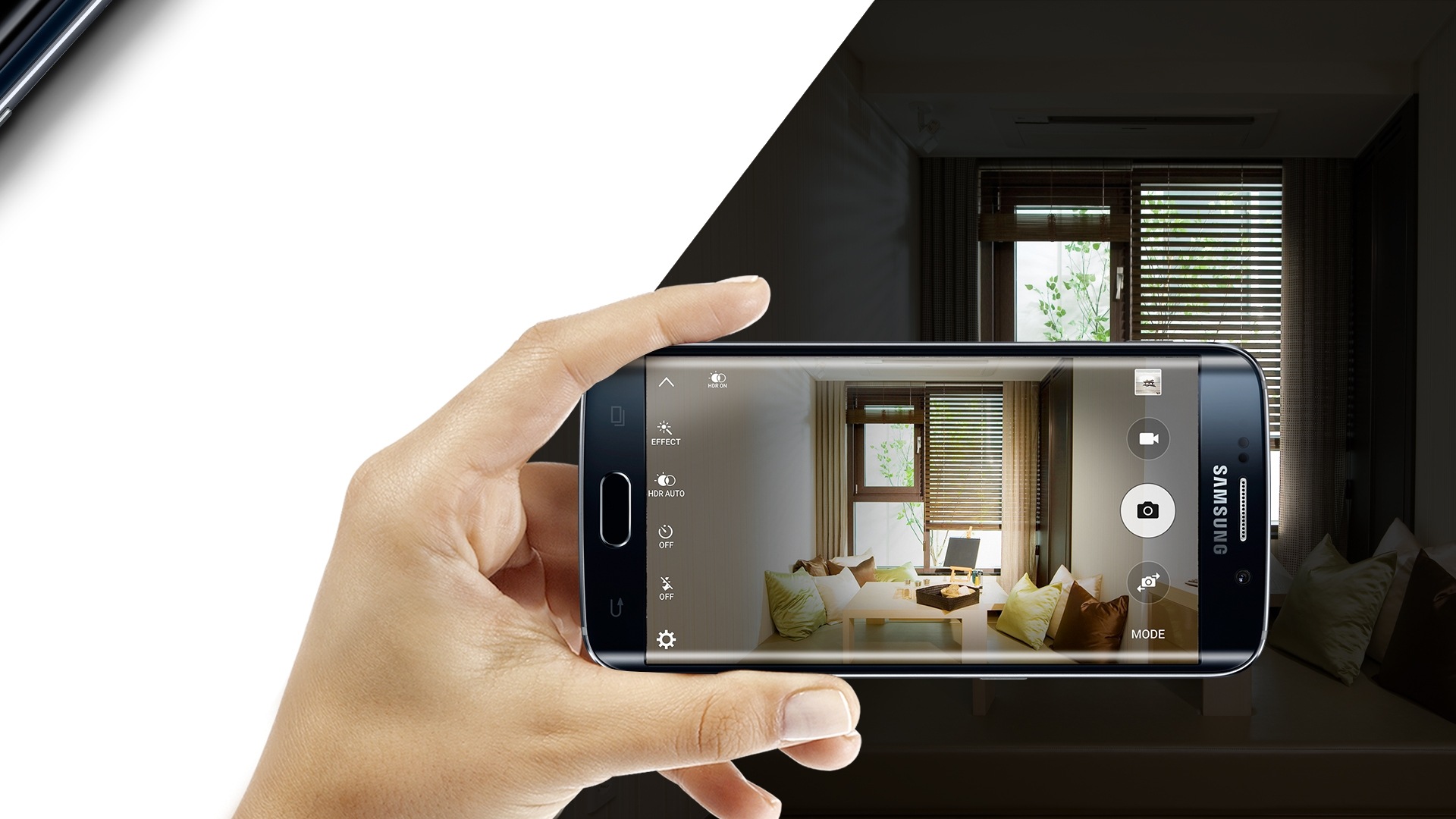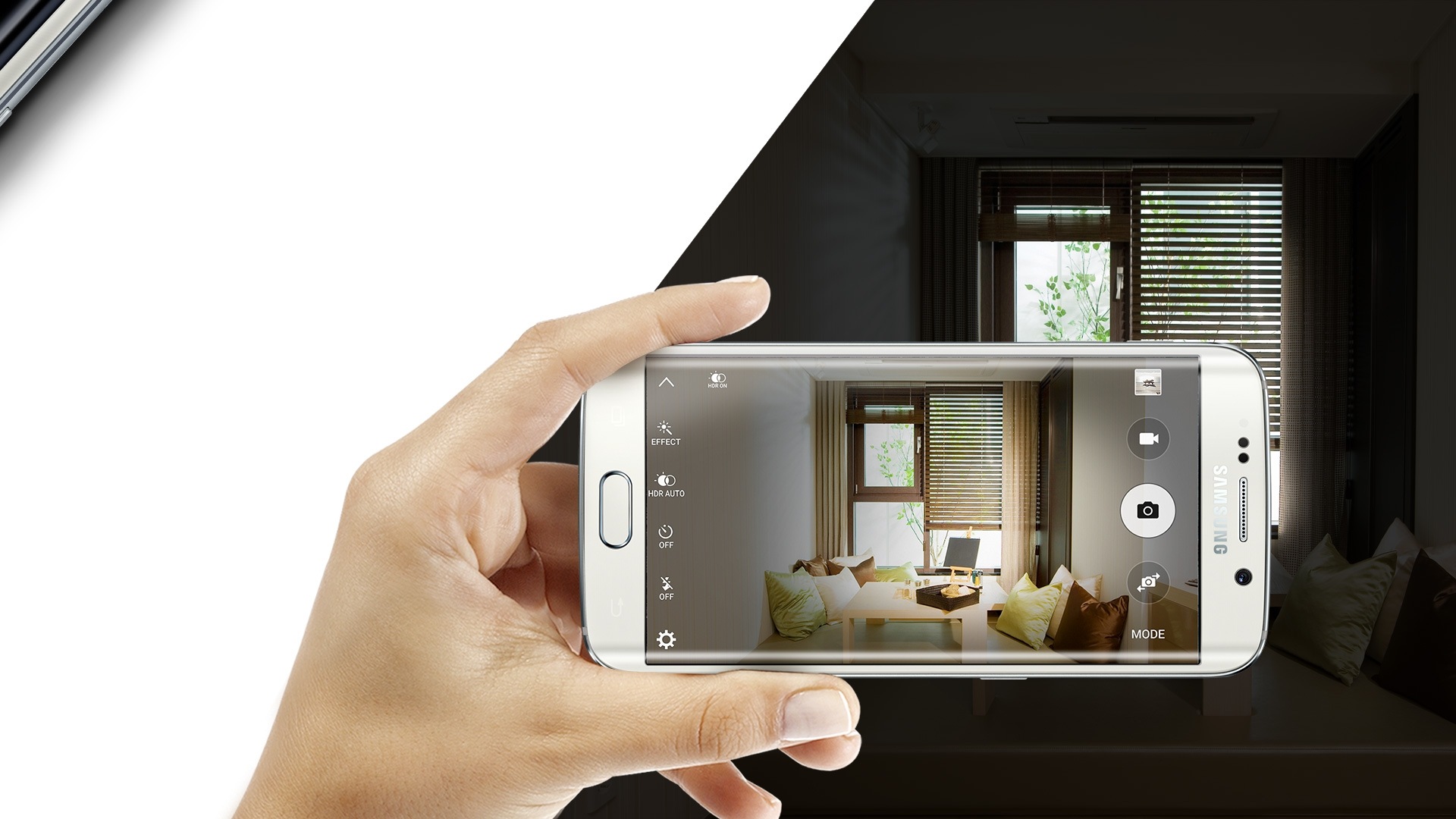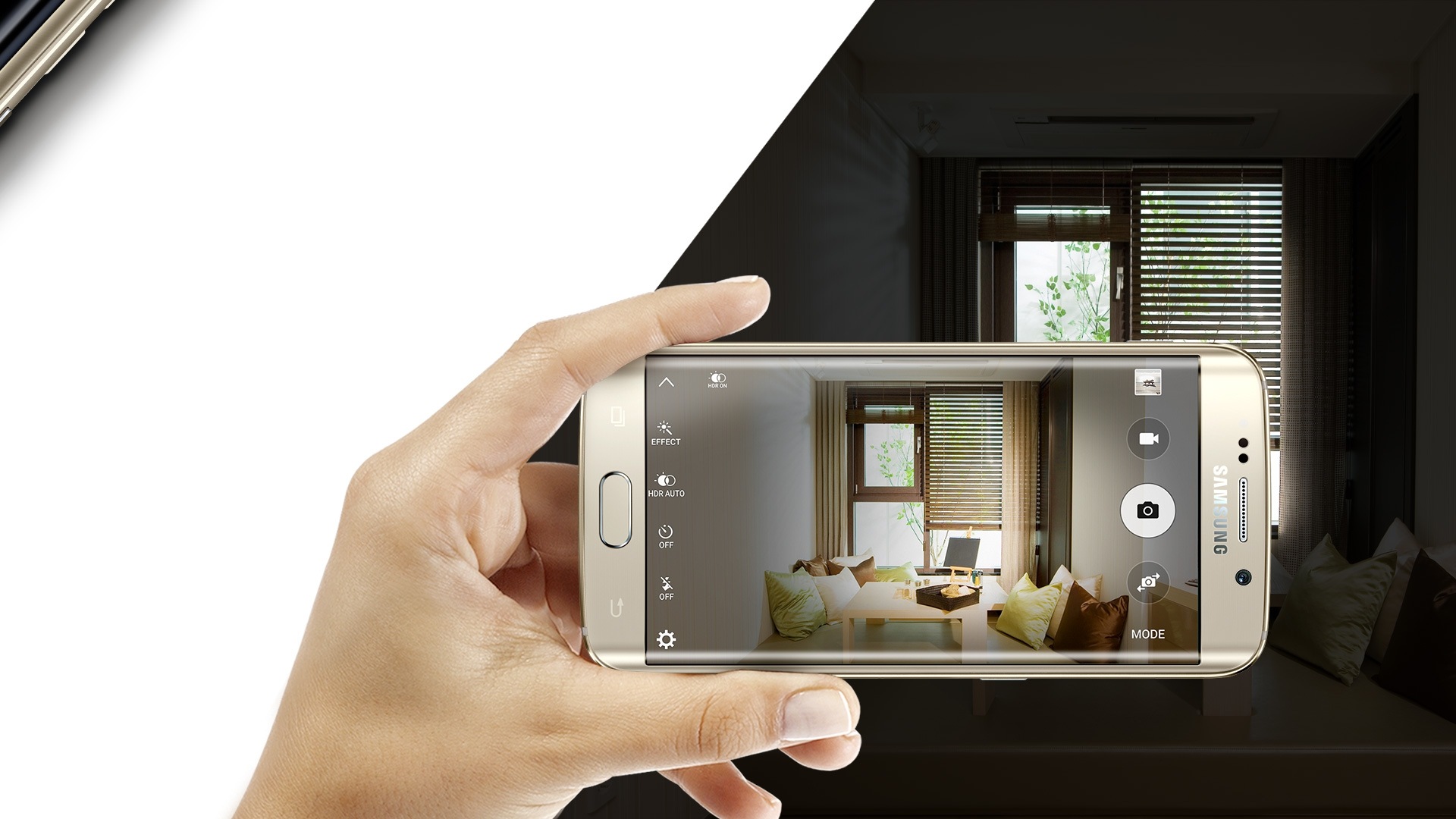 Fitness Fun
Meet your new personal trainer and nutritionist – the S Health app. Keep an eye on your heart rate, your food intake and see how many calories you have burned in a day with this all-in-one health and fitness solution.
Supreme Safety
Stay secure with KNOX, Samsung's innovative mobile safety solution. Use sophisticated fingerprint-recognition technology and keep your device free from hacking attacks or unauthorised third-party access.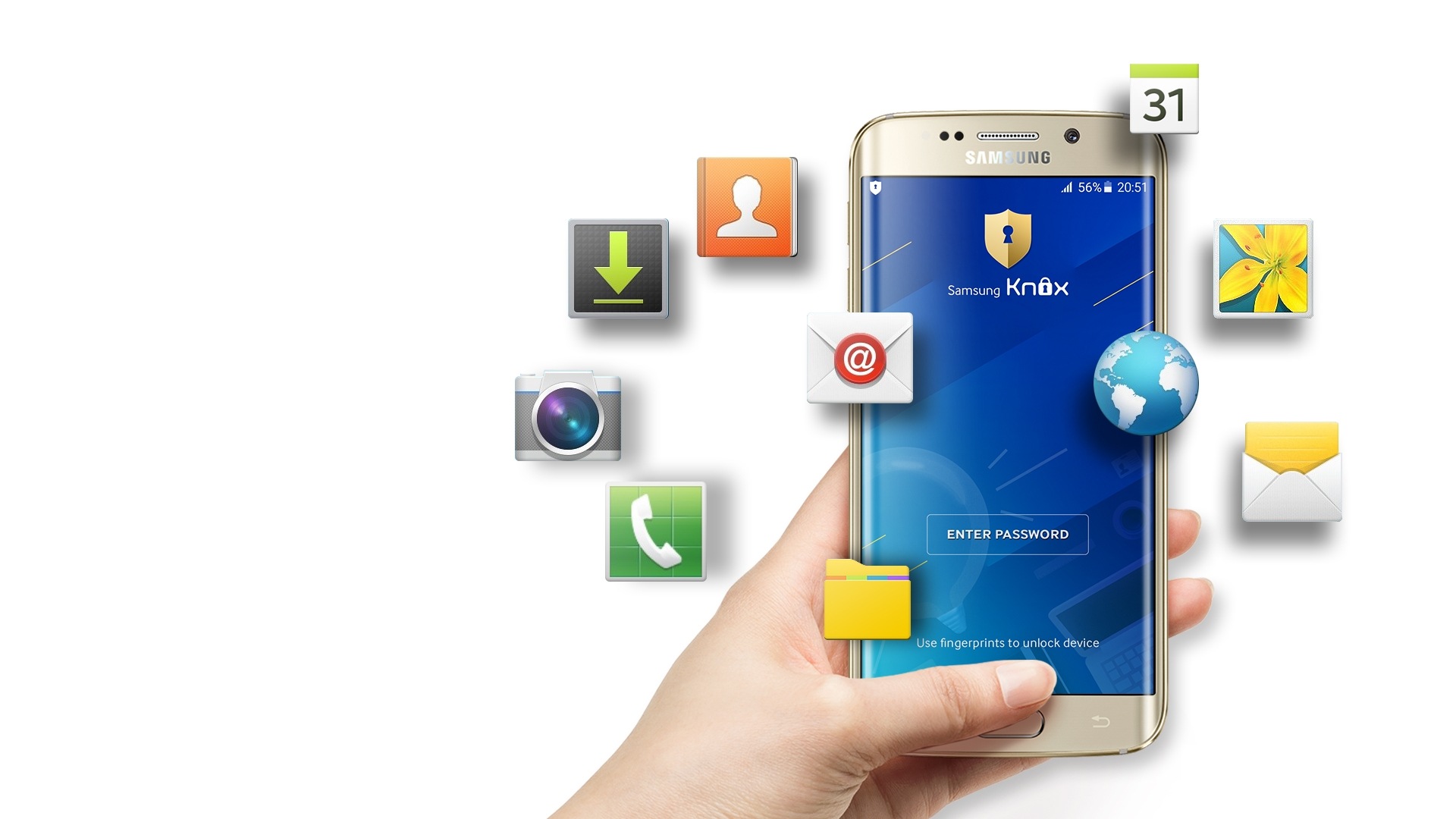 Terrific Themes
Choose from a dazzling array of stylish, interactive themes on your Samsung Galaxy S6 and S6 edge. Customise your device with easy-to-apply theme-specific wallpapers, icons and call/message displays.
PERSONALISE IT
Pick and choose from a wide range of exceptional accessories
- from trendy Bluetooth headphones to dazzling crystal-coated cases
- all tailor-made to suit your individual needs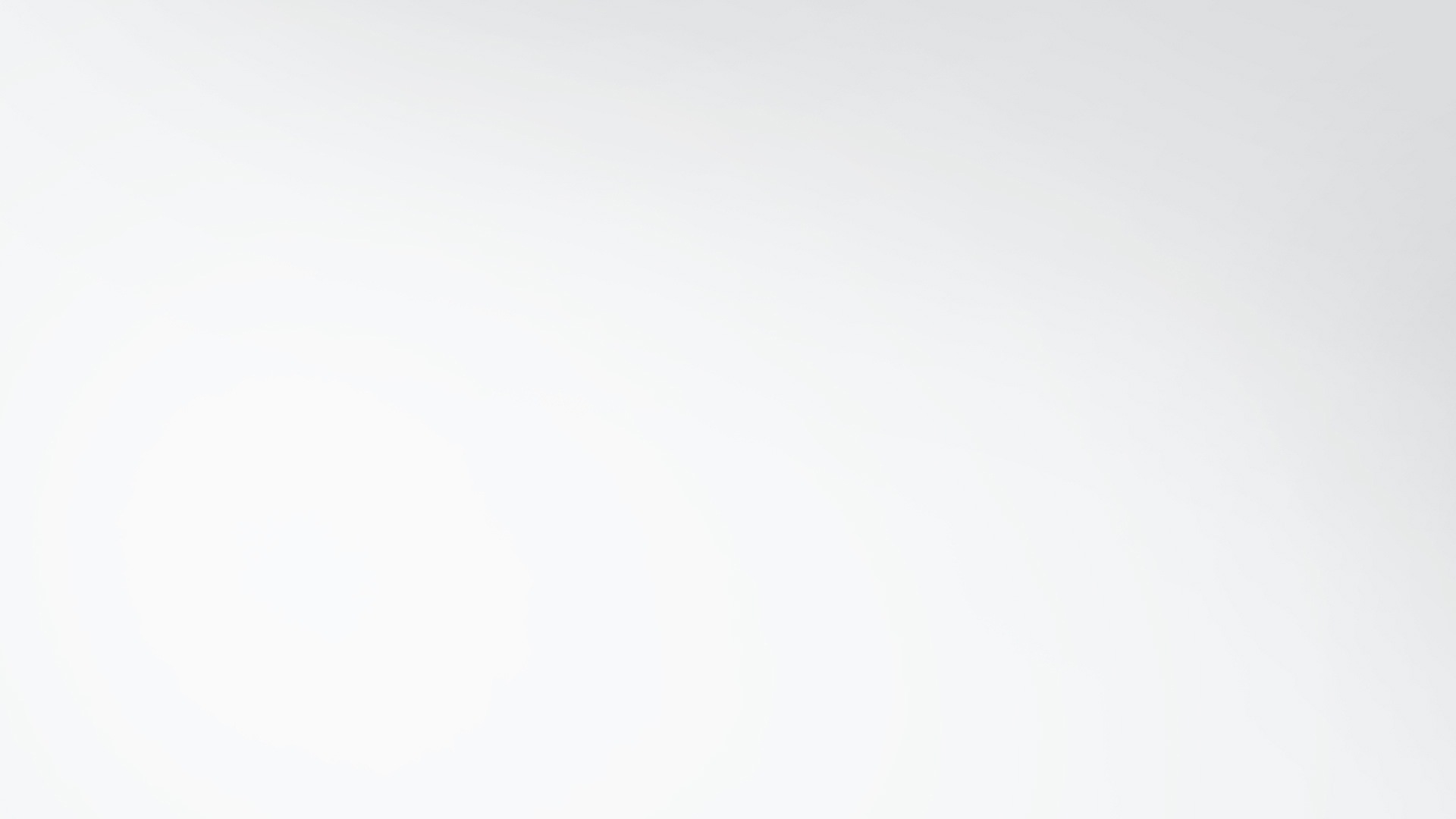 Level On Wireless
Look the part when enjoying your favourite sounds. Not only do the Level ON Wireless headphones look great, they also offer unbeatable sound – minus the hassle of wires.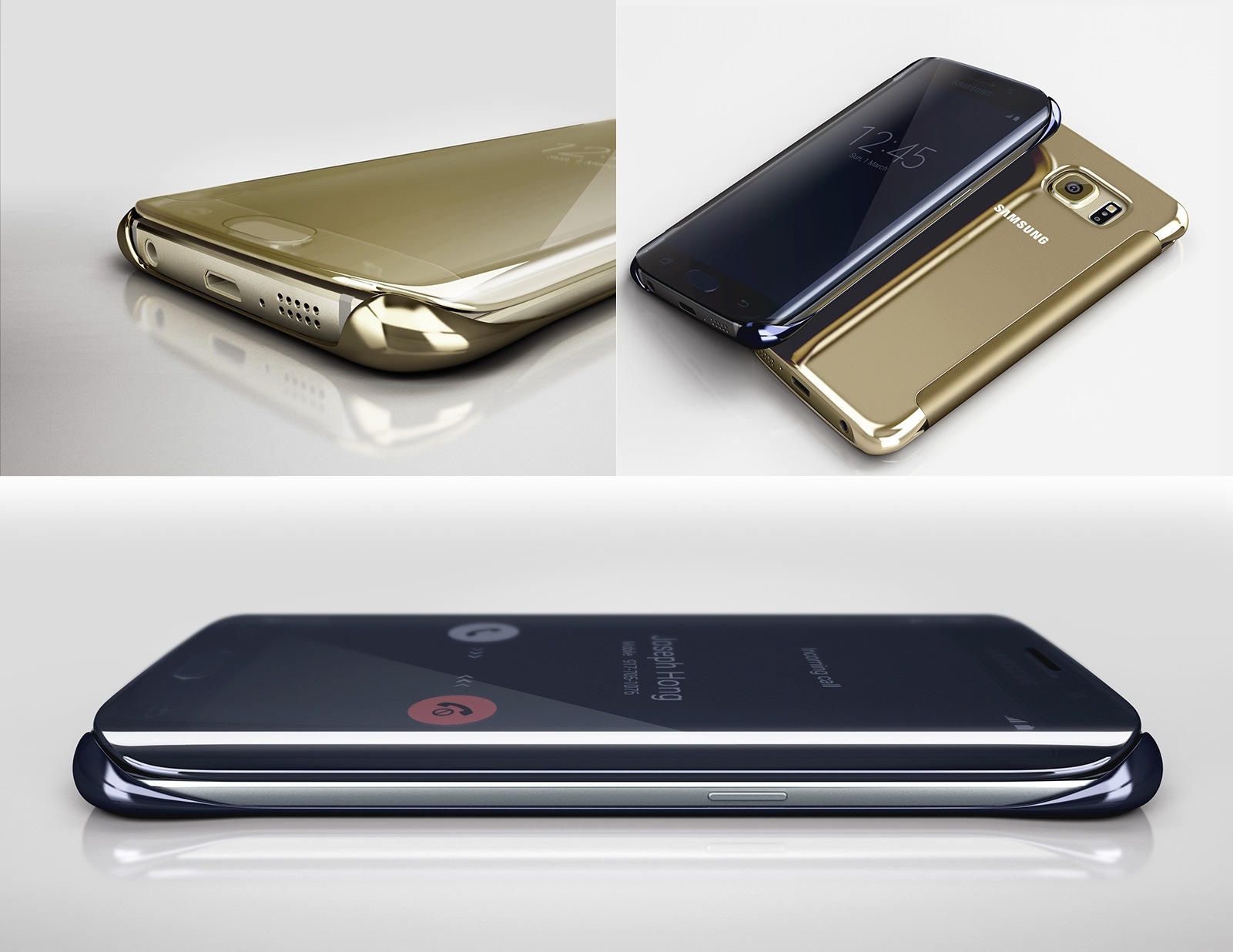 Clear View Cover
Protect your phone with a stylish cover designed to accentuate the aesthetic appeal of the the Galaxy S6 and Galaxy S6 edge. Ensure you never miss out on important information, displayed on a dedicated UX display – providing you with all the notifications you need to stay up to date.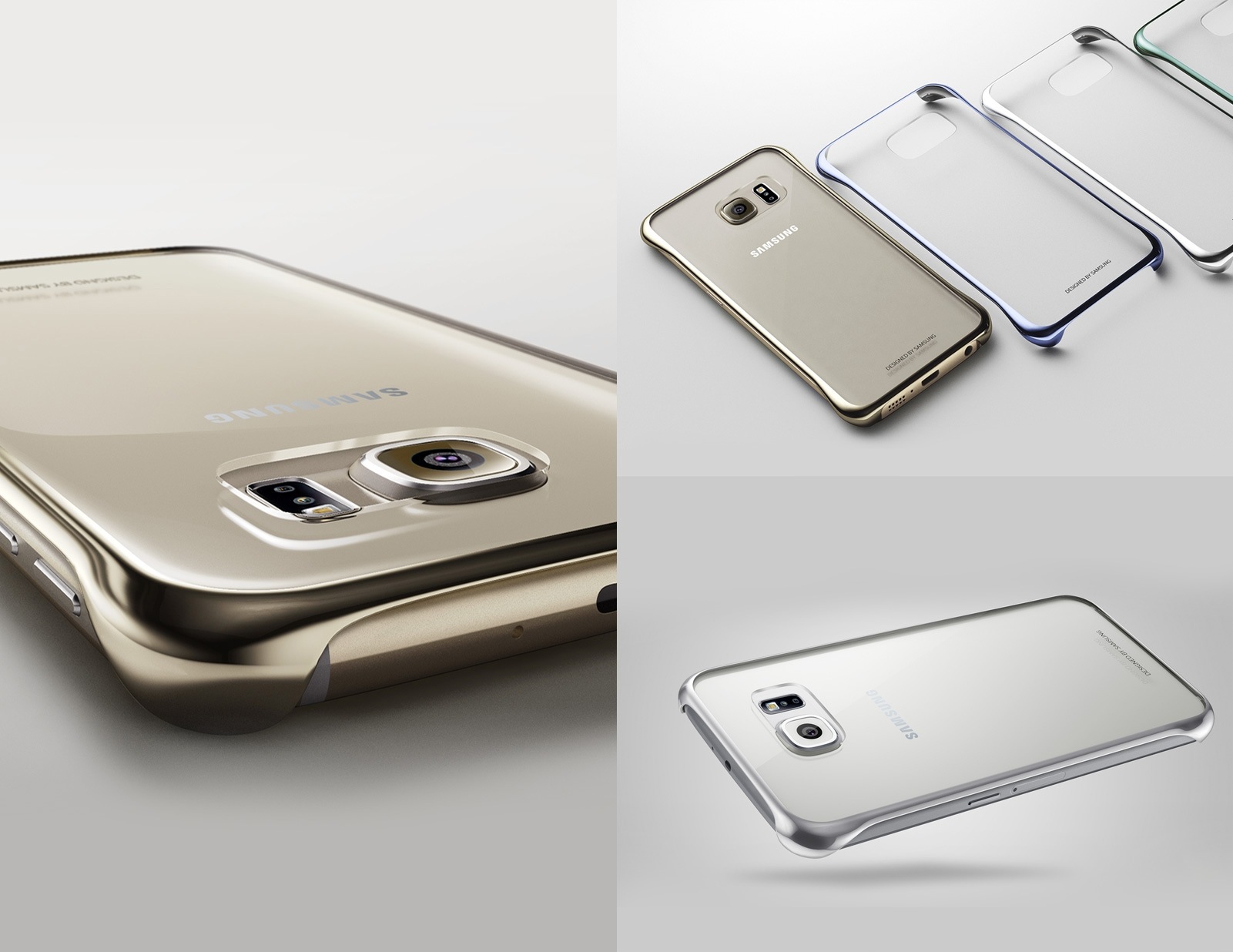 Clear Cover
Showcase the smooth metallic lines and the stylish dual-edge display of the Galaxy S6 and Galaxy S6 edge with this stylish cover. Choose from four alluring, tinted hues and ensure high-level protection for your new phone.
Wireless Charger
Glass-look details, an attractive, rounded shape and a glossy finish help add a touch of style to the Wireless Charger ― a handy device that lets you charge your phone without the need for unsightly cables.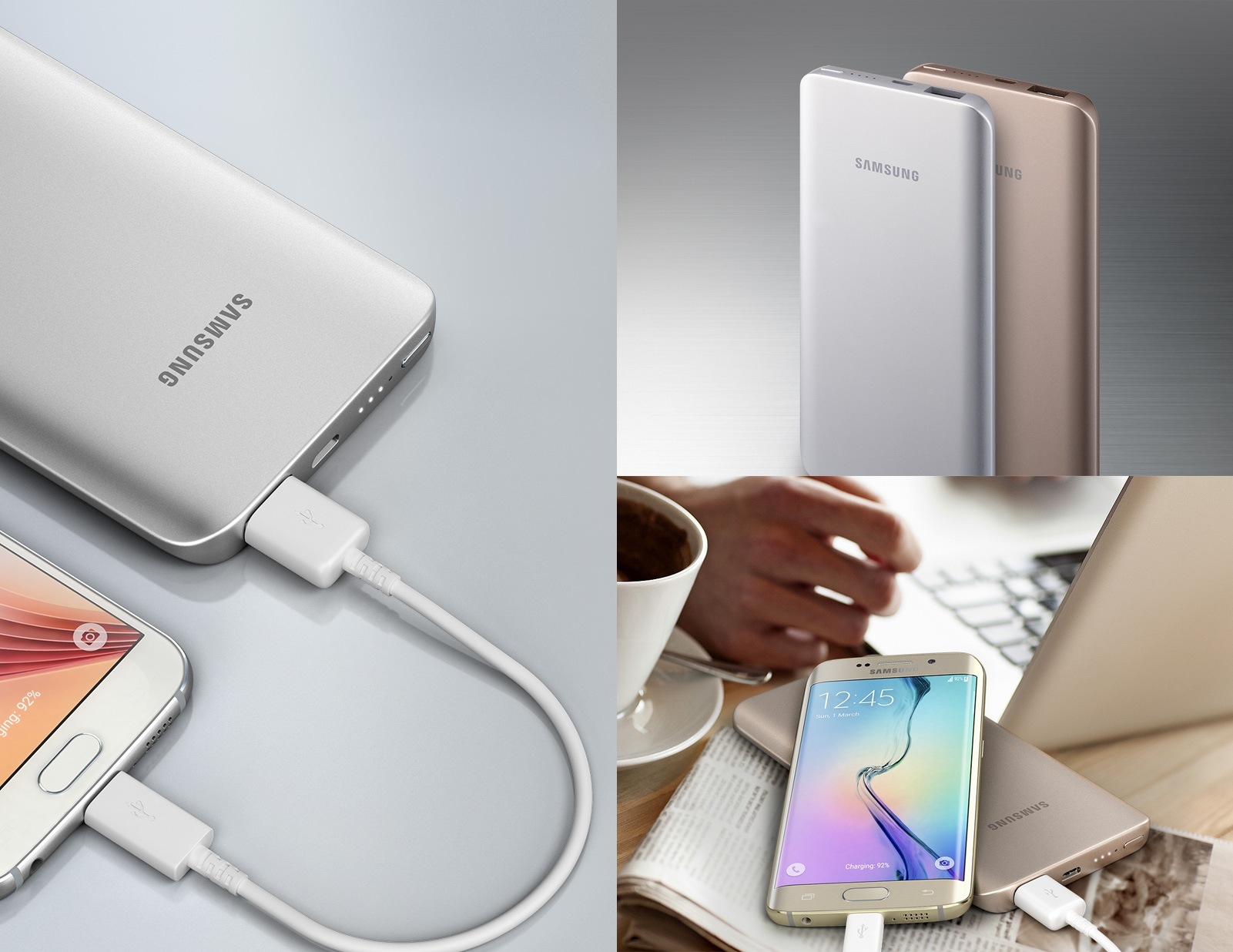 Battery Pack
Light, ultrathin and available in a choice of striking metallic hues, the Samsung Battery Pack shares the same design ethos as the Galaxy S6 and Galaxy S6 edge ― and is a perfect, on-the-go charging partner for both devices.
※ The images of devices shown on the introduction page may be different for each country.