Outlast the rest.
Level up your gaming with the new Galaxy Note9, packed with features like an innovative water-carbon cooling system and powerful battery to sustain performance.
Get the exclusive Galaxy skin.
Get the latest Note9 or Tab S4 and try on the limited-time-only Galaxy skin. Earn your next Victory Royale in style!*
*Available until 12/31/18 for Note9 and Tab S4 purchasers only; will be permanent for any owners who receive it prior to 12/31/18.
Experience powerful gaming on the Galaxy Note9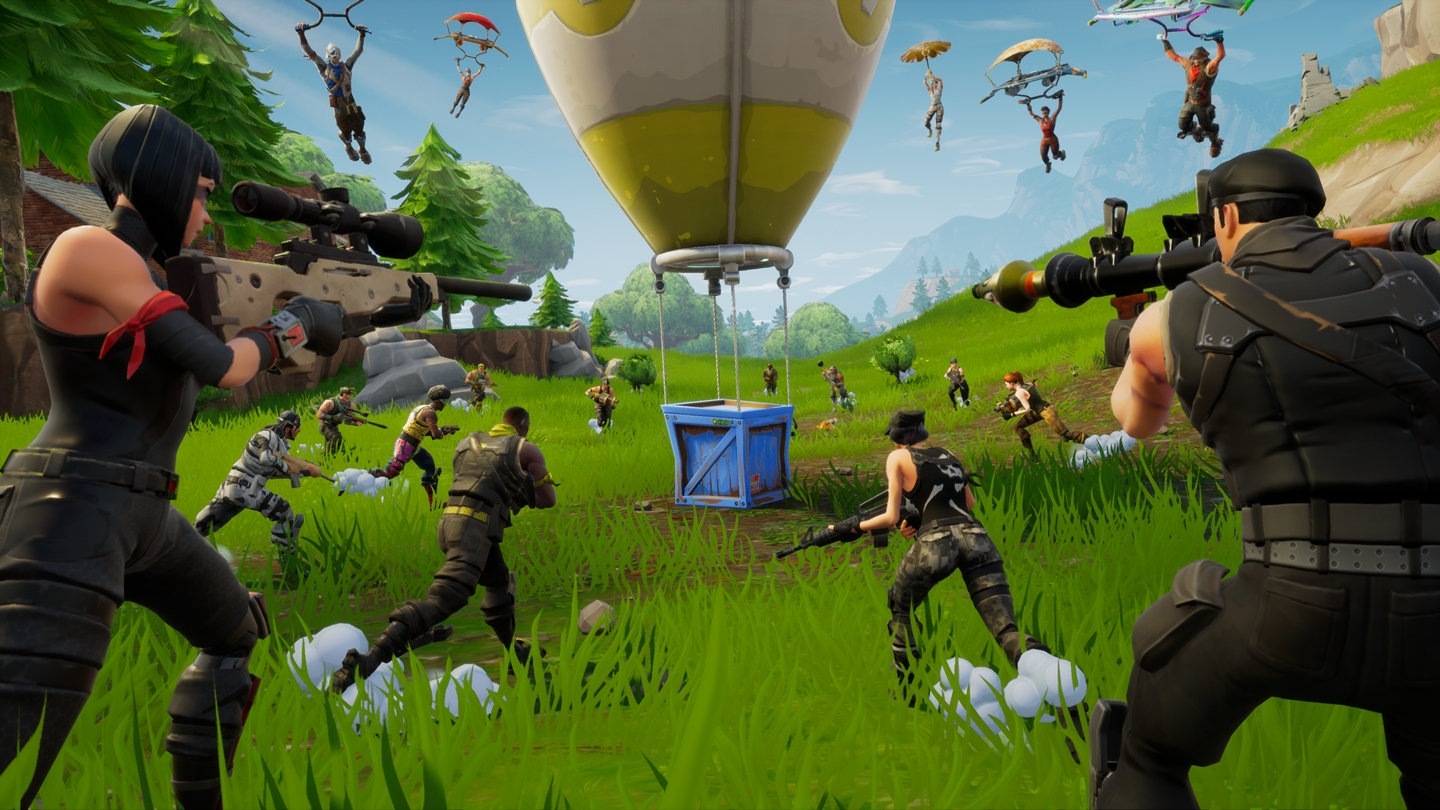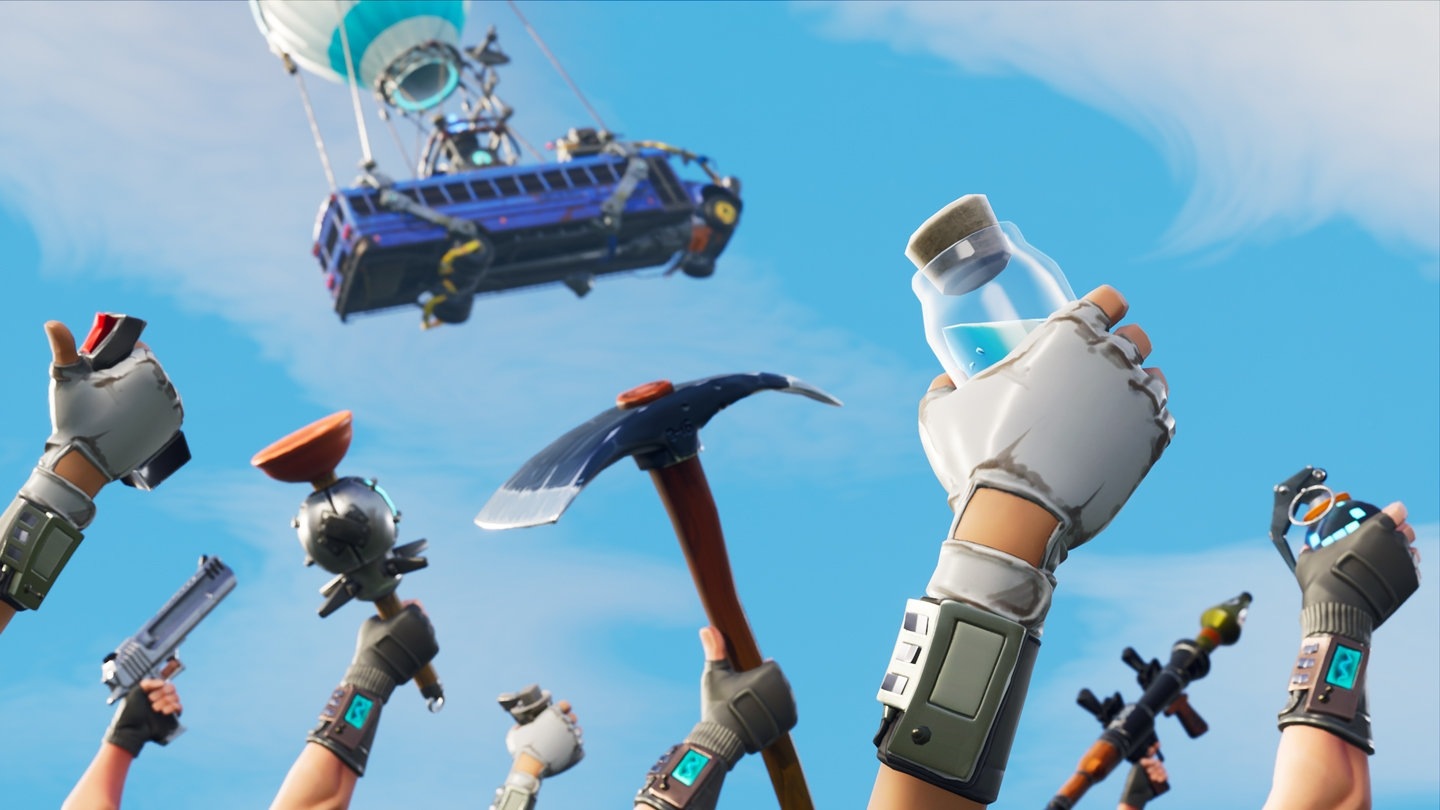 Ready to play?
Already have a Galaxy device? Download Fortnite and enjoy the best Android gaming experience around. Just enable Game Launcher and tap the Fortnite icon to download and drop in.*
Galaxy Skin Redemption Steps
1. Download Fortnite on your Galaxy Note9 or Tab S4 from the Samsung folder > Galaxy Apps and tap on the Fortnite Banner.
2. Tap INSTALL AND OPEN in the Quick Installation Pop-up, then read through and accept the terms and conditions.
 Note: This will install and open the Fortnite Installer and Fortnite on your Galaxy Note9 or Tab S4.
3. Once logged in, play three matches of Fortnite on your Note9 or Tab S4 device.
4. Tap the "Return to Lobby" button after being eliminated or winning a match for it to count toward the three matches you need to complete.
5. After three matches are complete, allow 24-48 hours to receive a gift box in Fortnite with your Galaxy Skin. Tap the gift box to open and use your Galaxy Skin.