What does the "SUDS"mean on my washing machine display?
Last Update Date :
Dec 20. 2018
It means you are using detergent improperly.
 
If your washing machine has the word "SUDS" on the display, it has detected an over-sudsing condition, and will stop for a short period to allow the suds to dissipate. This error code is usually caused by too much detergent, or the wrong type of detergent.

Samsung recommends using "HE" (High Efficiency) detergent, which is designed specifically for high efficiency front loader washing machines. "HE" detergent has high efficiency cleaning capabilities with low sudsing properties. Non "HE" detergent normally has high sudsing properties, and will cause excessive amounts of suds in your machine.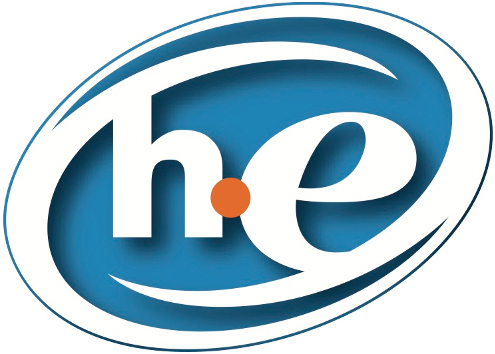 If you are already using "HE" detergent and your washing machine is displaying the "SUDS" error code, you may be using too much detergent. Please follow the detergent manufacturer's suggested amount of detergent. There are many different concentrations of laundry detergent. For example: 1x, 2x and 3x. Be sure to reduce the amount of laundry detergent accordingly.
Not finding what you're looking for? We're here to help.
Call
For your Inquiries on Samsung Products
(Inside Saudi Arabia)
8002474357
24 hours all days a week

(Outside Saudi Arabia)
+966112974690
24 hours all days a week

* May Call Charges will be applied
* For any printer related enquiries please visit the HP website .
Face-to-face support
Samsung Support Center

The latest Coronavirus (COVID-19) updates (Service Centers)
With the global spread of COVID-19 impacting most communities, Samsung is adapting its practices to protect the health and wellbeing of our people and customers.

As such, our customer service centers are operating with extremely limited resources and we are unable to serve you as usual.

We apologize for any inconvenience this may cause.
Contact Us