How do I set up Wi-Fi tethering on my Samsung Galaxy device?
Last Update date :
Nov 24. 2020
Your mobile device can be used as a wireless modem.

You can share your device's mobile data connection to any wireless device like the computer, mobile phones, tablets, etc.

Follow the steps below.

- From the Home screen, touch Menu > Settings > More settings > Tethering > press Portable Wi-Fi hotspot

Note: Do not turn on the Portable Wifi Hotspot unless it was configured)
You can set up the tethering to be used by either any or selected devices by pressing on:

and selecting (recommended to use Allow all devices first*):
How to configure?
 Configure your Wi-Fi hotspot by clicking on 'Configure'.

- You can rename your Network SSID.
- Set up a password, if you would like to.
- Press 'Save'.
- Once you have saved your configuration, the configuration detail will be displayed.
If you have set up a Password you need to provide it to the other devices holder.
What's next?
- The other device holder need to turn on Wi-Fi on its device.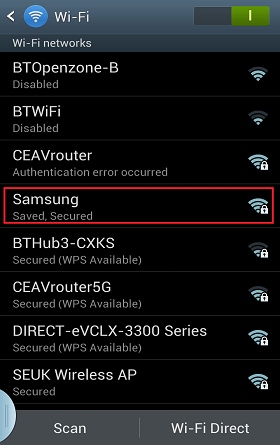 - Select the given Wi-Fi tethering, type in the provided Password and press 'Connect'.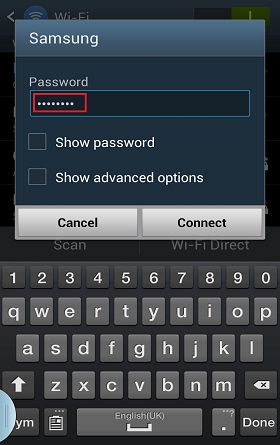 - Once it's connected you will receive the Mac address of the other device, which is using your Network.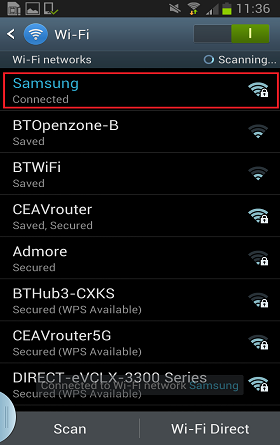 - If you want only selected devices to use your network please go to:
- Once you have selected 'Only allowed devices' go to:

- Press the plus button and from here you can select only the devices you wish to use your network:
Please answer all questions.