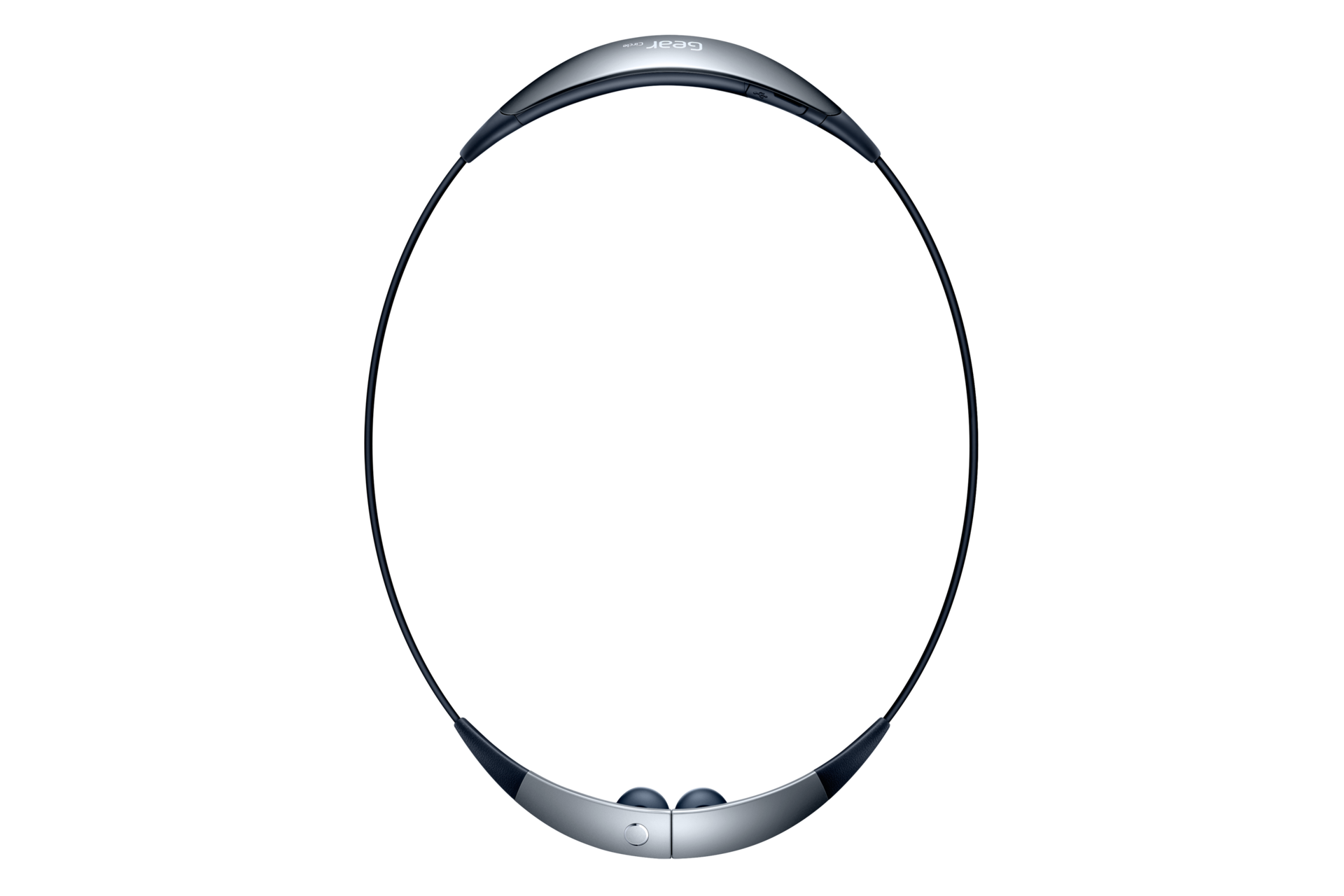 Gear Circle
SM-R130
SM-R130NZSAKSA
180
Standard Battery Capacity
Bluetooth v3.0
Bluetooth Version
Unique Wearable Design
Circle is designed to be hung around your neck, a new stylick necklet attached your phone. Make a fashion statement and grap attention always-on. You don't need to have a hard time untangling the thread or store in a case.
Smart Magnetic Clasp Control
When a call comes in, your Circle is activated as an Android and gently vibrates on your neck to let you know. All you have to do is simply detach the earphones and put it to your ear. When listening to music, just attach the earphones back together to pause.
Hands-free Notification
Circle supports spoken notifications using Text-to-Speech. It will speak out immediately after a new notification arrived. Get notified not only messages, alarm, schedule but also can set any apps you want to.
28

Weight (g)

180

Standard Battery Capacity

Bluetooth v3.0

Bluetooth Version

S-Voice

S-Voice
How It Stacks Up
Weight (g)

28

Standard Battery Capacity

180

Bluetooth Version

Bluetooth v3.0

S-Voice

Yes
2-Way Speaker

3 Mics

Battery

Wireless charging(Qi)
* Key feature may different from Key Spec

Network band : The bandwidths supported by the device may vary depending on the region or service provider.