Colourful ways to capture the world
#withGalaxy
Be inspired by these vivid snapshots and fans' creative takes on them.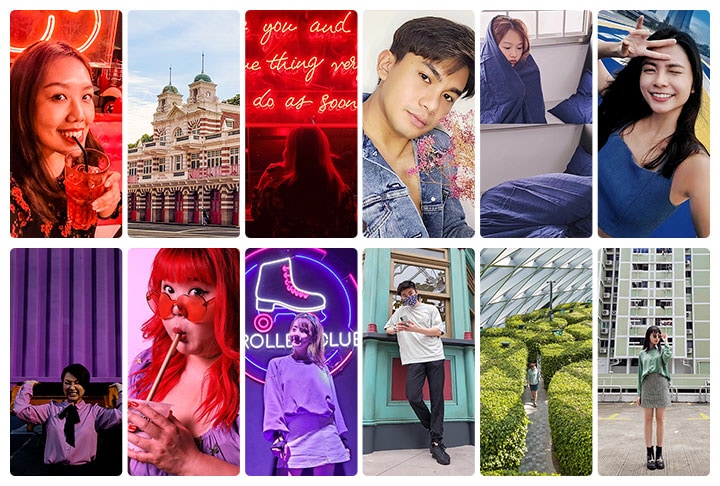 So much to shoot, so little time. From Singapore's oldest fire station to quirky self-portraits, we roped in some of our #TeamGalaxy friends to capture the vibrant world around them with their Galaxy S20 FE 5G. Here are our favourite #FANtasticS20FE5G shots complemented by your creative captions!
Paint the town Red
#withGalaxy
Navy About You
#withGalaxy
All Aglow in Lavender
#withGalaxy
Moments in Mint
#withGalaxy