See what sets Samsung dishwashers apart
Hygienic rinsing to help eliminate bacteria
Hygiene Care option enables deeper cleaning so your dishes, cutlery and cooking utensils are safe to use.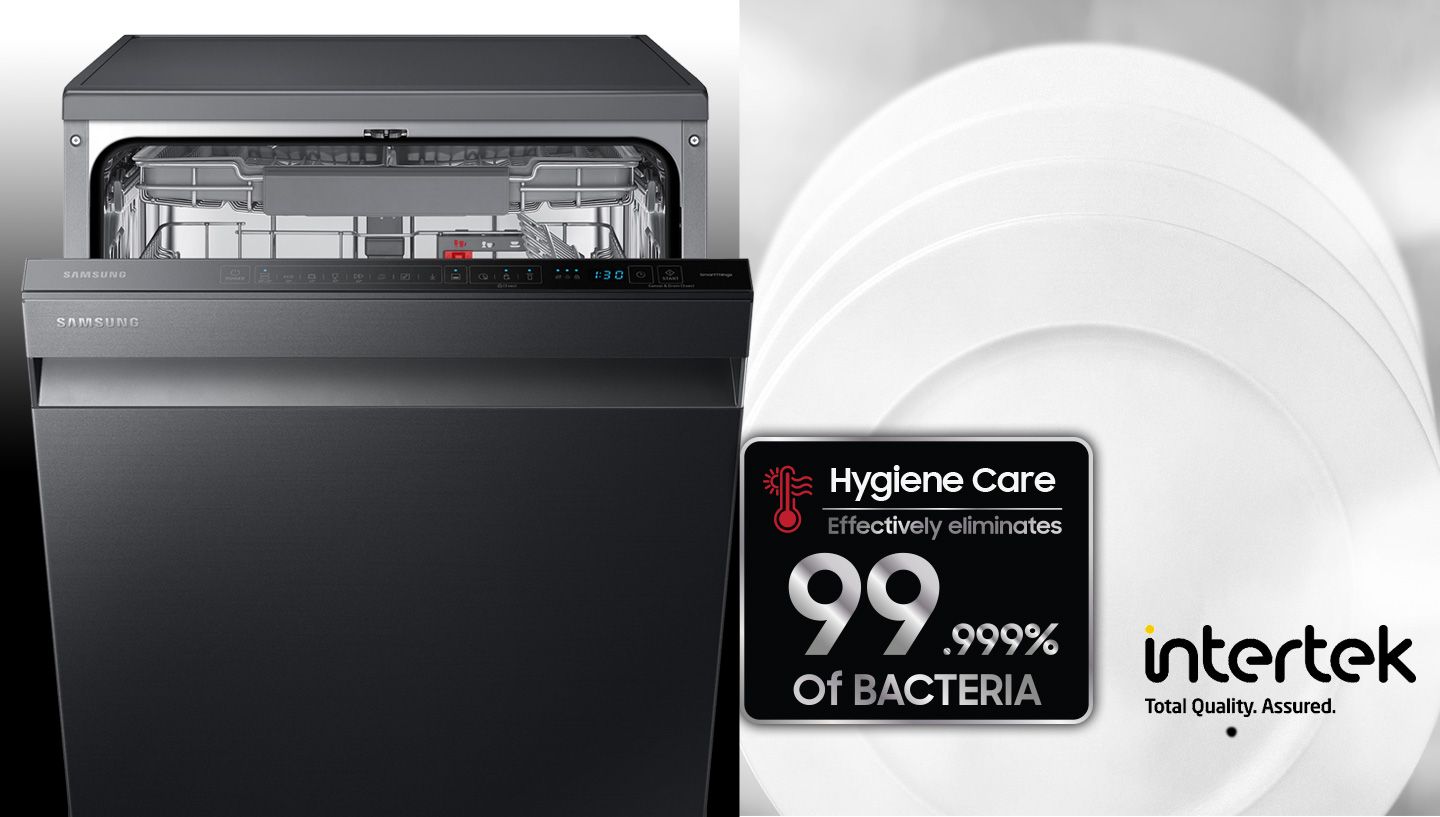 Improve drying performance
The Auto Open Door automatically opens at the end of a cycle to circulate air and dry dishes faster.

Convenient features for easy cleaning
Pull out a basket full of dishes more easily and safely with the Soft Railing feature and more.

Inspirations on how our dishwashers will
look in your modern kitchen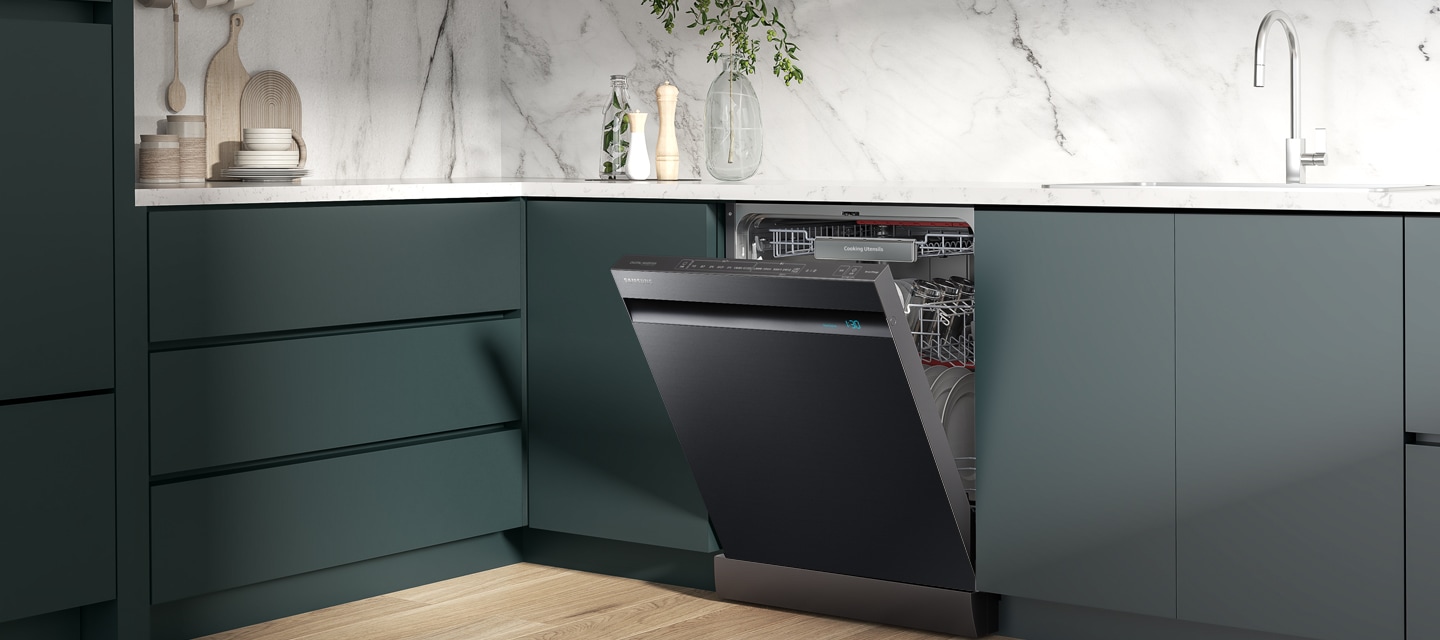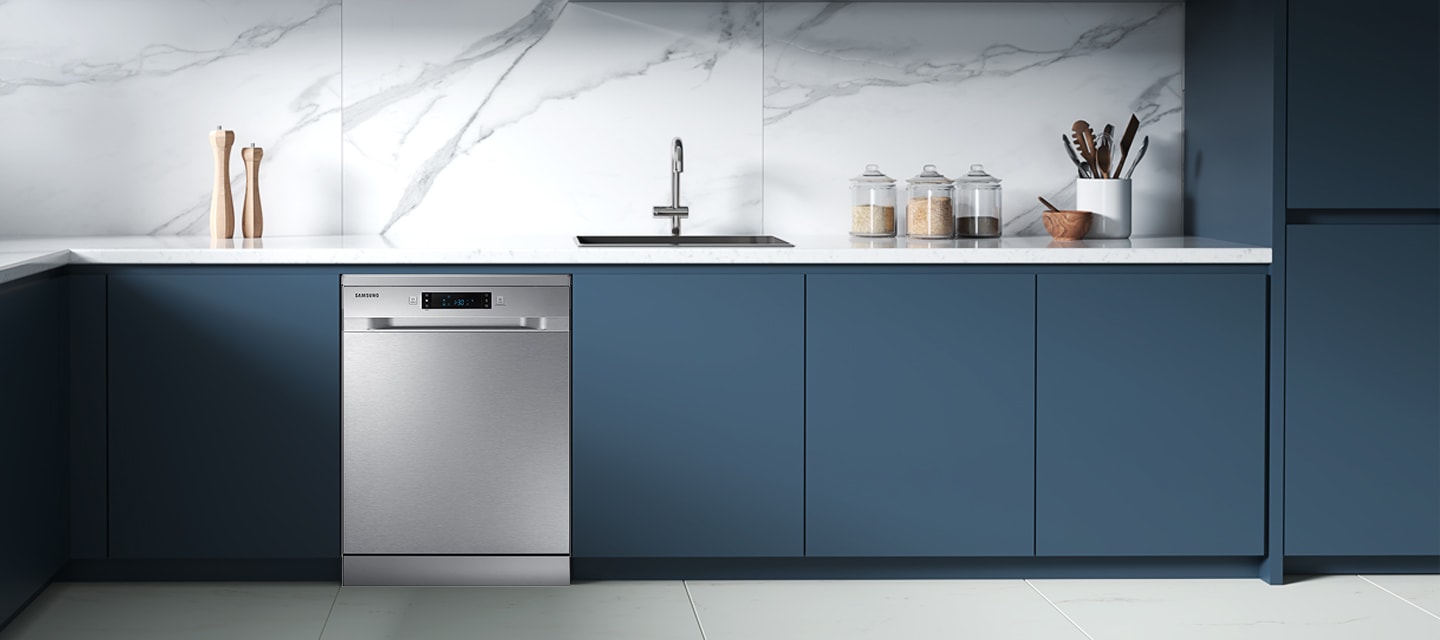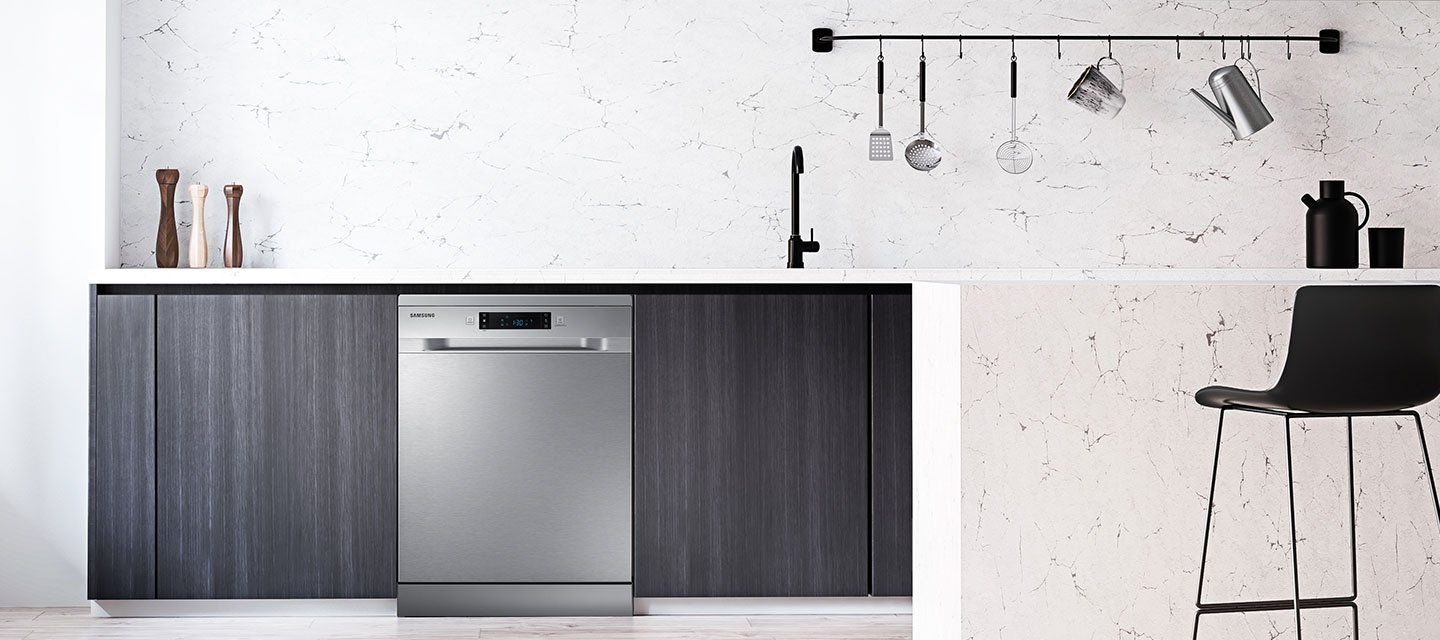 Images are for illustrative purposes only.