Galaxy SmartTag
Galaxy SmartTag
Tag it, Find it, Simply Smart
Tag it, Find it, Simply Smart
Wireless Charging
Wireless Charging
Powering up your favorite devices has never been easier
Powering up your favorite devices has never been easier

Wireless Charging
Thanks to its faster charging capabilities you'll have all the power you need to stay focused on what you're doing at all times.
Phone Covers
Select from a range of covers designed to protect your phone and express your sense of style.

Wearable Accessories
Personalize your wearable device with a new band, or add convenience with an additional charger.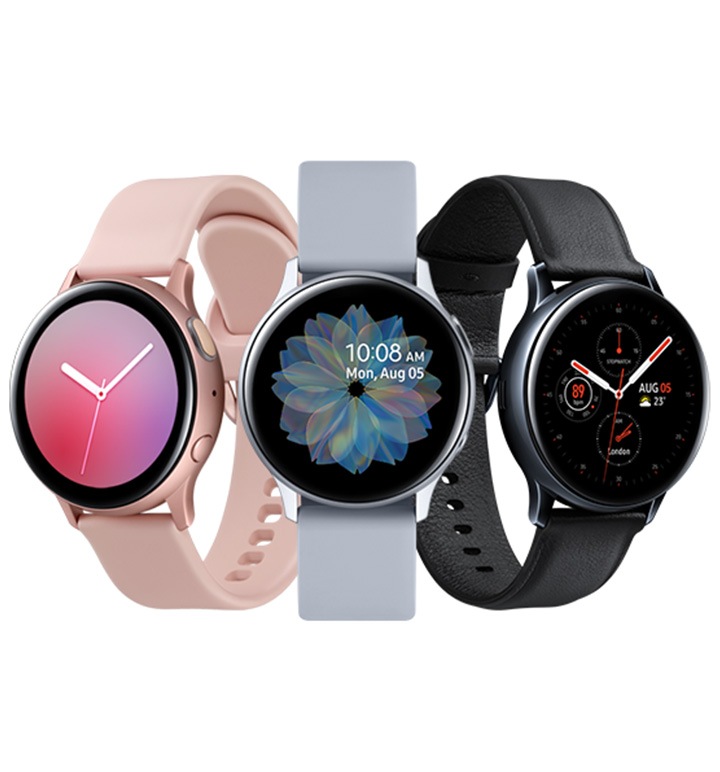 Tablet Accessories
Enhance productivity and customize your tablet's look with a selection of cases, covers, keyboards and adaptors.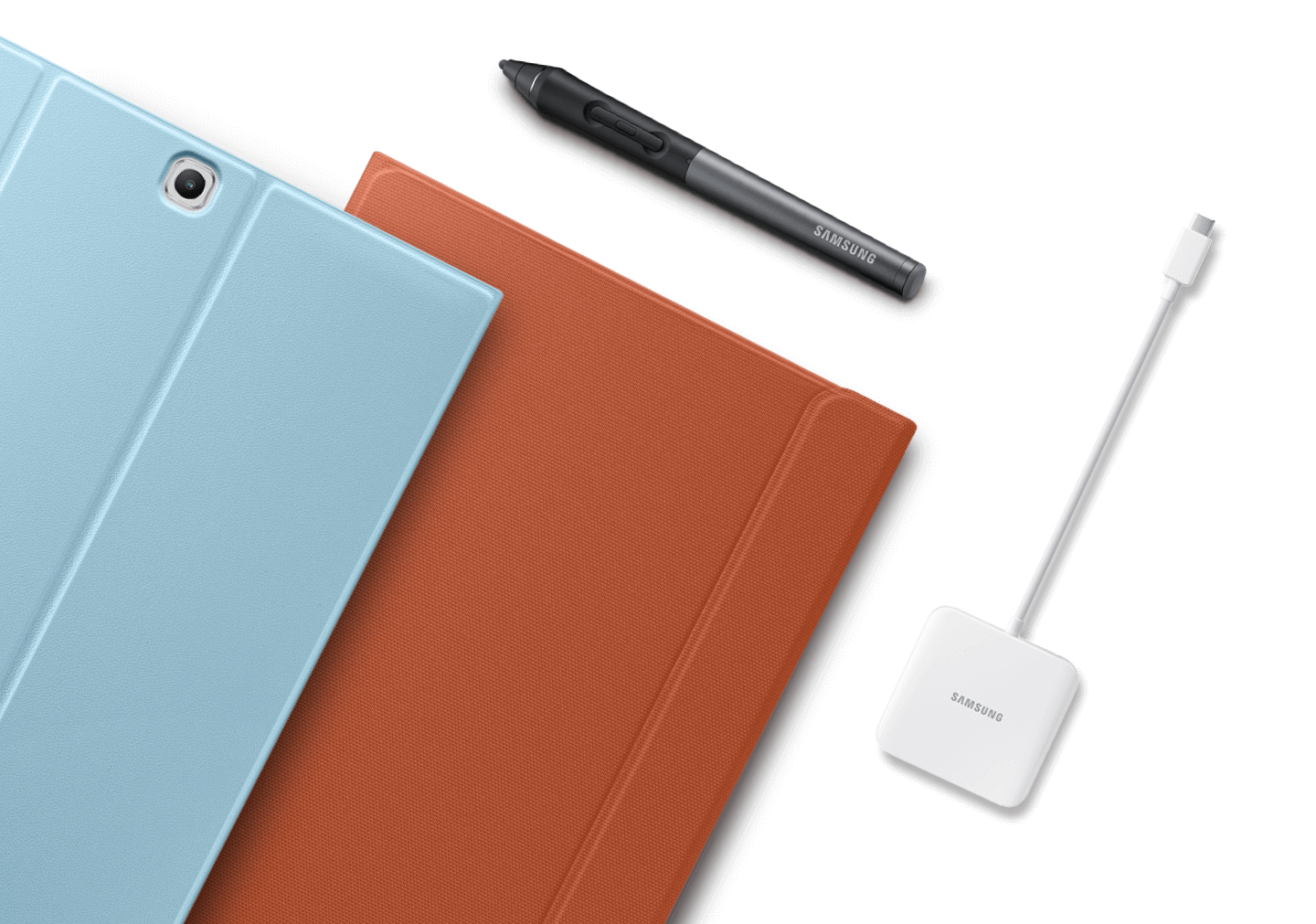 * Images are simulated and for illustrative purposes only.
* Galaxy SmartTag has a Bluetooth range of 120m. Actual performance may vary depending on the environment where they are used.
* Image of Wireless Charger in White and Wireless Charger Duo in Black simulated for illustration purposes.