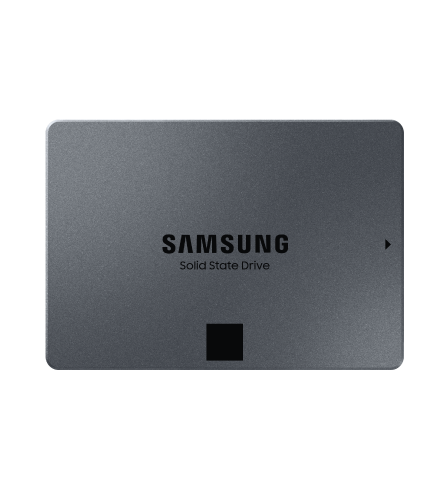 870 QVO, 860 PRO I EVO
SATA SSD
980 PRO, 970 PRO l EVO l EVO Plus
NVMe SSD
Unstoppable speed
980 PRO, 970 PRO l EVO l EVO Plus
NVMe SSD
Unleash the power of Samsung NVMe SSD for your next-level computing. Designed with hardcore gamers and tech-savvy users in mind, the 980 PRO offers high-performance bandwidth and throughput for heavy-duty applications in gaming, data analytics, and more.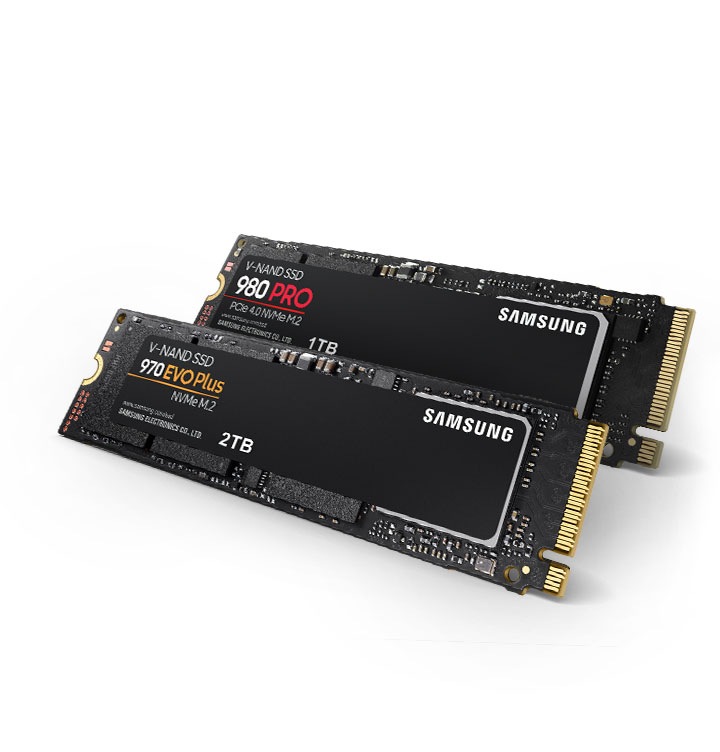 Small upgrade.
Big difference.
870 QVO, 860 PRO I EVO SATA SSD
Bring computing performance to a new level. Unlock true speed and bring immense storage to your PC with 870 QVO and 860 PRO | EVO. The SATA interface SSDs readily and dramatically improve your overall computing experience.