Creativity without boundaries
Galaxy Tab S6
Bring your creativity to new heights with Galaxy Tab S6, a do it all tablet that goes beyond boundaries with whole new level of S Pen integration, for both work and play.
Made for family fun
Galaxy Tab A 10.1
Keep you and your children entertained for hours.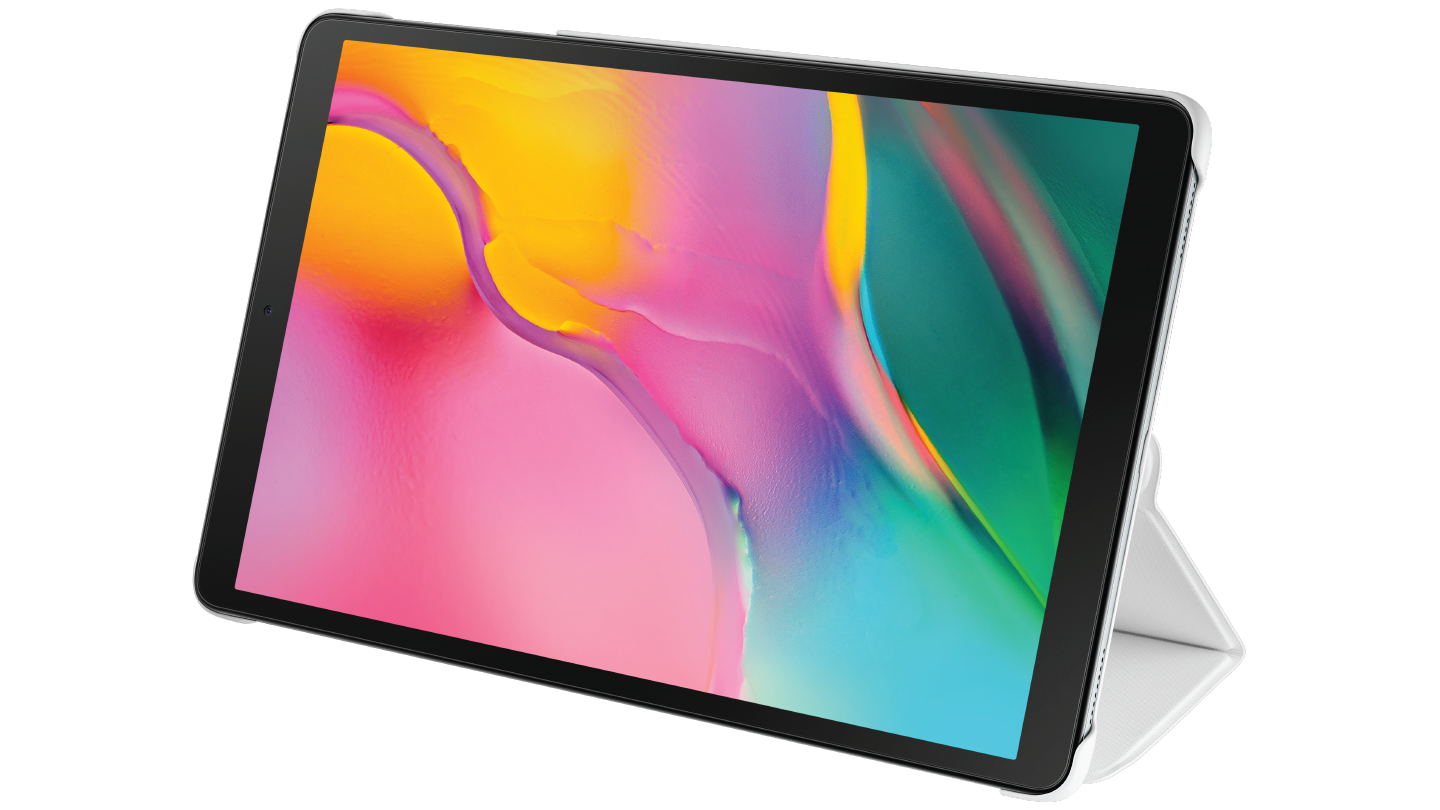 *Images are for illustrative purposes only.