A great job
Meet four professions that take more than just a leap of faith — a Graphologist, Bee Rescuer, Digital Artist and Animal Communicator. 

Powered by the Galaxy Tab S8 Series 5G, discover how they break the rules of work and play as they navigate their paths less travelled.

Join us and stay inspired for your professional journey with great company and even better stories.

Meet the professionals
Watch their stories and see how the Galaxy Tab S8 Series 5G powers even the most unconventional jobs to work and play like never before.
Graphologist
Hi I'm Siti Sulianah
and I'm a handwriting expert.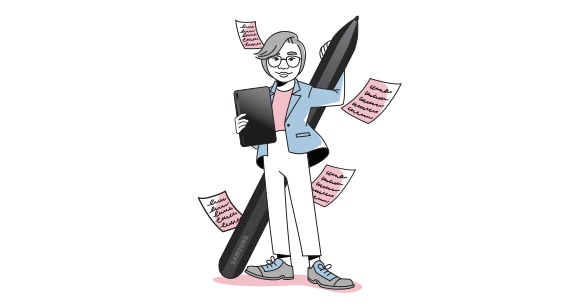 Bee Rescuer
Hi I'm Xavier Tan
and I'm on a mission to save all the bees.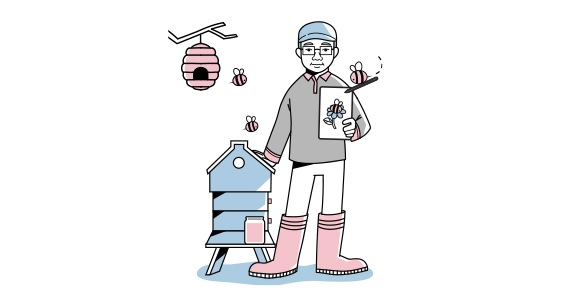 Digital Artist
Hi i'm Hafiiz Karim
and I'm the next most famous artist.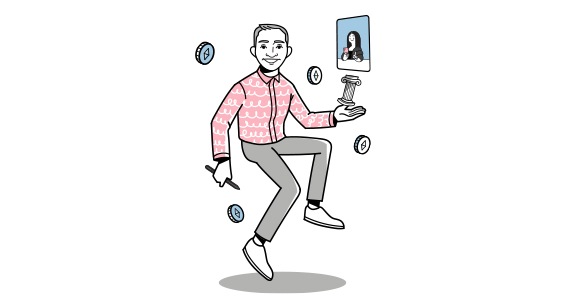 Animal Communicator
Hi I'm Ezekiel Ong
and I give your pets a voice.
* Product colour availability may vary by country or region.