BESPOKE My Home
BESPOKE is all about passion and creativity. With customisable colours and textures, it opens up a new world of possibilities for your home. Discover what you love and build the perfect Bespoke home just the way you want it with our creative pioneers.

Introducing Our Creative Pioneers
Samsung's creative pioneers are a group of talented influencers who are leading their communities by innovating and constantly pushing the boundaries of their craft. They bring a fresh perspective with their artistry and energy.
Kelly Hoppen
@kellyhoppen

Interior & Product Designer · Author
"Ease, effortlessness, is everything in style. The magic of BESPOKE is architectural integration into almost any space. And its capacity to keep the most impeccable meal at the perfect temperature from crudité to a fabulous dessert is invaluable."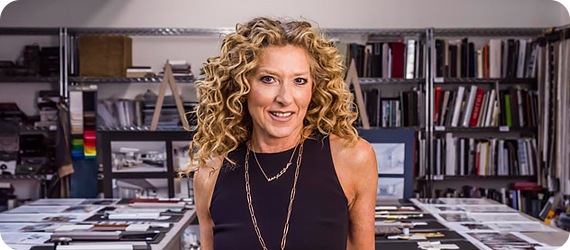 Yinka Ilori
@yinka_ilori

Architect · Designer
"I'd like to give objects a new narrative. BESPOKE is the first refrigerator that everyone can show their own unique tastes and stories."
BESPOKE Design Challenge
BESPOKE was made for everyone's unique identity, with customisable designs that open endless possibilities. #BespokeDesignedByYou challenge was launched to celebrate BESPOKE. Thousands of creative minds and design talents joined us in this exciting adventure and we are honoured to present the final three winning designs. Thank you and congratulations to all three winners.
Lost Landscape
Rita Louis

@ritalouis005
"I chose to work with Indian ink because of its strength and fragility. Its organic flow and willingness to be transformed by additions of alcohol, salt and water allows for a range of textures and gestures expressing emotions in melancholic blue. It is a poetic way to make the brush dance and the ink sing".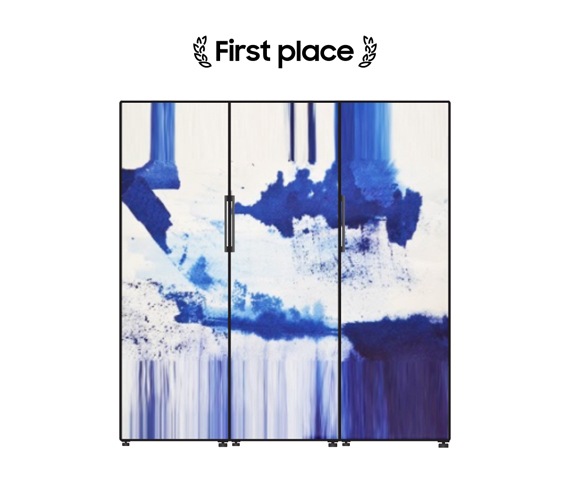 Foodie
Weronika Ślifierz

@weri.werii
"I love using bold colours in my work. In my design, I wanted to show the joy that delicious food brings by using a colour palette inspired by the 90s illustrations. My design is called "foodie" for a reason! I love good food and I think everyone should take time to appreciate a good, healthy meal, as often as possible".

Nestled
Loana Sabau

@ioana.illustraes
"I believe food always tastes better when making it together with others, and it weaves us into a pattern of well-seasoned memories. I see cooking as a creative act. By being Bespoke, the fridge becomes an integral block of this process, one that connects and powers people's creativity in food-making".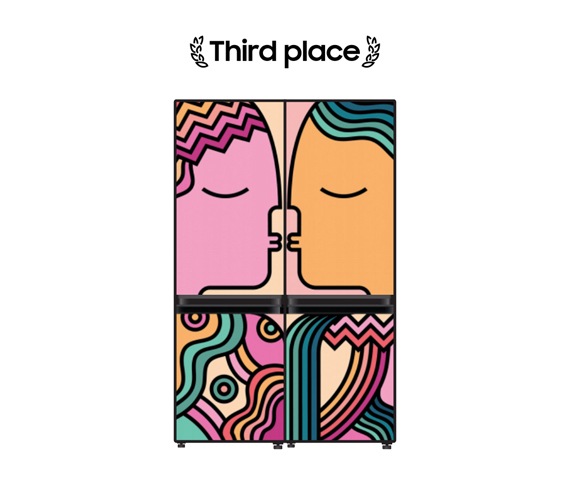 See BESPOKE Lifestyles in Action!
Curious how BESPOKE brings that magical touch to your space?
BESPOKE blends into your space and adds a special color that expresses your own personality. Check us out on media to find out how.