What is Bluetooth Tethering in Samsung Smartphones?
Last Update date :
Oct 13. 2020
Bluetooth is one of those technologies which has always worked behind closed doors but effectively. In Samsung android phones, there is an option of Bluetooth tethering besides tethering through USB and Wi-Fi. It does the same job as them but it has its own advantages.

With Bluetooth Tethering in your Smartphones, you can share the device mobile data to other device like PC/Laptop via Bluetooth.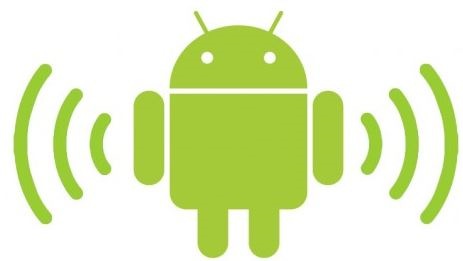 ( Bluetooth tethering )
 
Features of Bluetooth Tethering are as follows :
 
● It is another form of Wireless Tethering and it is independent and does not require any router.
● One can easily connect it with PC and use phone as modem for Internet.
● It can be enabled with a touch of your finger.
● It saves Battery if compared to Wi-Fi and USB tethering.
● One needs to have Bluetooth in both the connected devices.
 
Other options to share mobile data are :
1
Using ICM software wizard.
NOTE : There should be Internet Connection in the mobile device to share on PC/Laptop via Bluetooth.
Please click the submit button below to share your feedback with us. Thank you for your participation.
Please answer all questions.