when charging gear s2 using a multi-charger, it do not seem to charge normally. why?
Last Update date :
Oct 14. 2020
Multi charging cable supply is fixed and limited to 2A current when connected to 3 devices. Thus, if Gear S2 is being charged simultaneously with other devices via a multi-charger, charging may not work normally or may take longer because supplied current is not sufficient.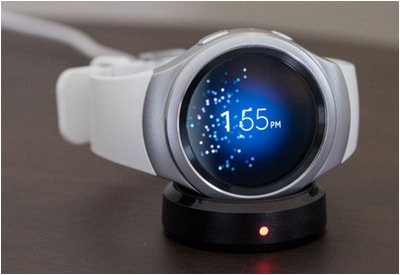 Please answer all questions.