Samsung Mobile Phone: Where can I check IMEI, Model Code & Serial Number?
Last Update date :
Oct 30. 2020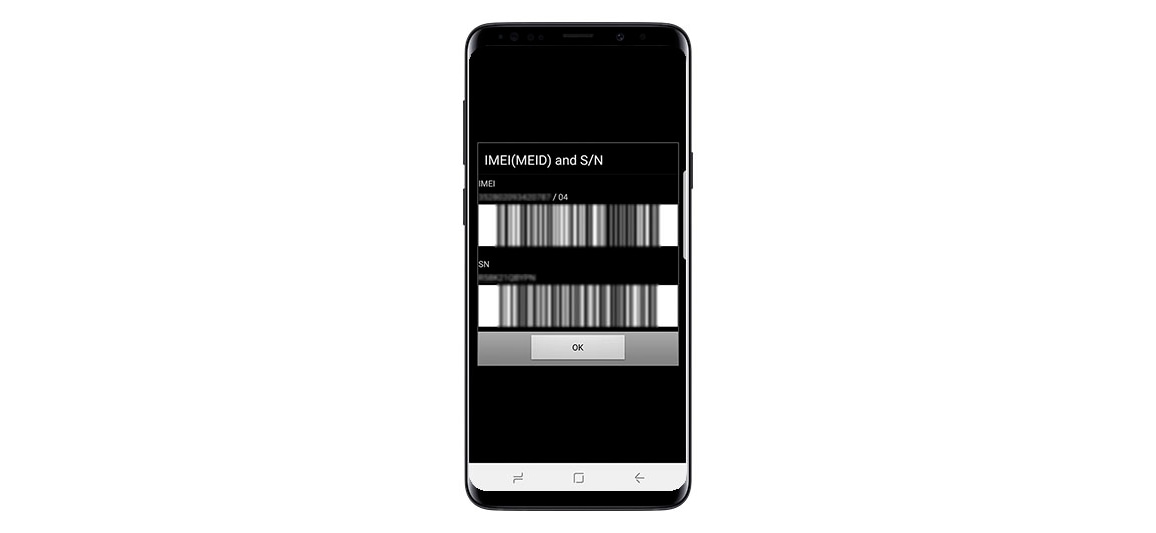 The IMEI number is unique and used by a GSM network to identify valid devices and therefore can be used for stopping a stolen phone from accessing that network.
For example, if a mobile phone is stolen, the owner can call their network provider and instruct them to blacklist the phone using its IMEI number. 
There are a few ways to find your device details. These details typical include:
●     IMEI
●     Serial Number
●     Model Number

Please see below as there are alternate methods on how to locate the your device details.
All Samsung products will have the Model Number and Serial number on the device itself somewhere, usually it's on the back closer to the bottom. Sometimes it's hard to read because of the colour of the product, and the text can be small on phones, tablets and wearables. If it's too hard to read on the product itself - check the box the device came in, as the Serial Number will be there too. In India, if you buy a phone or tablet that takes a SIM, it is required by law to put the IMEI on the sale receipt. 
If you are looking for the details of a Samsung product other than mobile phones, see our page on How to Find the Serial Number of my Samsung Product. 
Ready to register your device for Warranty? Registration of products purchased in India can be completed online, by Live Chat or over the phone. See the bottom of the page for all of Samsung India's contact details.
If you have lost your device, you can also try the 'Find My Mobile' service. You can remotely locate your lost smartphone, back up data stored on the device to Samsung Cloud, lock the screen, and even block access to Samsung Pay. You can also delete all data stored on your device.
Note:  To use the 'Find My Mobile' service, 1) You must have set up your Samsung account on your device. 2) You allow Google to collect your location information and agree to the 'Use wireless networks' term and conditions.