Featured products
Get details on each product used in this bundle
Connect an indoor camera to your Galaxy Mobile
Setting up an indoor camera for your home allows you to check the feed from other devices like your phone - and we've made syncing them as simple as possible with the SmartThings app.
Check in on little ones
When these devices are connected, you can let kids play on their own and keep tabs on what they're up to from any room in the house.
Save the day
When you're able to monitor playtime on an indoor security camera, you can also swoop in to prevent messes in the nick of time.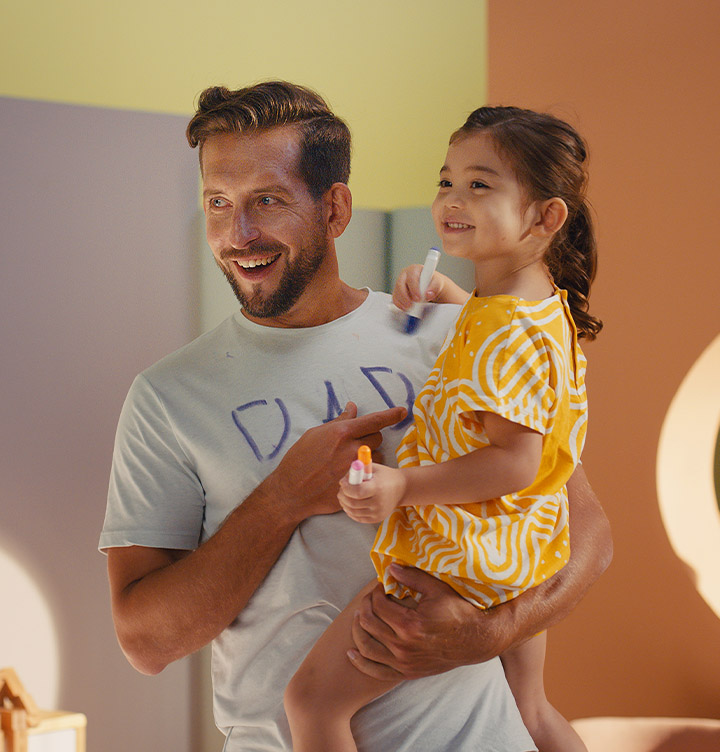 Available services, functions and features may vary by country, carrier, network environment or product, and are subject to change without notice. Data, subscription, and other charges may apply. Apps are subject to change without notice and may need to be downloaded. Features require a compatible device. All brand, product, service names and logos are trademarks and/or registered trademarks of their respective owners and are hereby recognised and acknowledged.
Requires a Wi-Fi connection and a SmartThings compatible camera.
Available products may vary by country or region.