Featured products
Get details on each product used in this bundle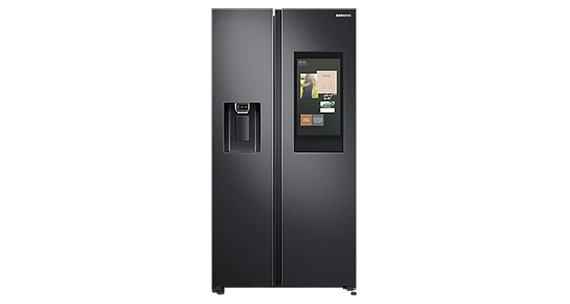 Connect your phone to the Family Hub
Your phone and fridge can work together to make dinner planning easier - and we've made syncing them as simple as possible with the Family Hub app.

See what's inside from anywhere
Not sure if you bought everything you needed at the grocery store? The View Inside feature lets you take a look inside your fridge from your smartphone.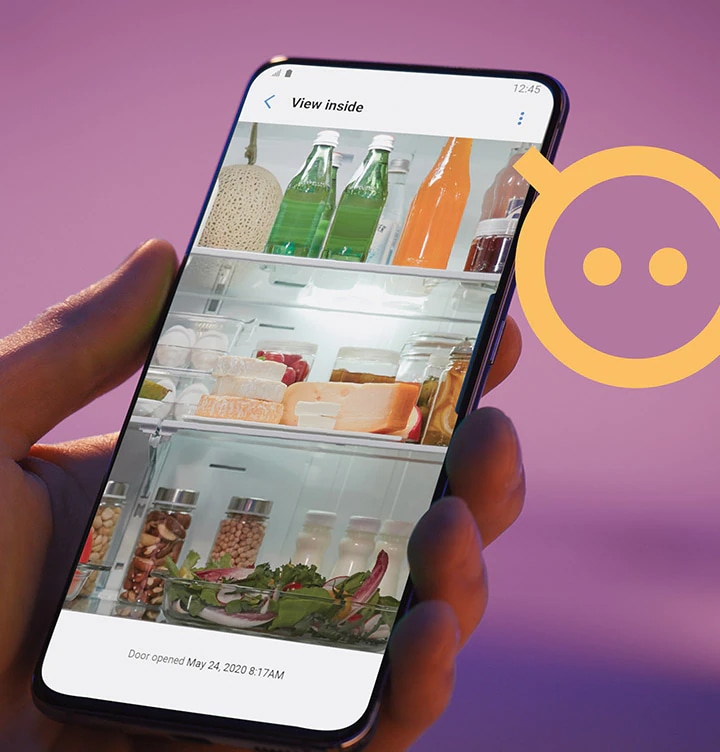 Save yourself a trip to the store
Being able to know what you already have makes meal planning a snap. You might never need to make a grocery list again.
Available services, functions and features may vary by country, carrier, network environment or product, and are subject to change without notice. Data, subscription, and other charges may apply. Apps are subject to change without notice and may need to be downloaded. Features require a compatible device. All brand, product, service names and logos are trademarks and/or registered trademarks of their respective owners and are hereby recognised and acknowledged.
View Inside is available on SmartThings mobile app. Compatible devices only.