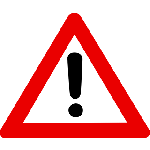 Product Safety Recall
Samsung Electronics New Zealand Limited is issuing a recall on specified Samsung top loader washing machines sold in New Zealand through various retailers.
Identifiers
Samsung top loader washing machines with the following model names (SW75V9WIP / SW65V9WIP / SW80SPWIP / SW70SPWIP ) manufactured in 2010, 2011, 2012 and some models in 2013 are affected: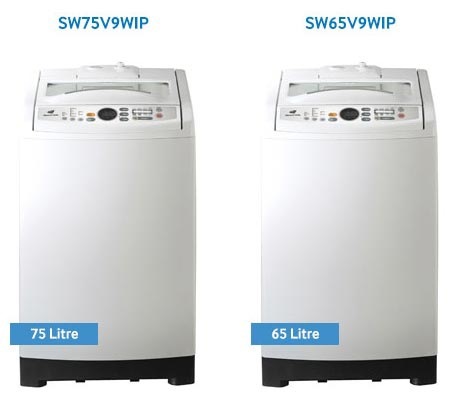 Other models are not affected
The model names can be found on the back of the washing machine. Please contact Samsung for details of the affected serial numbers.
Where do I find the model name / serial number?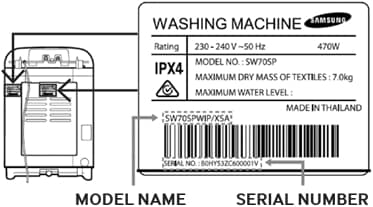 What should I do?
Check the model name of your washing machine. Call 0800 855 502 or 0800 162 888 24/7, or email productrework.senz@samsung.comwith your name, home address, phone number, serial number, and model to find out if your machine is affected.
Samsung will arrange for an authorised service technician to provide a free in-home service for all affected models. Alternatively, we can offer you an exchange unit (subject to availability) or a refund.
If your model is an affected model, until the service is performed, Samsung recommends that as a precautionary measure, you only use your washing machine if you are present or nearby to monitor it.
Product issue:
In some circumstances, there is a chance that moisture may penetrate the electrical connectors of the machines causing a spark and potentially a fire hazard.
See www.consumeraffairs.govt.nz for New Zealand product recall information. To learn more about energy safety in your home click here.