BESPOKE My Home
BESPOKE is all about passion and creativity. With customizable colors and textures, it opens up a new world of possibilities for your home. Discover what you love and build the perfect BESPOKE home just the way you want it with our creative pioneers.
Introducing our creative pioneer
Samsung's creative pioneers are a group of talented influencers who are leading their communities by innovating and constantly pushing the boundaries of their craft. They bring a fresh perspective with their artistry and energy.
Sophia
Roe
@sophia_roe

Chef · Writer · Activist
"To me, BESPOKE is malleability, flexibility. I am always working on several projects and my refrigerator is full. BESPOKE keeps everything fresh and ready to go at an instant for longer than imagined."
Flynn
Mcgarry
@diningwithflynn

Chef · Gem NYC Owner
"My work and life is focused on what's next and is constantly adapting. BESPOKE's modularity accommodates this growth and change while staying reliable."

Kelly
Hoppen
@kellyhoppen

Interior & Product Designer · Author
"Ease, effortlessness, is everything in style. The magic of BESPOKE is its architectural integration into almost any space. And its capacity to keep the most impeccable meal at the perfect temperature from crudité to a fabulous dessert is invaluable."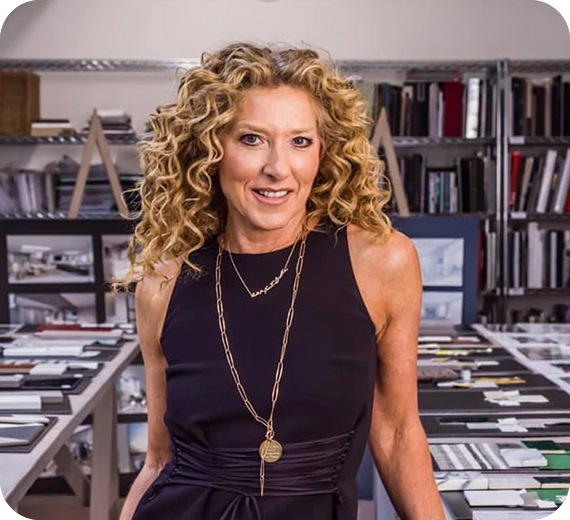 Yinka
Ilori
@yinka_ilori

Architect · Designer
"I'd like to give objects a new narrative. BESPOKE is the first refrigerator that everyone can show their own unique tastes and stories."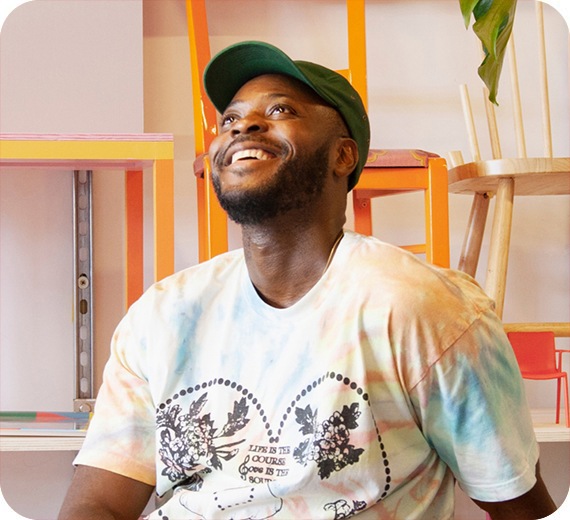 See BESPOKE Lifestyles in Action!
@samsung_bespoke
Curious how BESPOKE brings that magical touch to your space?
BESPOKE blends into your space and adds a special color that expresses your own personality. Check us out on media to find out how.