How do I remove the memory card on Galaxy J7 Pro?
Last Update date :
Nov 11. 2020
Before removing the memory card, first unmount it for safe removal.
On the Apps screen, Tap Settings > "Device maintenance" > "Storage" > "Storage setting"  > "SD card" > "UNMOUNT"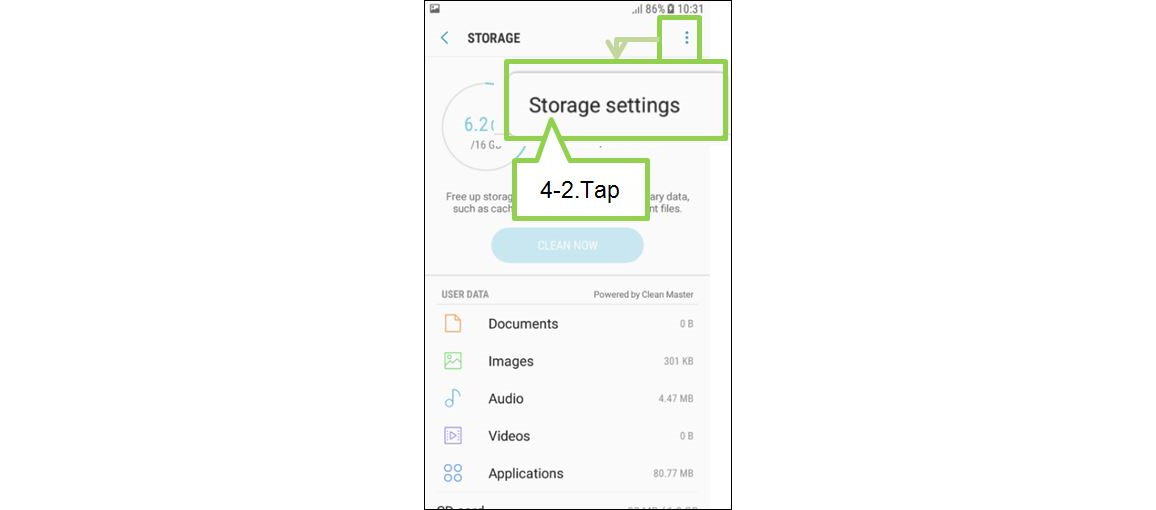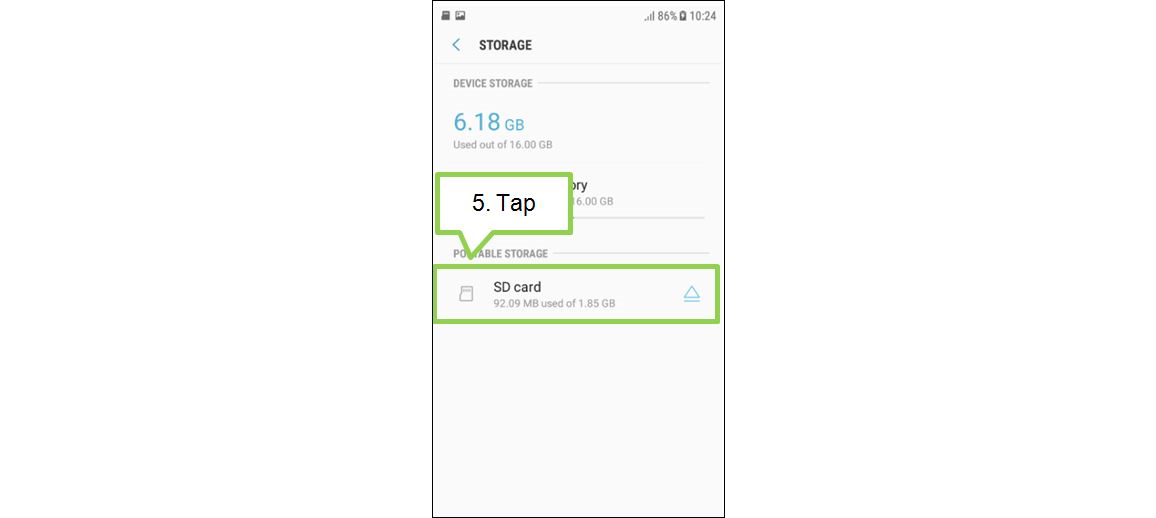 1
Insert the ejection pin into the hole on the tray to loosen the tray.
2
Pull out the memory card tray gently from the tray slot.
3
Remove the memory card.
4
Insert the tray back into the tray slot.
Note : Do not remove the memory card while the device is transferring or accessing information.
Doing so can cause data to be lost or corrupted or damage to the memory card or device.
Samsung is not responsible for losses that result from the misuse of damaged memory cards, including the loss of data.