What is the slight noise inside Samsung DeX Pad?
Last Update date :
Sep 21. 2020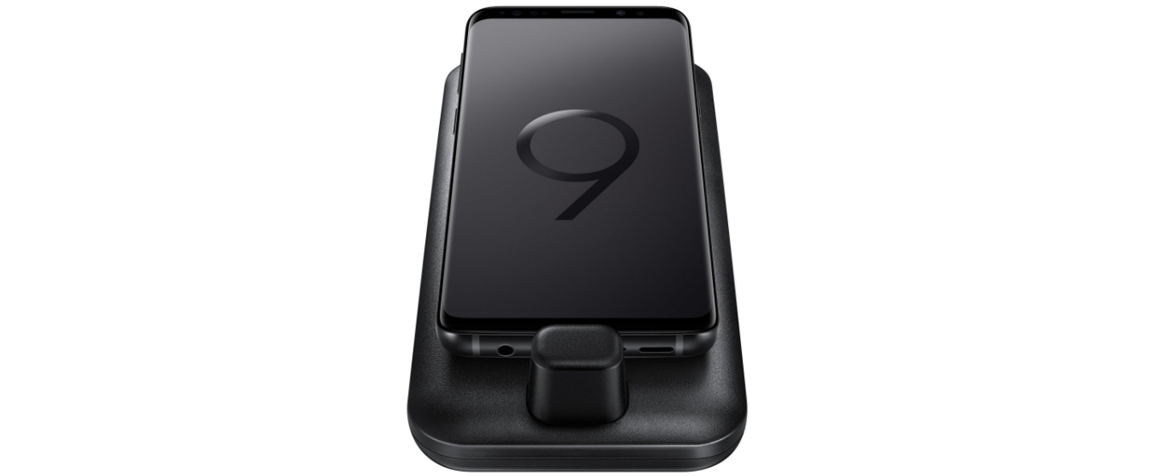 • If you use an app that requires a lot of power or use it for a long time, your smartphone may generate heat.
 • To prevent overheating, the fan inside the DeX Pad will start running once it reaches a certain temperature.
 • When the temperature drops, your DeX Pad fan will turn off automatically.

Therefore, don't worry about the fan running and enjoy your DeX Pad.