Redefining Stardom with Helmy
A snapshot into the dazzling world of megastar Ahmed Helmy.
A brilliant actor, a charming TV personality, a goodwill ambassador, and now a #TeamGalaxy member – Helmy has always inspired us with his milestones through the years.Discover how Helmy keeps impressing us on and off-screen in true #TeamGalaxy spirit.
Aiming for the stars
Since his inspiring rise to stardom, Helmy's films have been taking the Box Office by storm. With impeccable performances and unforgettable scenes that made millions laugh in joy, his name is etched deeply in our minds. To commemorate these ongoing accomplishments, Helmy became the first Arab actor to receive a prestigious star at Dubai's Walk of Fame.

On top of his exceptional film career, Helmy has been an outstanding TV personality. His endless wit and eye for discovering talents have made him a loveable addition to the Arab world's biggest talent discovery TV show where he's been an acting judge since 2013.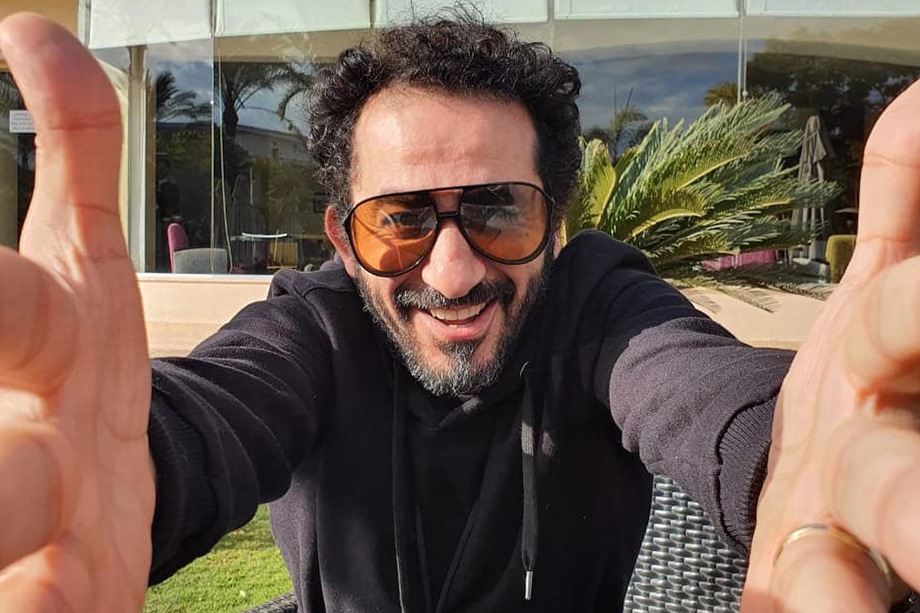 Sparkling Off-screen
Adding to his multitude of talents, Helmy has mastered the art of posting on social media - with his unfiltered heart-felt feed.
Helmy's gram is not only about his latest movies or updates, but also about capturing these humorous moments such as his cooking sessions, work-outs, and shopping trips while sharing it with fans all over the world.
Pursuing a better tomorrow
As a Goodwill Ambassador for UNICEF and the WFP, Helmy is unarguably an inspirational figure for people of all ages. He consistently uses his unwavering voice and massive popularity, to empower people and raise awareness of challenges currently faced by our society. In recognition of his restless efforts, Helmy was recently chosen as the Arab Hope Maker's new ambassador.
Shine bright like Helmy
Whenever, wherever, Helmy never misses a shining moment with his Galaxy Note20.