Gear Sport: How do I connect the Gear to a mobile device?
Last Update date :
Nov 24. 2020
Step 1. Turn on the Gear. It automatically enters Bluetooth pairing mode.
You need to connect your Gear to your mobile device before using the Gear.
To connect your Gear to a mobile device, install the Samsung Gear app on the mobile device.
Depending on your mobile device, you can download the Samsung Gear app from the following places:
• Samsung Android devices: Galaxy Apps, Play Store
• Other Android devices: Play Store, apps.samsung.com/gear
• iOS devices: App Store
You cannot install the Samsung Gear app on the mobile devices that do not support Gear syncing.
Ensure that your mobile device is compatible with a Gear. Supported mobile devices may vary
depending on your region, service provider, and device manufacturer.
Visit www.samsung.com for more information.
Step 2. Tap Samsung Gear.
On Apps screen of mobile device, tap Samsung Gear. If necessary, update the Samsung Gear app
to the latest version.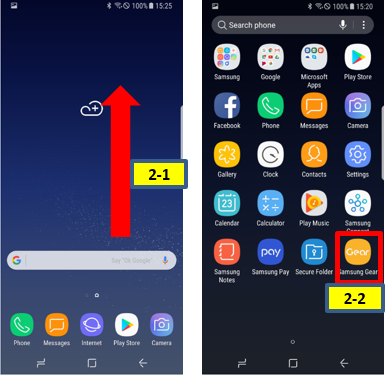 Step 3. Tap START THE JOURNEY.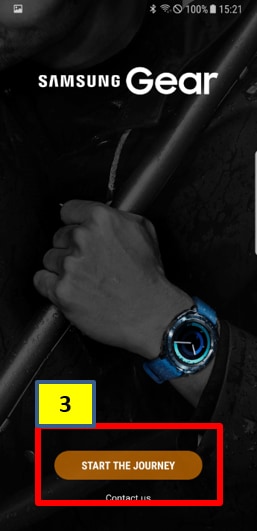 Step 4. Pair the Gear with the device.
When the Bluetooth pairing request window appears, confirm the passkeys displayed on your Gear
and mobile device match. Then Tap OK .
Step 5. Read the Terms and Conditions.
Read the Terms and Conditions on screen instructions and tick the check boxes .
If completed, then tap NEXT.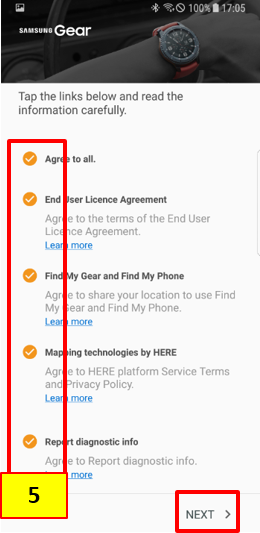 Step 6. Sign the Samsung account.
If you want to sign in to your Samsung account , tap SIGN IN. If you want to sign at later, just tap SKIP.
Step 7. Connecting the device with the Gear.
When the devices are connected, the Samsung Gear app's main screen will be displayed on
the mobile device, and the Clock screen will be displayed on the Gear.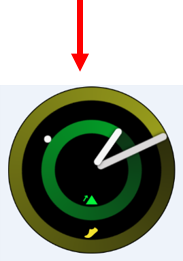 An on-screen tutorial will appear on the Gear's screen. Follow the on-screen instructions to learn
the Gear's basic controls.
When you connect the Gear to another mobile device, the Gear will be reset automatically and all
data will be removed from its memory. Make sure you make back up any important data stored
in the Gear's memory.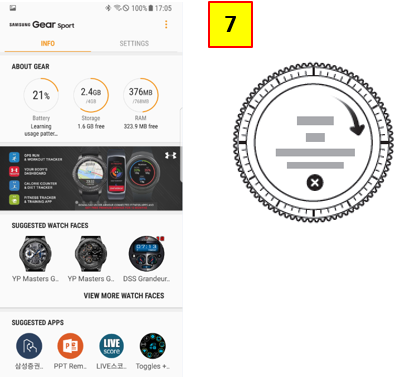 Please answer all questions.