We strive to make our website
accessible to everyone
Samsung's website (www.samsung.com) complies with WCAG policies
Assistive web features with everyone in mind
We keep a lookout for website improvements to provide the best user experience for all users. By complying with the Web Content Accessibility Guide, our website applies appropriate contrast rate to our texts and images so users can interact accurately in any given screen size or orientation with ease. Our GNB (Global Navigation Bar) and Close/Exit Buttons are designed so that it can be controlled without a mouse. We also have assistive features that allows visually impaired users to freely customize the font size, contrast and spacing to better fit the user's needs. By meticulously embedding substitute description texts (Alt Texts) into the HTML codes, screen reader apps can describe what image or video is playing. It also lets the user know if the page is loading, tell results of the search query, what button options are available on the screen.
Samsung's website will continuously evolve to provide convenient access to all our digital contents.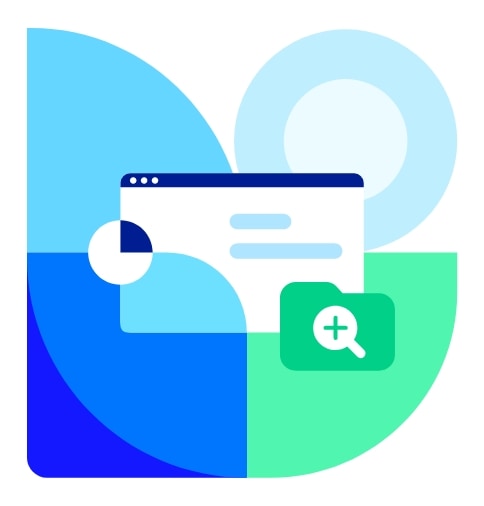 We comply with web accessibility guidelines
WCAG (Web Contents Accessibility Guideline) is a global standard accessibility guideline which exists to make sure all web contents are accessible to everyone without discrimination and discomfort.
To ensure this, Samsung created SWCAG (Samsung.com WCAG) using WCAG 2.1 version as its basis.
We created 21 standardized process checkpoints to comply with W3C (World Wide Web Consortium)'s recommended Level A, Level AA level.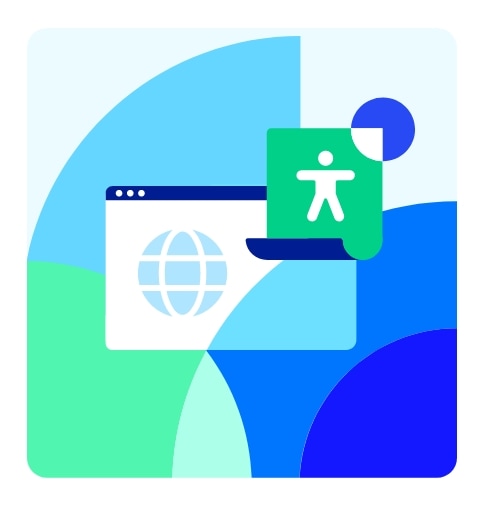 Accessibility customer support
We are here to assist and improve your accessible experience
Accessibility setting tips
Smartphone/Tablet

Accessibility shortcuts - Accessibility shortcut allows you to access the accessibility features quicker and easier. (Use Accessibility button, Quickly press the Side and Volume up keys, Press and hold the Volume up and down keys)

Reset accessibility settings - Reset accessibility settings to their defaults, separately from the other settings.

Recommended for you - You can check what accessibility functions you're currently using and function recommendations for you.

 

Watch

Accessibility shortcuts - Triple tap with two fingers on any screen to activate your selected accessibility function.

 

TV

Adjust TV accessibility features with a simple one-touch on-screen menu. You can activate most TV accessibility features with Accessibility shortcut. Once enabled, start Voice guide and Sign language guide automatically. To display the Accessibility shortcut, press and hold the volume button. Alternatively, press and hold the mute button or press the closed caption button.