Fights stains. Protects fabrics.
Honeycombs, one of life's greatest pleasures. It's even better when you don't have to worry about getting your clothes messy. Now, EcoBubble takes care of the stickiest stains, so you can indulge into even more.
EcoBubble™ technology
Our unique EcoBubble™ technology mixes air, water and detergent to create soapy bubbles that quickly penetrate each fiber of the fabric for a faster and effective wash.
Thorough Clean
Give your clothes a thorough wash with our EcoBubble ™ technology. These soapy bubbles quickly penetrate deep into fabrics which effectively removes tough stains*.
A cooler way to save energy
EcoBubble™ cleans clothes thoroughly at cooler water temperatures*. So you save both the environment and your utility bills at the same time.
Gentle on fabric
Keep delicate fabrics looking and feeling like new. The gentle foam not only cleans, but helps reduce wear on fibers during the wash cycle protecting color and texture.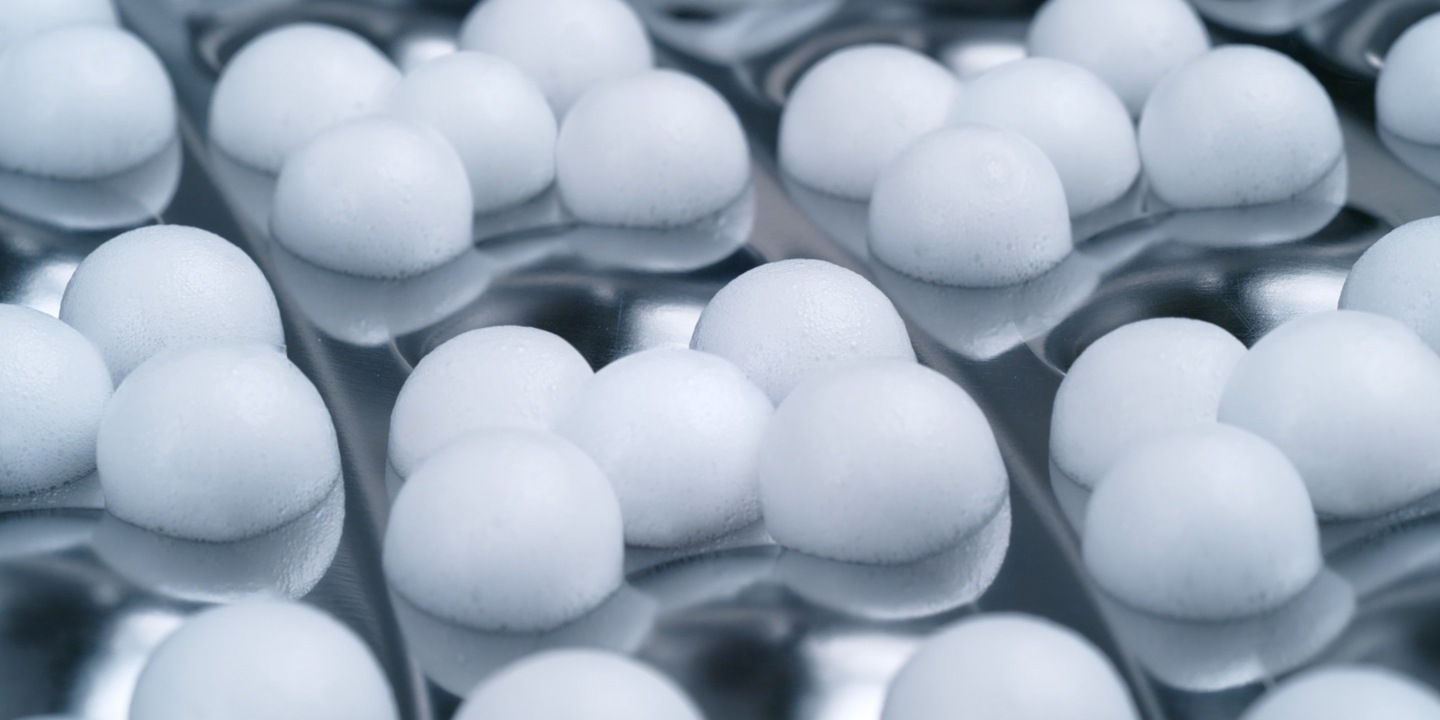 * Tested in accordance with IEC 60456-2010 / 4kg Wash Load / Super Eco Wash cold (WF80F5E5U4W) vs. Cotton 40°C without Eco Bubble (WF0702WKU). Individual results may vary.
* Based on the Performance Lab Test report by Springboard Engineering on EMPA strips, comparing a normal detergent solution and bubble technology without mechanical action.
Add to the wash
during the wash
Keep forgetting something while doing laundry? Our innovative AddWash™ door lets you quickly add laundry* in the middle of your wash without restarting the cycle**.
* Only fabric items, clothing, detergent and softener can be added.
** AddWash™ door only opens only when the drum temperature is below 50°C.
Choose your
EcoBubble™ Washer