Discover our top sellers & latest innovation
Shop our limited time offers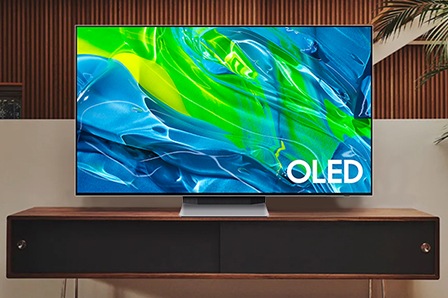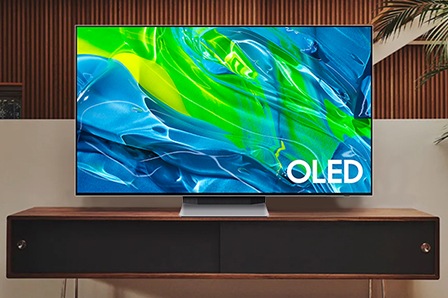 Experience the difference

Buy our new OLED and trade in your old television to receive up to AED 3,550 cash back.



Experience more with AI Upscaling on Neo QLED 8K
Buy Samsung TV and get complimentary TOD Subscription worth up to AED 1,300

Save & Upgrade
Trade-in up to 3 old televisions and
get up to AED 8,600* cashback.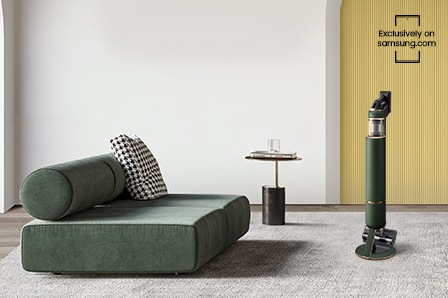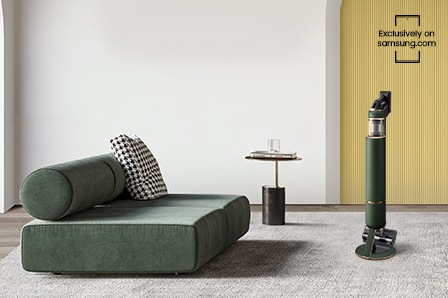 BESPOKE Jet™
End-to-end cleaning with All-in-one Clean Station™.
Odyssey-Ark
From AED 499.96/mo with 0% interest
payment plan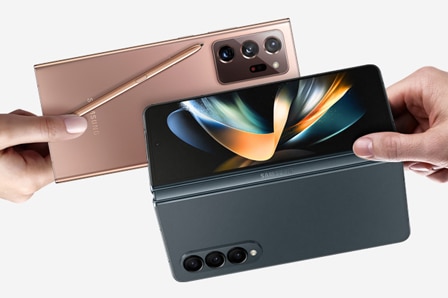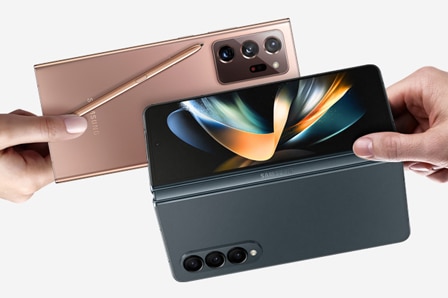 Trade-in and save
Save up to AED 3,700 and
get cash at your doorstep.
Group discounts & savings