Discover our top sellers & latest innovation
Shop our limited time offers
Galaxy S23 Series
Unlock exclusive colours, Samsung Members benefits
and gifts worth AED 1,600
Only on samsung.com


Pay Day Sale

Save up to 35% off on TVs and home appliances.
Every last week of the month.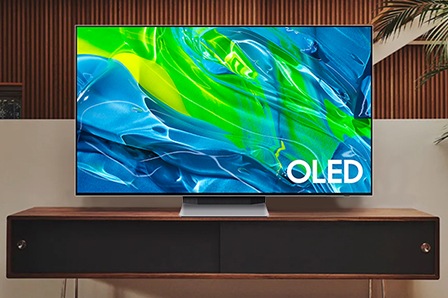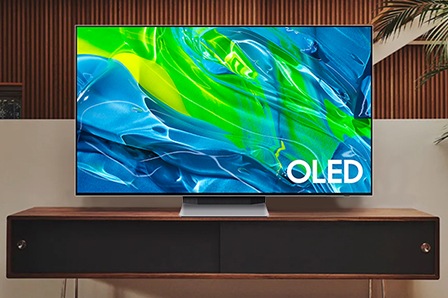 Experience the difference

Buy our new OLED and trade in your old television to receive up to AED 3,550 cash back.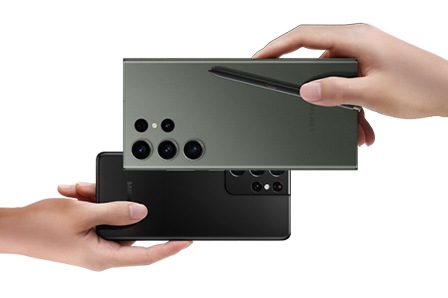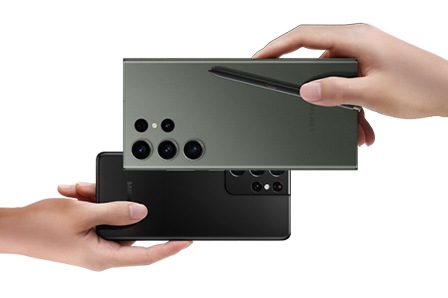 Trade-in and save


Save up to AED 3,300 and
get cash at your doorstep


Save & Upgrade
Trade-in up to 3 old televisions and
get up to AED 8,600* cashback.
Group discounts & savings