Discover your tomorrow today
Samsung Experience Store is a playground where you come to play, learn and find solutions.
Here you can meet our latest lineup and learn how they can make your everyday life more fun and creative.
Find out more about what we offer at Samsung Experience Stores and plan your visit today.
Create and learn with Galaxy Workshop
Join the fun and inspiring programs to empower your daily life.

We're here to help you
At Samsung Experience Stores, everything is easier.
Come talk to our certified experts and get instant solutions.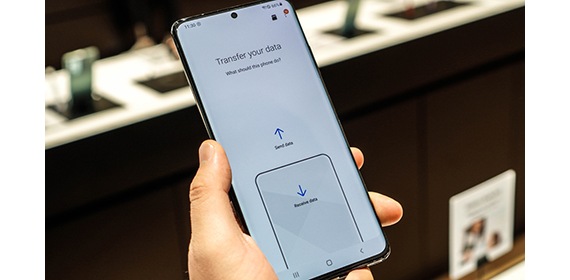 Software Help
Get help on data transfer, software upgrades or any software related issues.

Device Repair
Consult with our certified technicians for hardware problems. They know how to treat your devices right.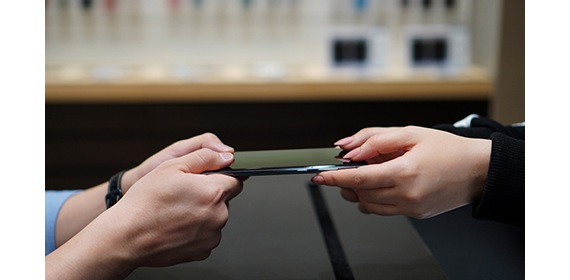 Service Drop Point
Drop off your mobile device in Samsung Experience Store near you and we'll have it repaired and ready for you.