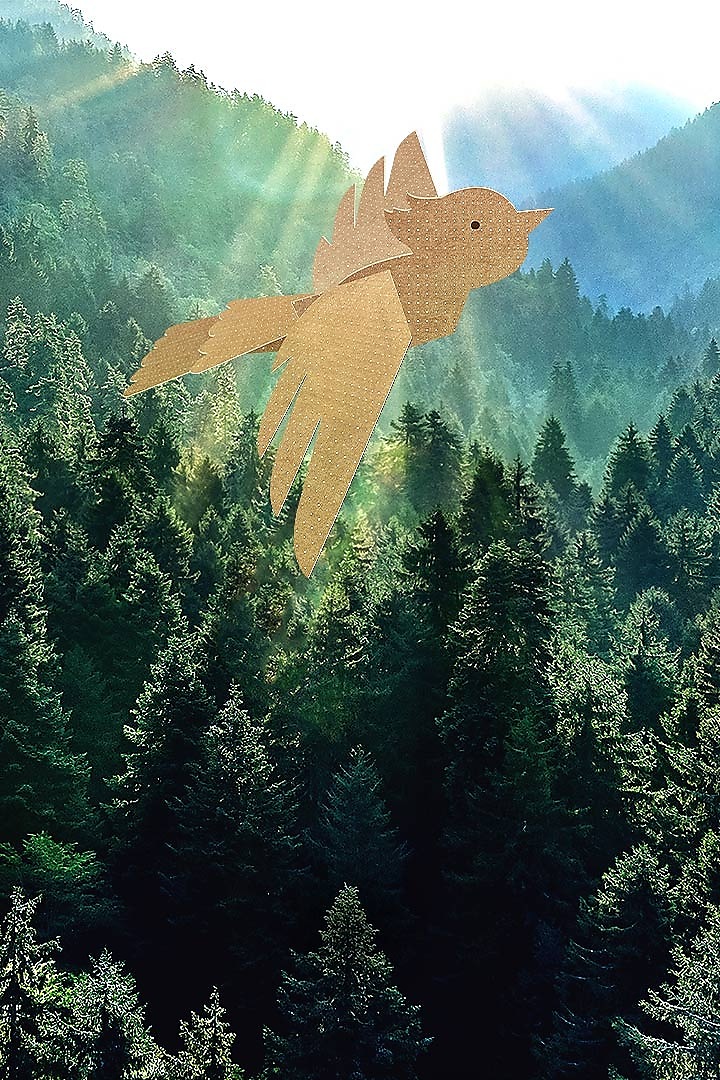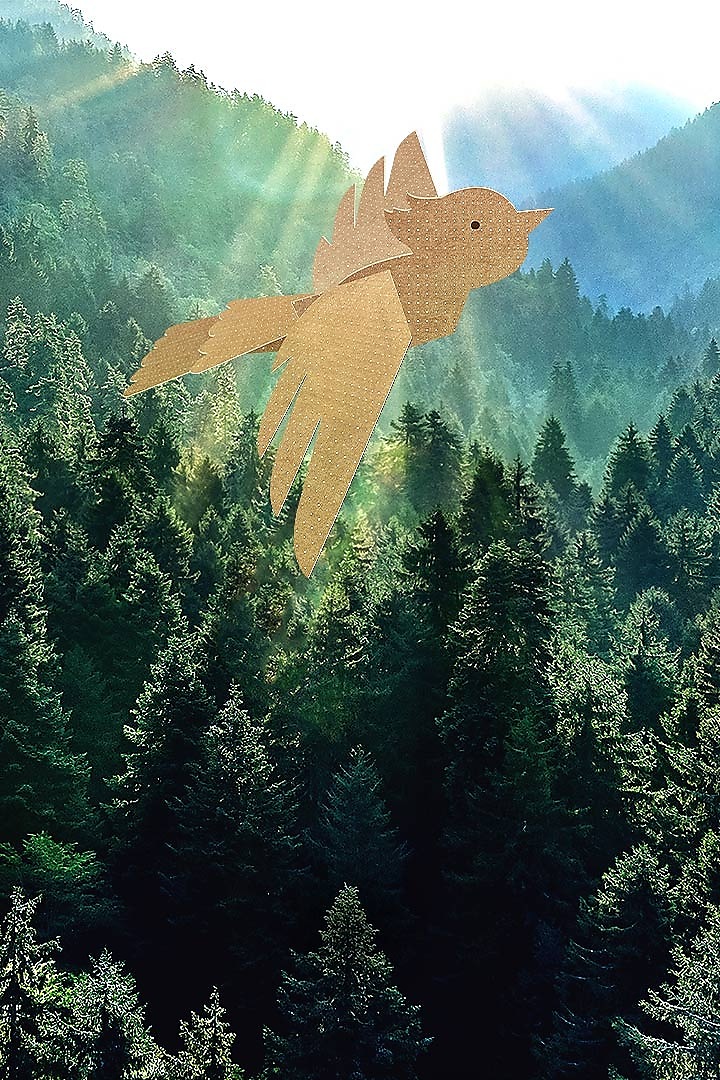 A hand-crafted bird made out of cardboard from Samsung's eco-packaging is flying over the vast forest with sunshine from high above the sky
Two Galaxy Z Fold2 phones unfolded on top of each other against a white background.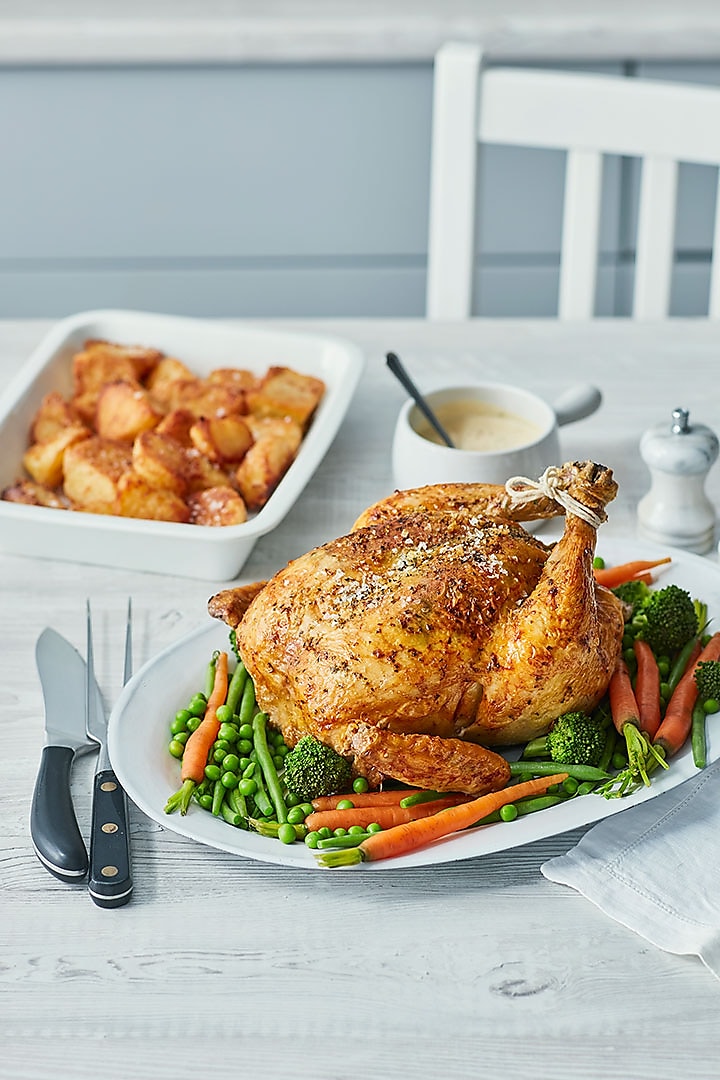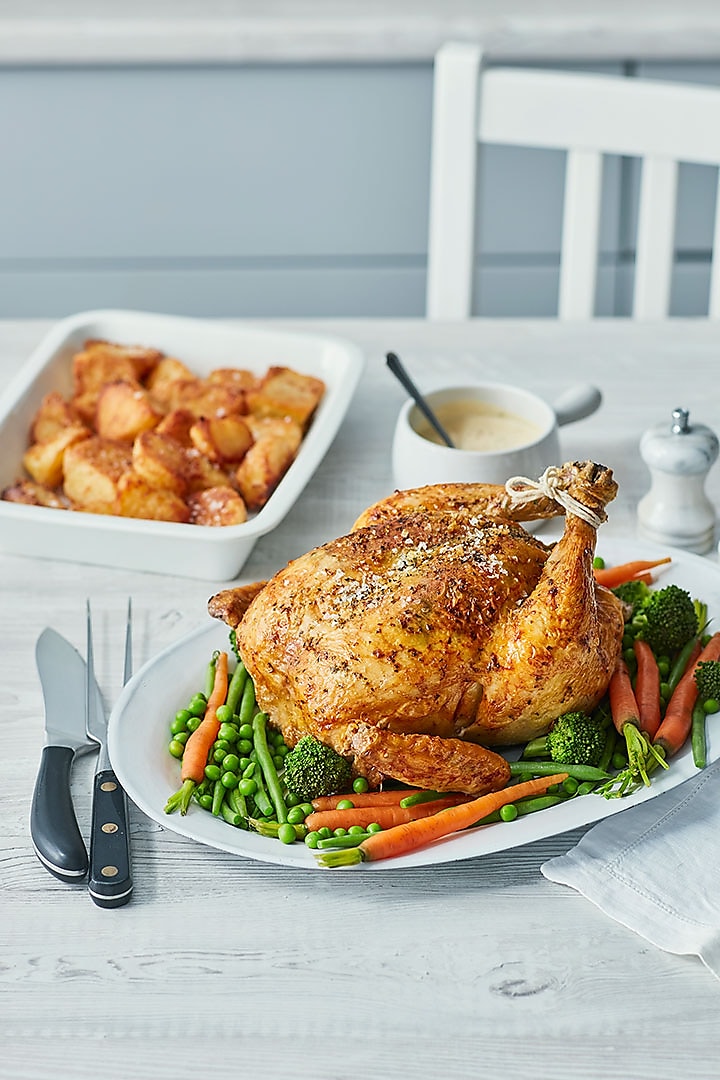 A simple variation on the classic French bistro comfort dish: poulet à l'estragon.
A girl peers down into a box with a surprised expression.
Browse Explore
No results for