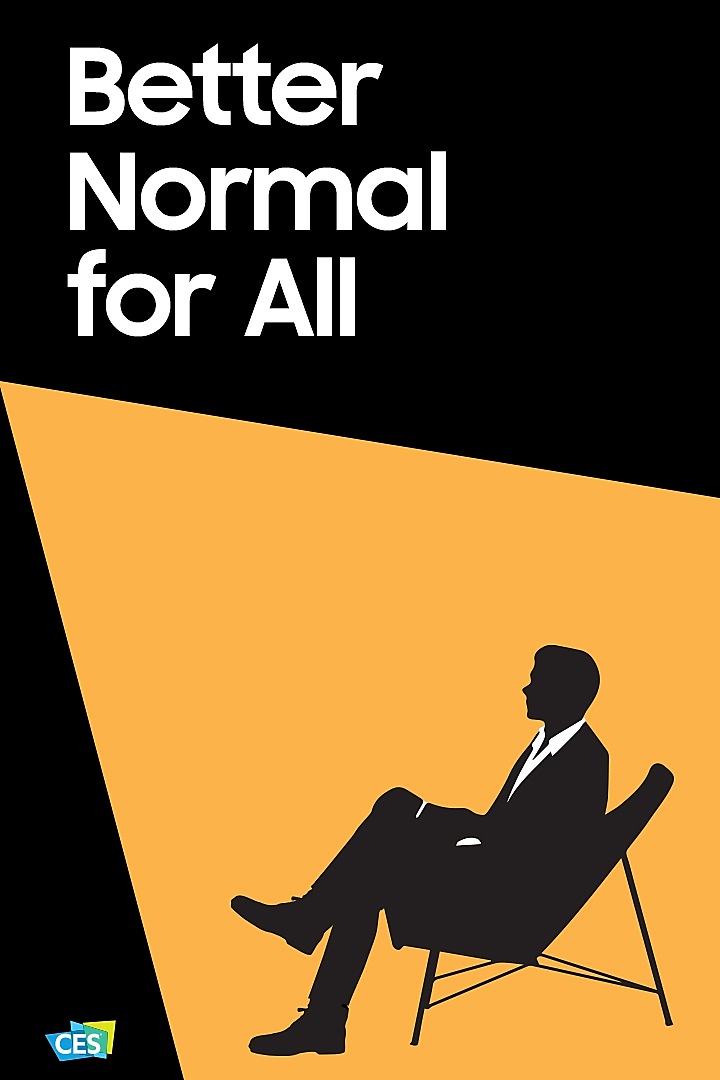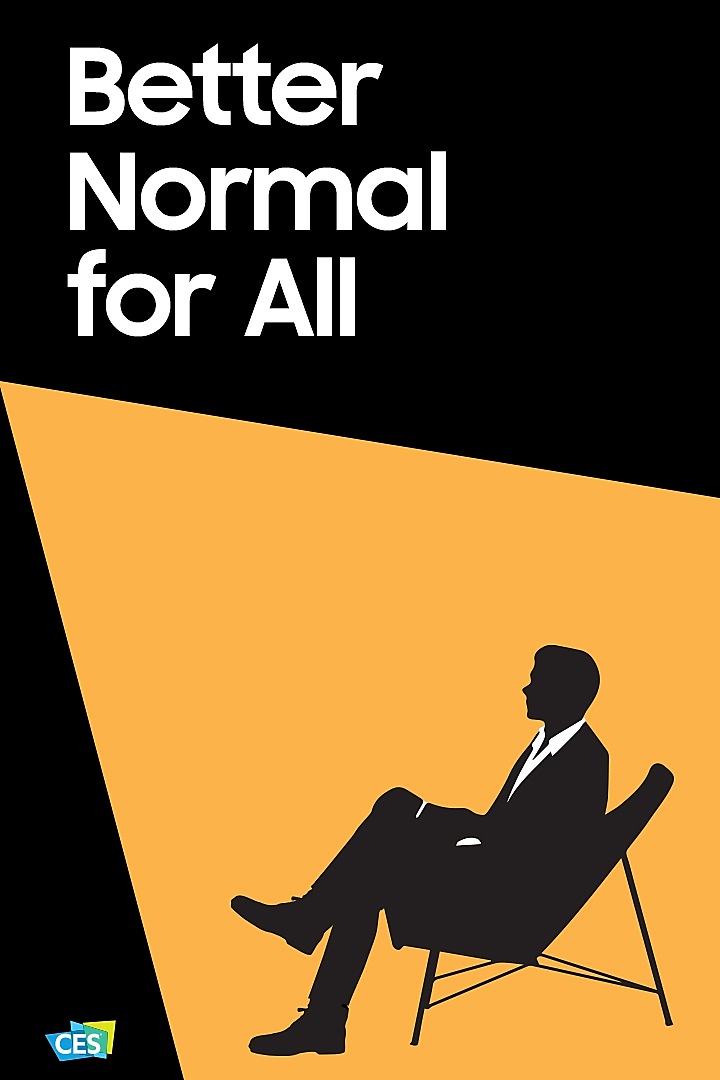 Spotlight shining towards a silhouette of a man sitting in a chair with Samsung @ CES 2021 and its catch phrase Better Normal for All and CES logo.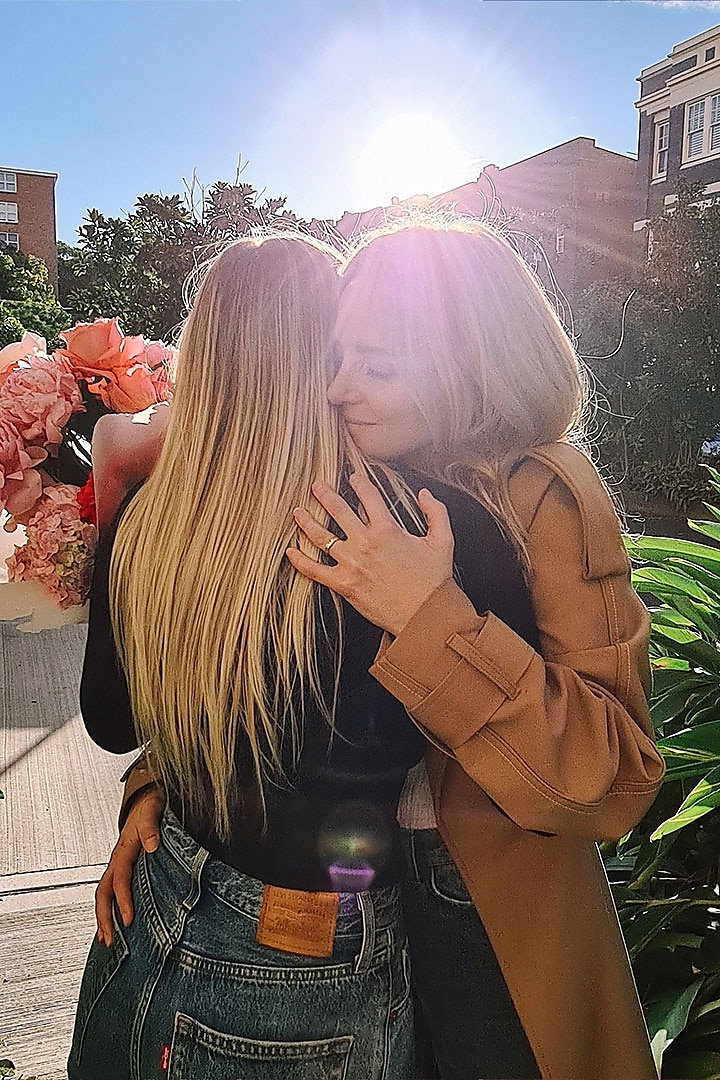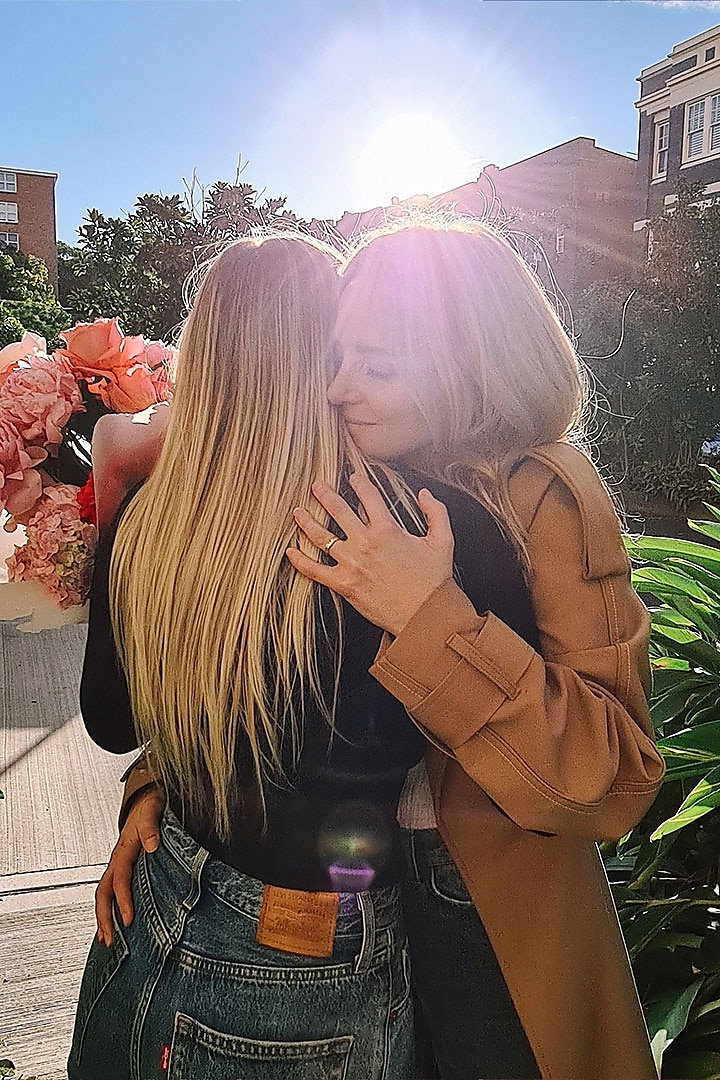 This is a collage of three photos; first one shows a carnival ride shot from the ground up, while people on swings spin around a carousel. Second one shows two women hugging each other in a city park surrounded by flowers. And the last photo shows three friends sitting on a beach at night under a structure made of driftwood with twinkle light strands and torches surrounding it.
Neo QLED with an artistic blue image on the screen in the center of a gray room.
A woman is drawing transformable furniture which is showing her ever-changing lifestyle in her workplace.
Browse Explore
No results for