A girl peers down into a box with a surprised expression.
A Samsung Galaxy S21 5G set up on a tripod and pointed out at a desert landscape at dusk. Two other more traditional cameras sit atop tripods on each side of it.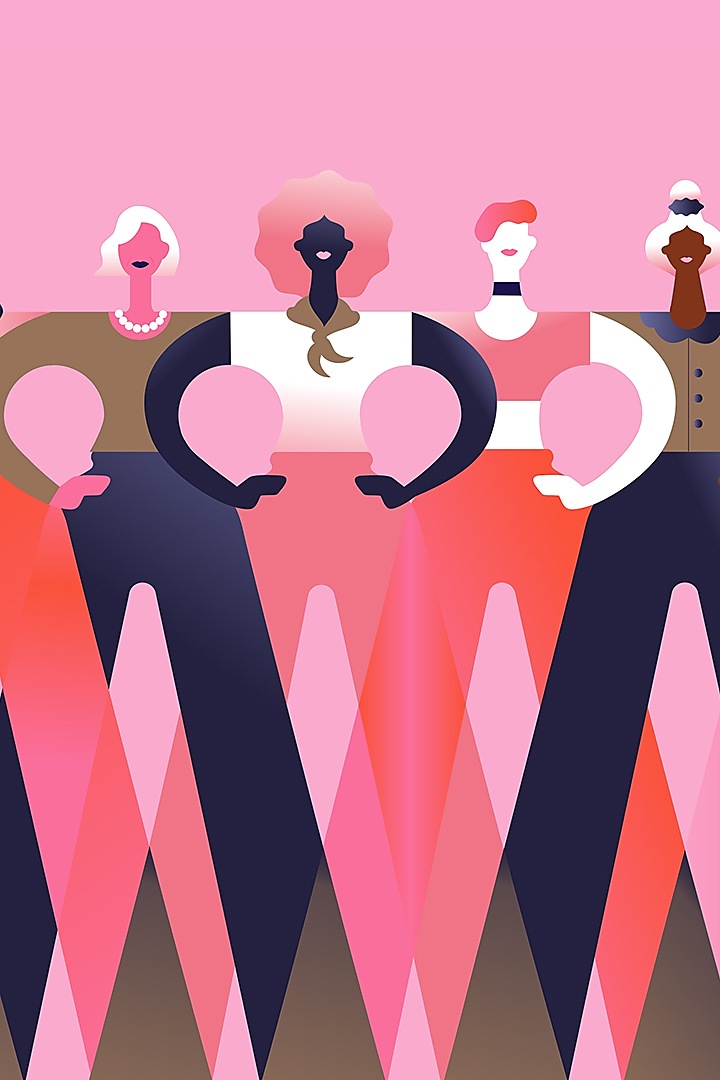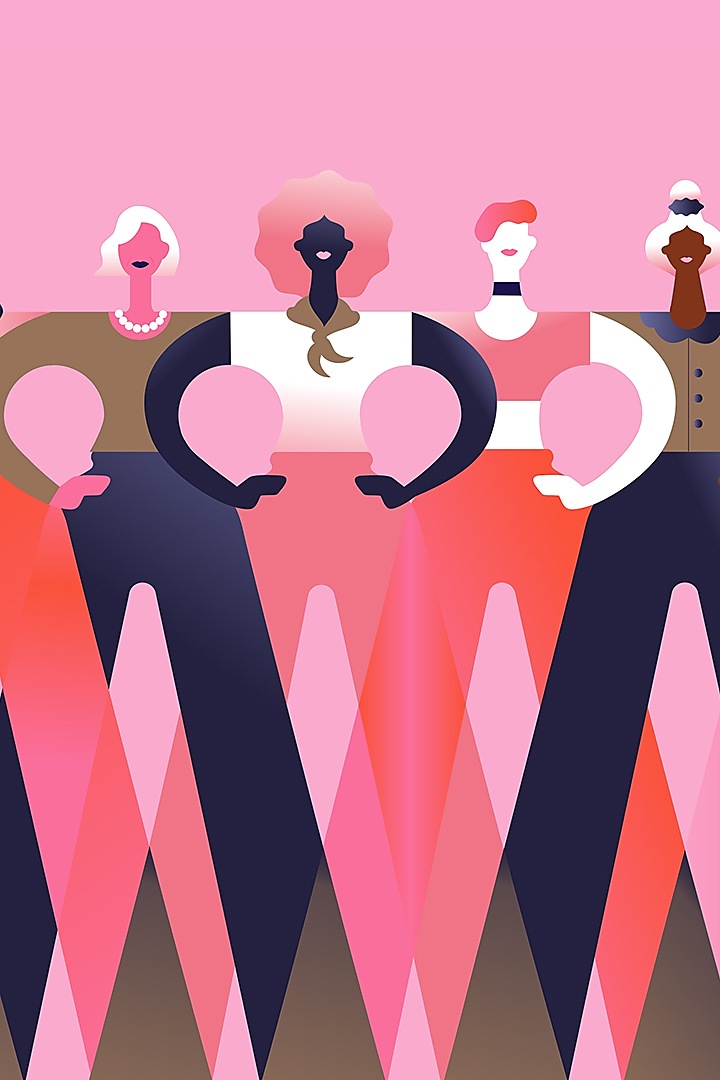 Illustration portrays women posing confidently arm in arm. The background color is pink and the women are colored in pink, red, white, dark blue and brown.
Browse Explore
No results for