An assortment of different-coloured S Pens lined up and drawing coloured lines that are parallel to each other.
The Neo QLED 8K designers: Sang Young Lee, Seung Ho Lee, Jang Ho Kim, and Ji Gwang Kim (from left to right).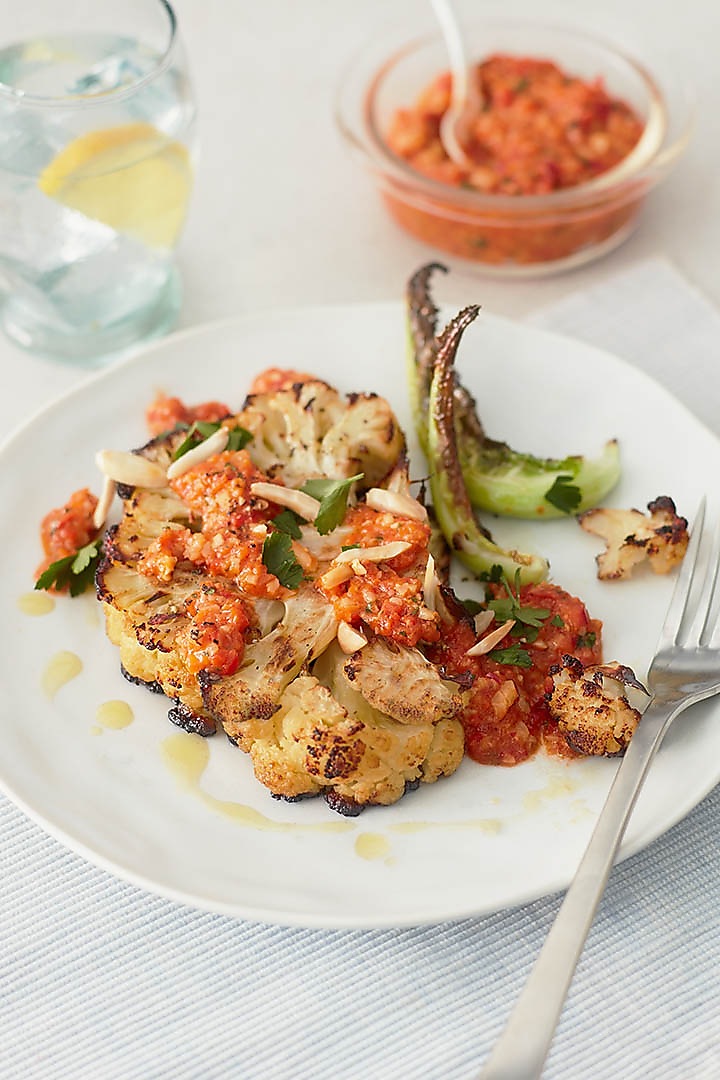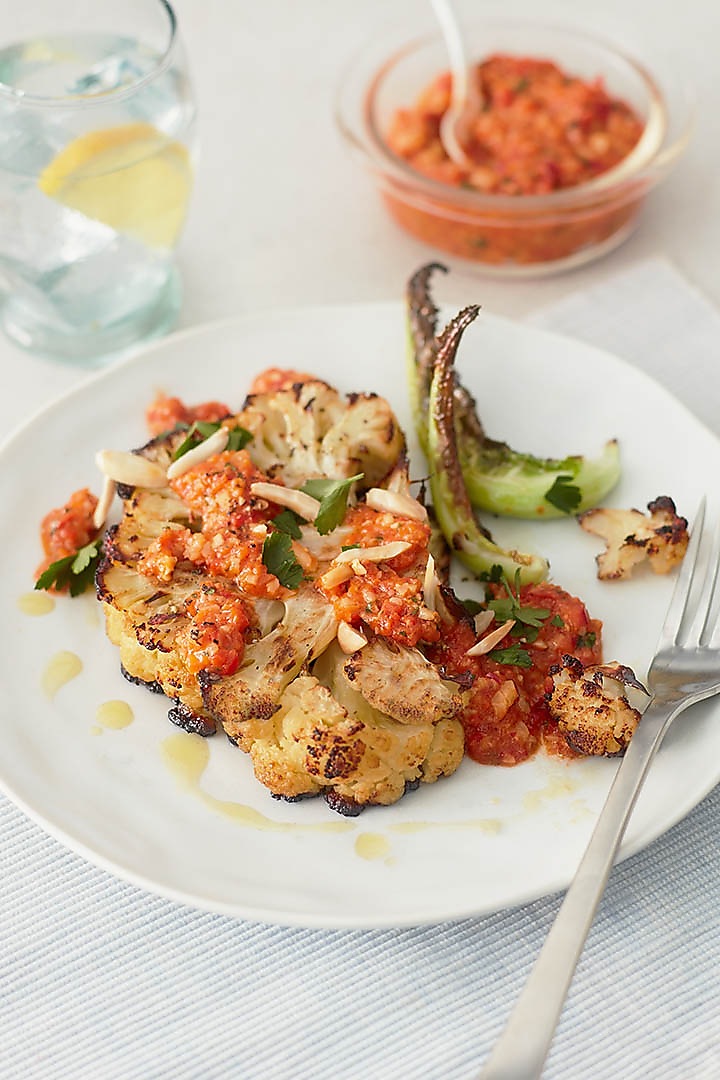 The recipe: Roasted cauliflower with Romesco sauce is on an white plate.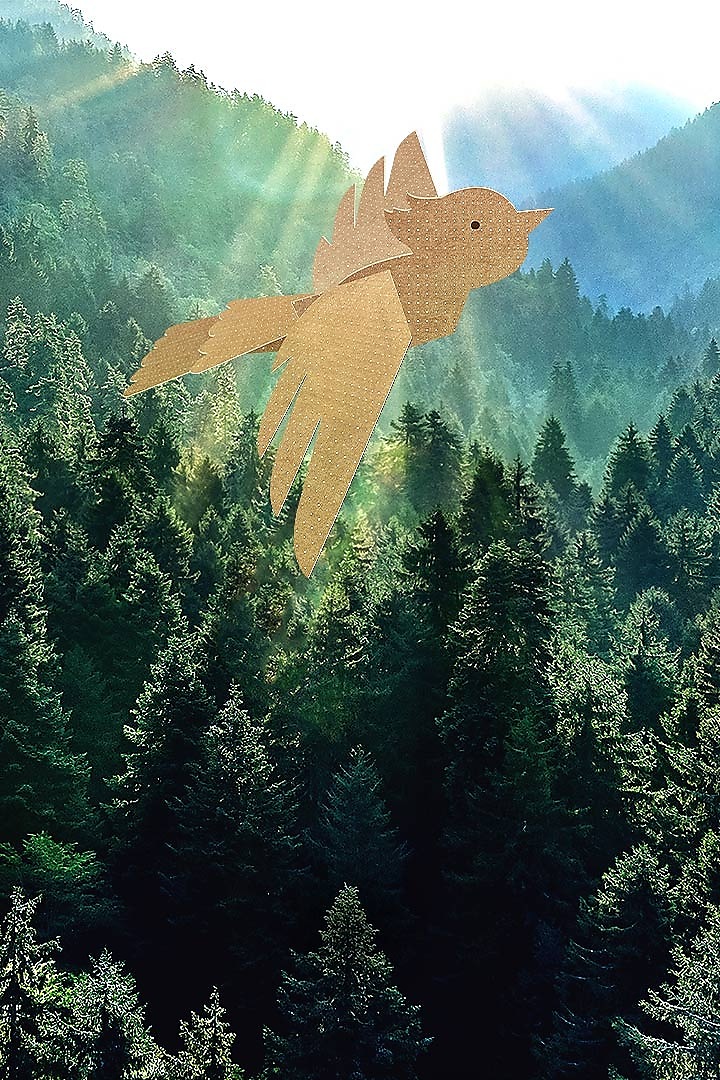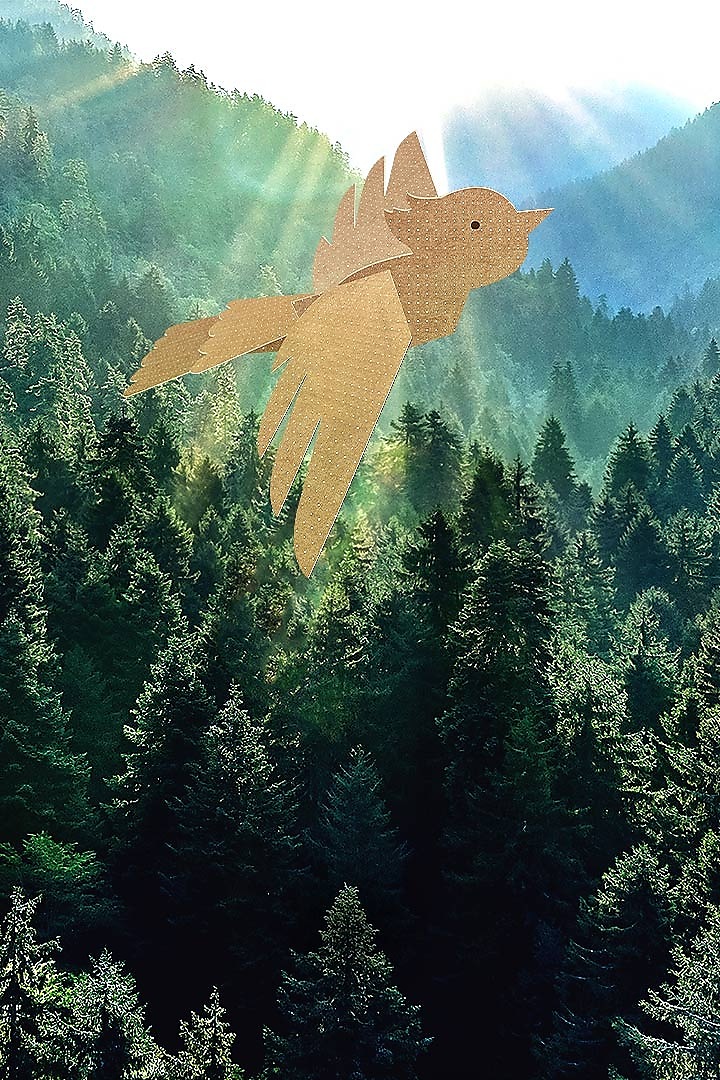 A hand-crafted bird made out of cardboard from Samsung's eco-packaging is flying over the vast forest with sunshine from high above the sky
Browse Explore
No results for