Circular Design
Its full-circle design allows it to be placed beautifully to meet your aesthetic interior designs.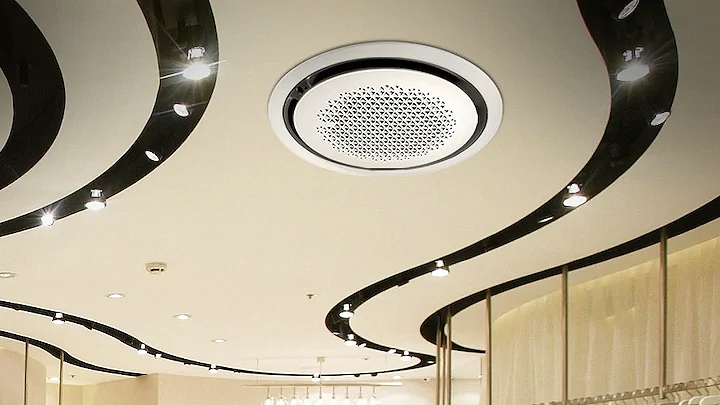 Balanced Air Conditioning
Innovative 360 degree airflow provides optimal air conditioning, minimising hot spots and cold spots, contributing to fast and even temperature control.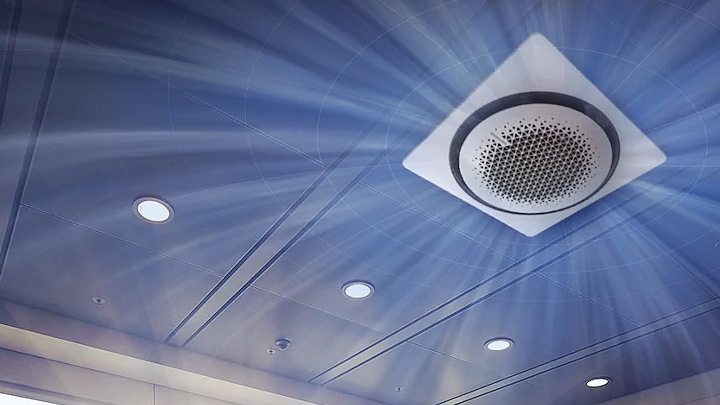 Blade-less
Blade-less design means no louver vanes to obstruct air flow, increasing air flow delivery. The Samsung booster fan design enables directional air flow settings without the need of louver blades.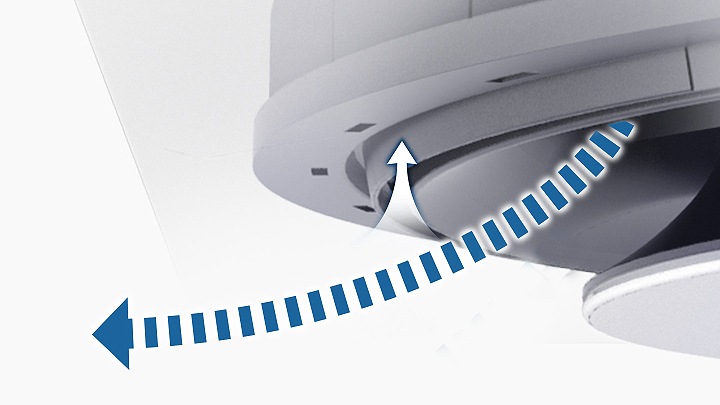 LED Display
Circular LED displays airflow direction setting of horizontal and vertical airflow operation.
Wi-Fi Control
Samsung 360 Cassette featured in the brochure can be controlled via a compatible Smart device* when combined with optional WiFi kit (MIM-H04AN ), sold separately.

*Wi-Fi enabled control requires a wireless router. Wi-Fi enabled control is compatible with selected Android™ and iOS Smartphones and requires Samsung Smart Home App, downloaded from Play store, Galaxy Apps and iTunes Store.

Products are sold separately. Internet connection required. Data charges may apply.

Android is a trademark of Google Inc. iOS is a trademark or registered trademark of Cisco in the U.S. and other countries and is used under licence. iTunes is a trademark of Apple Inc., registered in the U.S. and other countries.
360 Cassette Split Systems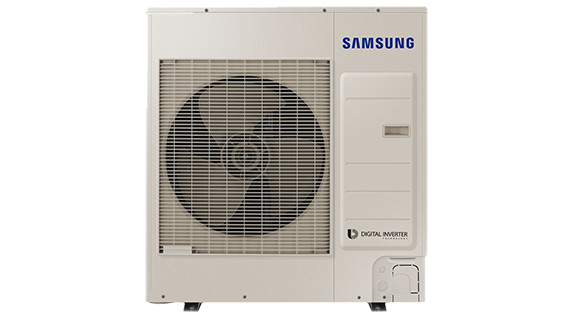 Accessories, sold separately
* This is in addition to the rights of consumers under consumer guarantees pursuantto the Australian Consumer Law.