Search Samsung Support for Business


How can we help?
Samsung Business offers solutions for a wide range industries.
Get in touch with our sales team to discuss the best options for your business.


Get in touch with our sales team to discuss the best options for your business.

Email Business Desk
businessdesk@samsung.com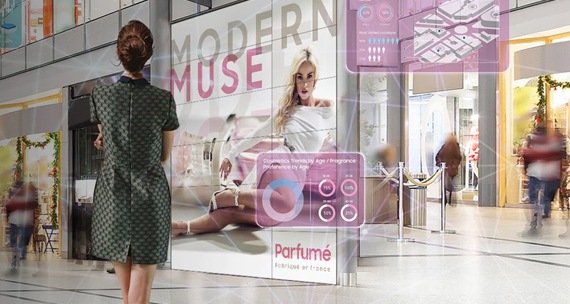 Get in touch with our sales team to discuss the best options for your business.

Sale Enquiry
airconsales@samsung.com

Product support
1300 883 997
ac.service@samsung.com









.
Repair Service & Warranty

Express Mobile Service Point
After a Samsung mobile device repair?
Samsung have Express Service Points available at selected Harvey Norman stores.

With Samsung Care+ you can swap your eligible Samsung Galaxy device twice during your 2 year subscription when you pay a swap fee for each swap request.¹
For peace of mind we offer a manufacturers warranty on all our products.

Find the mobile solution that work for your business.
Samsung works with the top solution partners in order to meet our customers' needs across all industries, globally.
Partner with Samsung Display Solution open doors to new possibilities.
Samsung's registered Air Solutions partners have access to our new Partner Portal and its many benefits.
We don't just make mobile phones. We help you realise your biggest ambitions. With cost-effective solutions to help you work smarter, collaborate more and stay secure. Our end-to-end mobile technology ecosystem gives your business the productivity edge.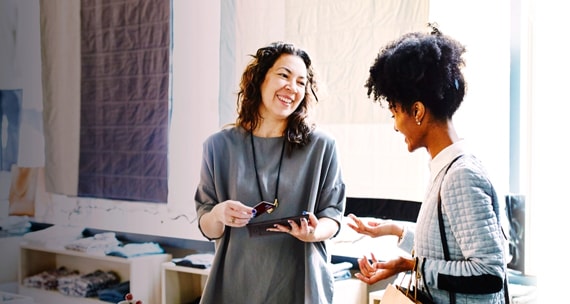 Samsung powers big businesses. High-performing mobile technology transforms operations. Our relentless innovation, open architecture and extraordinary high security standards drive growth.

Knox security platform is built into Samsung mobile devices from the chip up, with a clever suite of solutions to leverage that platform. Easily configured. Effortlessly managed.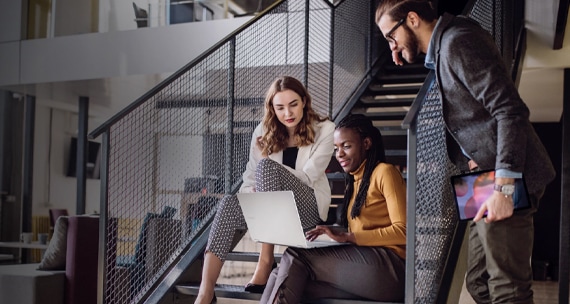 Work on your phone. Display on your monitor or screen. With just a USB cable, Samsung DeX allows a seamless between-device experience that transforms the way you work.
Built for business. Find the perfect display solution for any business.
Capture everyone's attention with stunning visuals from Smart LED Display. Enjoy creativity without limitations with displays in a variety of shapes and sizes.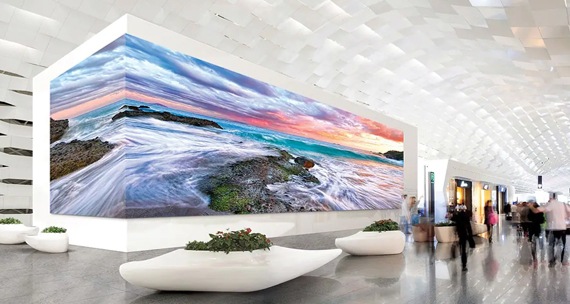 Built for business. Find the perfect display solution for any business

Samsung uses groundbreaking technology to bring you an extensive and innovative range of climate systems.
Fuel your productivity with Samsung Business Monitors.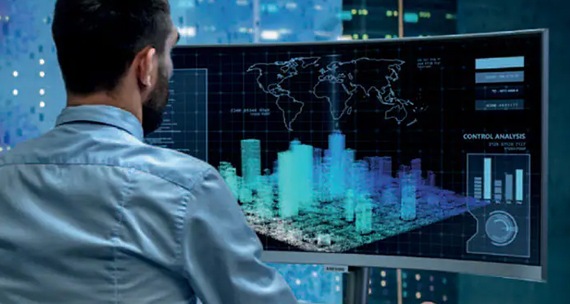 Get to know your Business Product
From small, medium to enterprise business, discover a wide range of Samsung Business products tailored for your industry. Find product information, manuals, downloads, warranty and more.
¹ The Samsung Care+ program allows a maximum of two swaps available over a 24 month period. Swap fee applies for each swap, unless covered by warranty or the Australian Consumer Law. Swap fee for all eligible devices is $129 or $299. Device non return fee may apply if original device is not returned within 14 days of receiving swap. Samsung Care+ does not cover lost or stolen devices. A swap device is usually a refurbished device of the same model as your current device. If this is not available, we'll provide a comparable model. You must return your original device within 14 days of receiving a swap device, otherwise you may be charged a Device Non Return Fee. For your swap device to be dispatched by the next business day, your swap request must be lodged by 3pm AEST on a business day. Ownership of your original device immediately passes to Samsung's service provider Asurion once it is swapped and all content will be wiped upon receipt. If your device is covered by warranty or consumer guarantee under the Australian Consumer Law, the swap fee will not apply. Click here for more information. Terms and Conditions apply. Discount is not transferable, exchangeable or redeemable for cash. Not available in conjunction with any other offer.