What can you find in the Partner Portal
As one of Samsung's registered Air Solutions partners, you will have access to our new Partner Portal and its many benefits.
Service Support

Our service section will provide you with all the help you need when it comes to our products. If you are experiencing a problem, receive support from our experts by submitting your issue or downloading additional technical details from our resources section.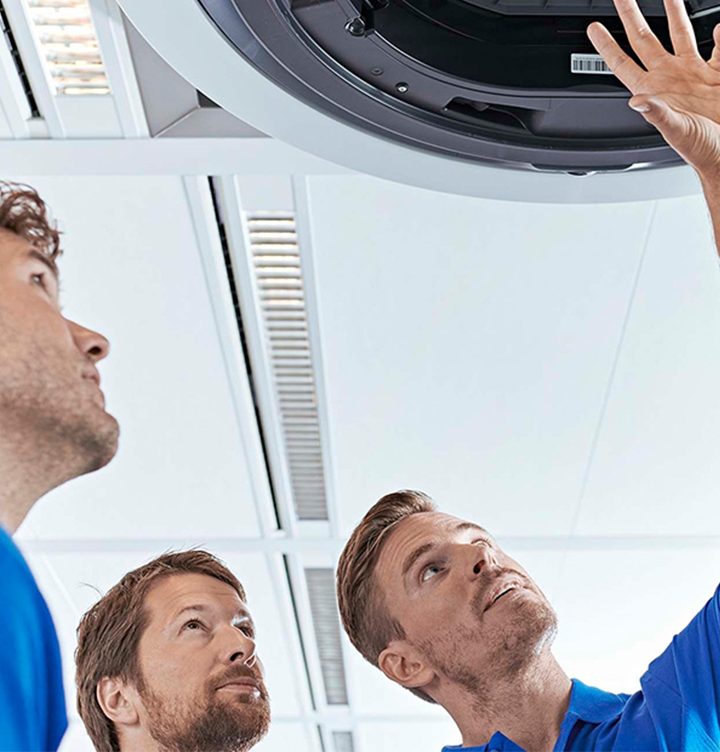 Register for Training
If you are dedicated to becoming a Samsung climate solutions expert, you can access Samsung's educational portal for training sessions by experienced trainers. The portal allows you to search for online courses and materials, test your climate solutions knowledge, and more.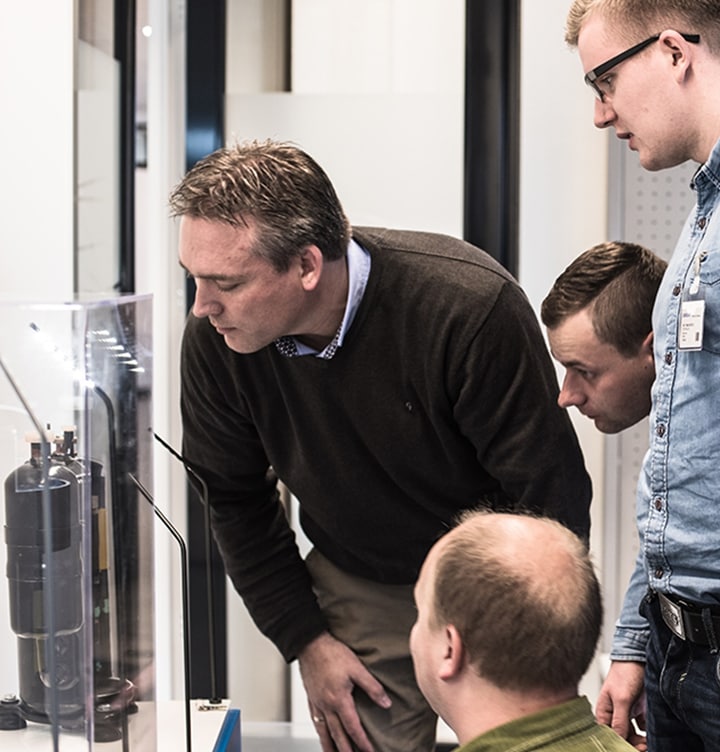 A Resource Bank For All Things Samsung

As one of Samsung's registered Climate Solutions Partners, you will have access to our Partner Portal and it's many benefits.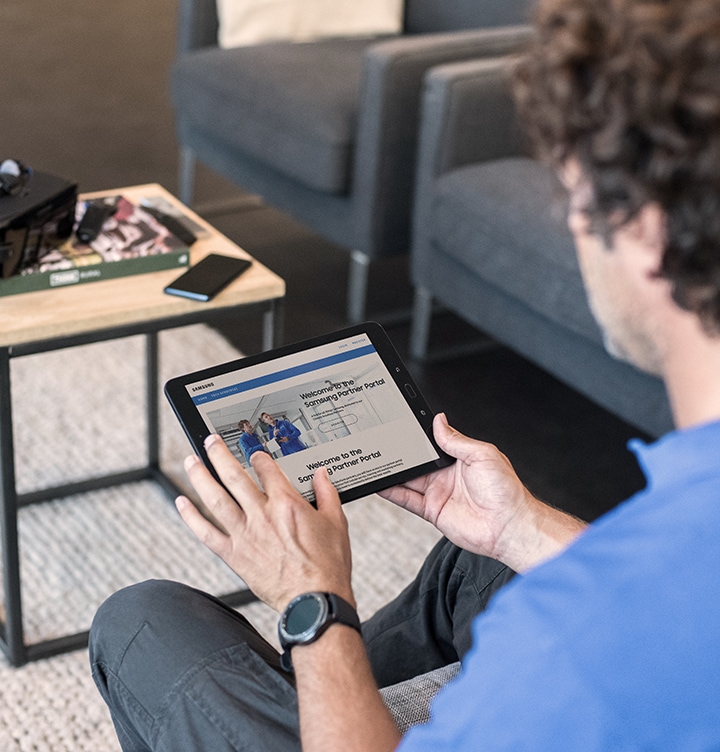 Partner Locator
Samsung partners are climate specialists specially trained to meet all of your air care needs. Find one close to you.